A fabulous wedding at La Cervara in Portofino – Italian Riviera
A wedding at La Cervara in Portofino is a dream. Imagine an incredible blend of terraced gardens overlooking Liguria sea with a breathtaking view.
Imagine precious halls inside a villa where chevaliers and monks used to live. This is a story that dates back to 1361 when the Cervara Benedettine Abbey was founded. At that time it was called St Girolamo at Portofino Mount Abbey.
All this is La Cervara the venue that Lucy and Stephan chose for their wedding on Italian Riviera.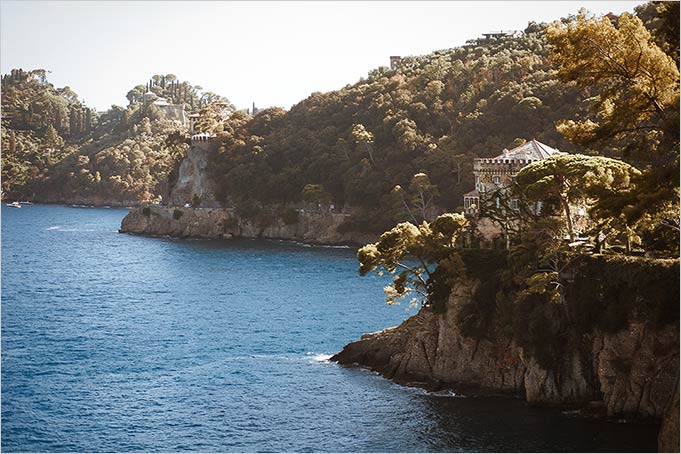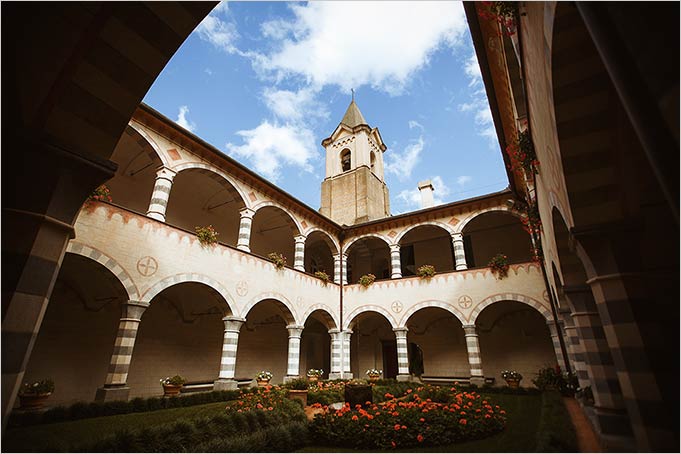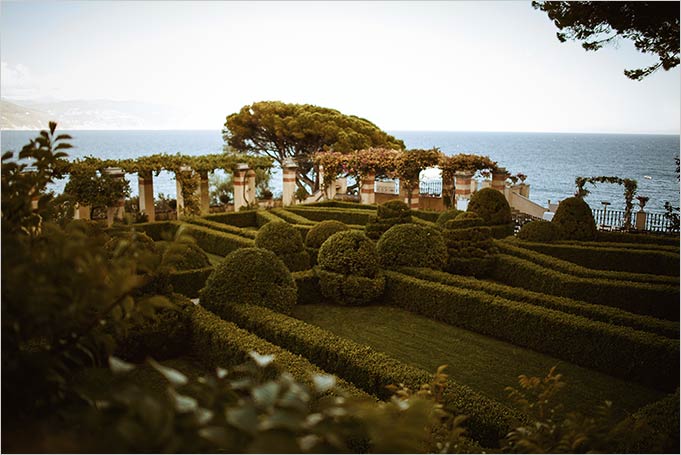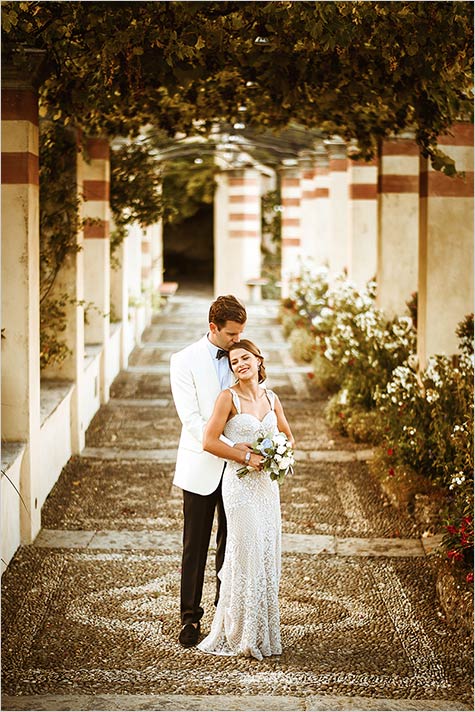 An experienced wedding planner for your wedding on Italian Riviera
As
wedding planner working on Italian Riviera
, if someone would ask me what is the best venue ora wedding in Liguria region I would be very undecided. Many say that
La Cervara
is the best one and I kind of agree with them.
As the matter of fact
La Cervara in Portofino
is a wonderful wedding venue with a breathtaking view over
Portofino Gulf
. It has many areas outdoor and indoor. Cloister is the perfect area for your guests welcome, Wisteria Courtyard or the Belvedere Terrace can be amazing for an Italian aperitif over Portofino. The dinner can be served in
Emperor Gallery
or in
Gardenias Garden
.
La Cervara in Portofino is one of the most incredible venue I've ever worked as wedding planner!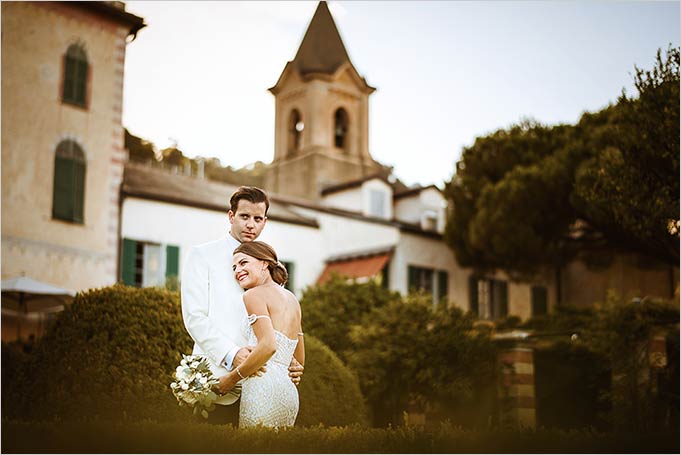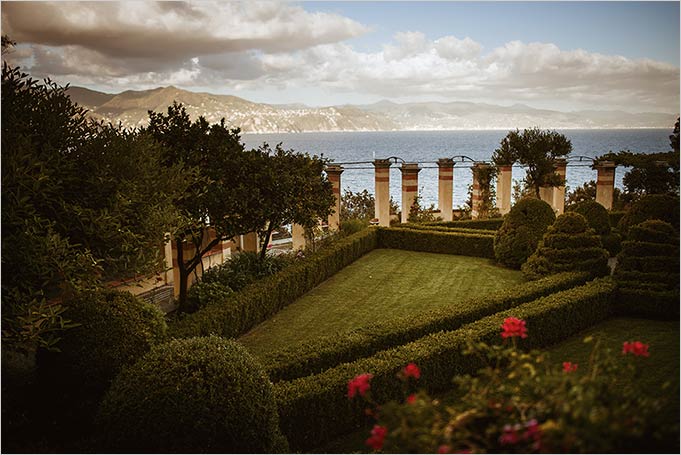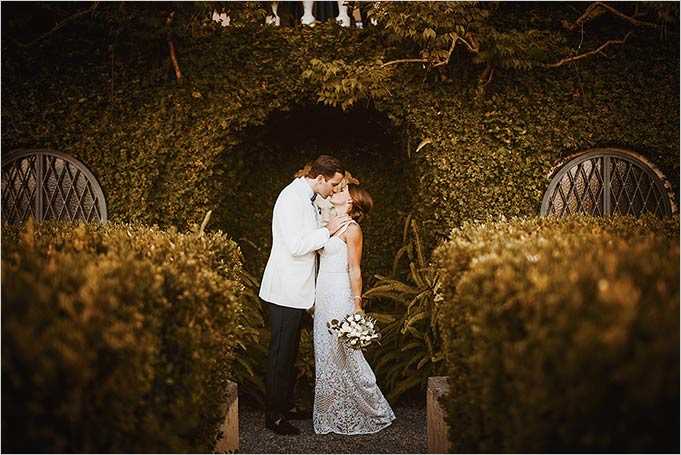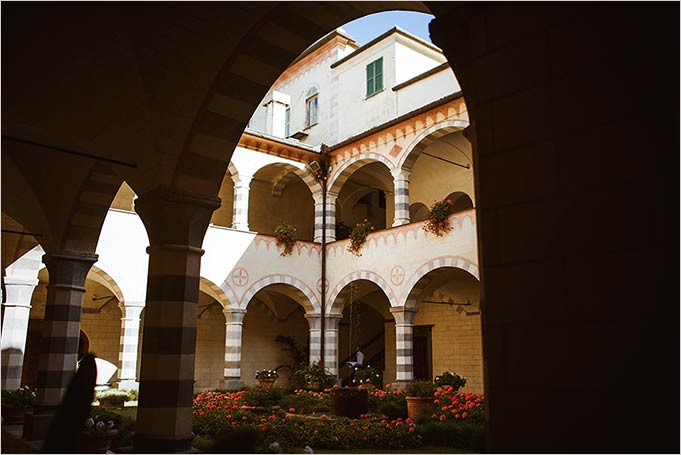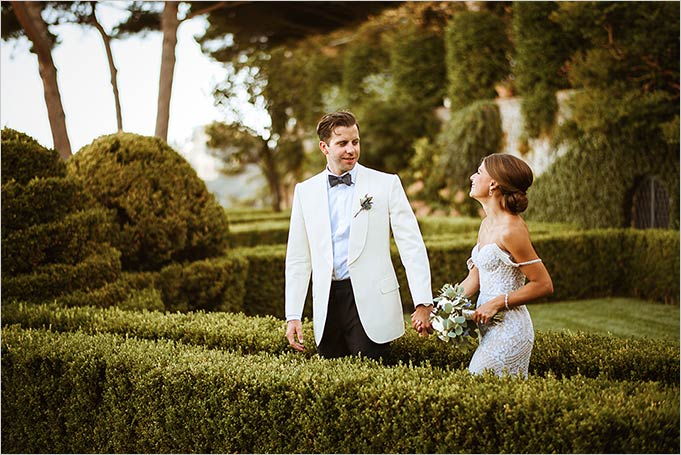 Lucy and Stephen's wedding at La Cervara in Portofino
Lucy and Stephan are a wonderful couple coming from US to celebrate with their family and friends their Italian wedding. They both love Italian Riviera for its landscape, view and delicious Ligurian cuisine.
After several inspection visit to the best wedding venues on Italian Riviera they chose La Cervara in Portofino. They loved it because they could celebrate the entire wedding day in the same place. Getting ready, wedding ceremony, wedding reception and party were all planned in the same venue.
La Cervara has a wedding suite and 8 rooms for guests for a very exclusive and private staying.
The venue is located on the road that connects
Santa Margherita Ligure
to
Portofino
and it can be easily reached from Genova airport via motorway.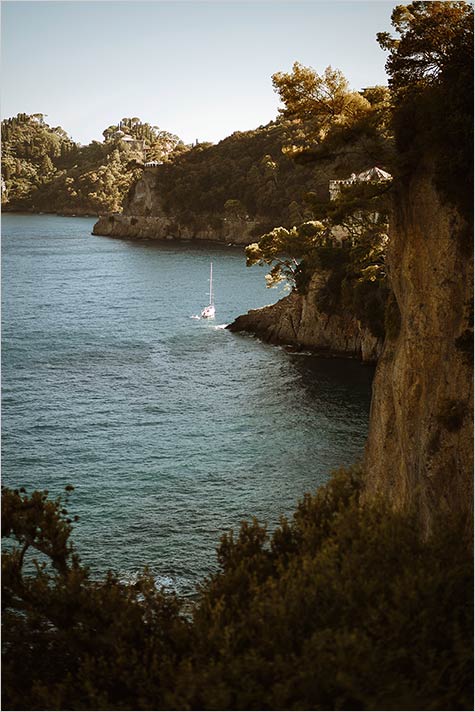 A wonderful mild summer day framed Lucy and Stephen's wedding! Sun and blue sky made the day just perfect in a perfect wedding venue.
Wedding ceremony was planned in the Italian garden overlooking the sea. It was one of the most emotional moment of the day.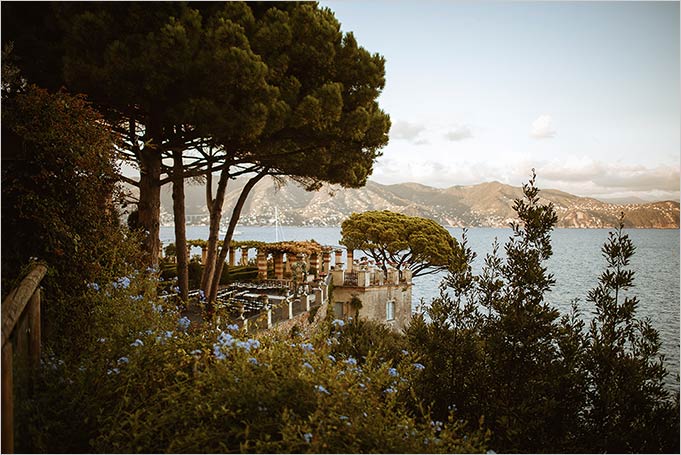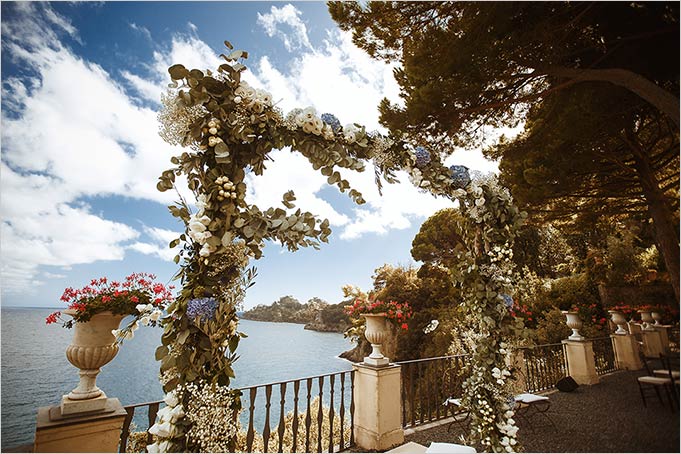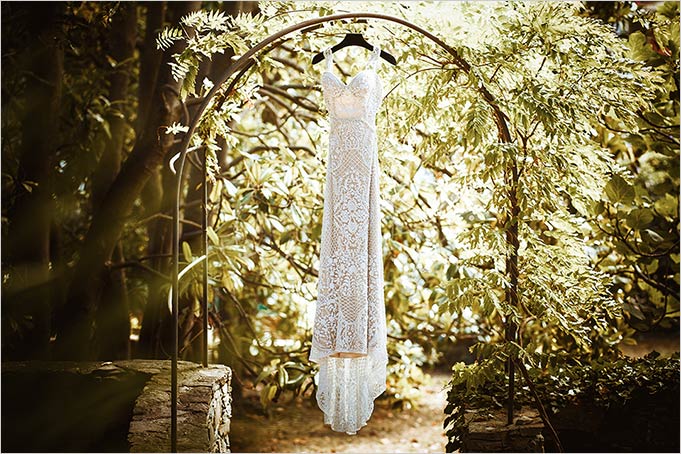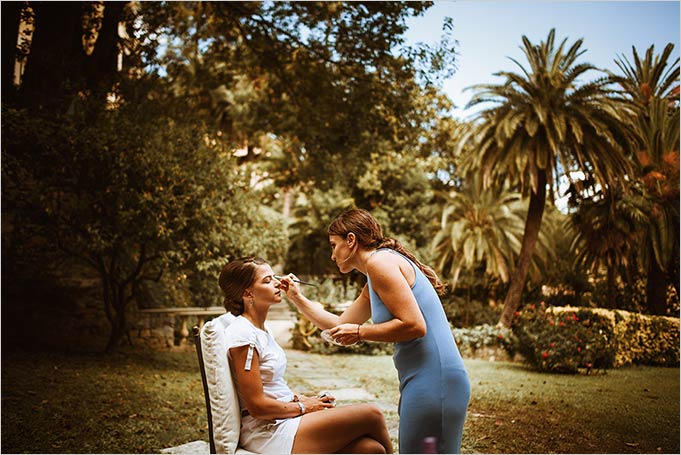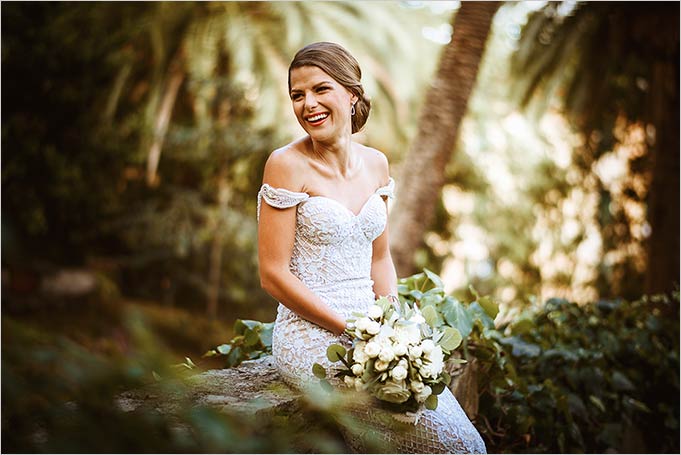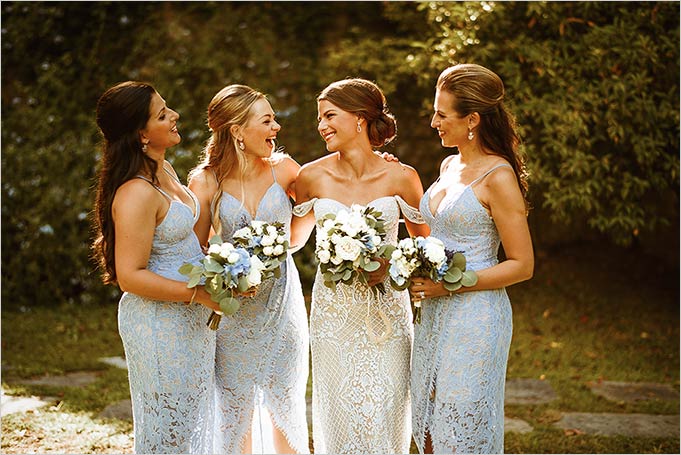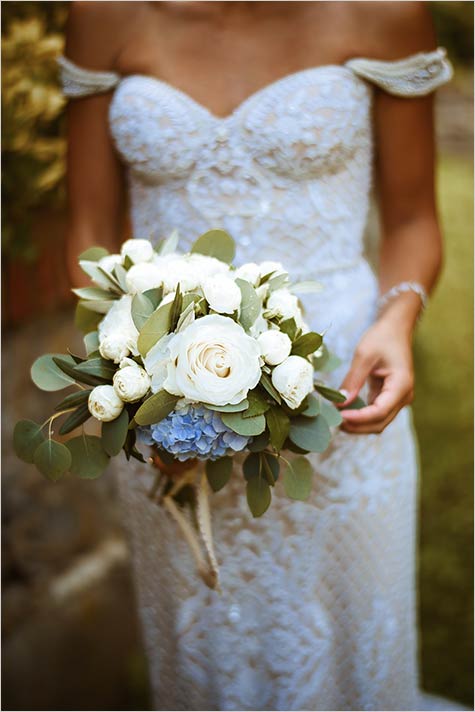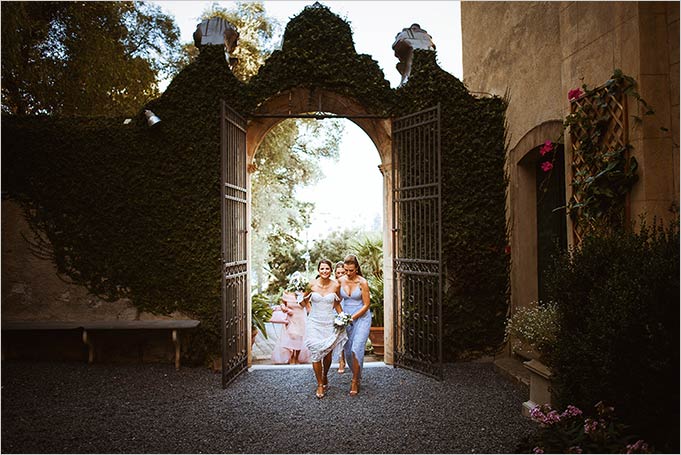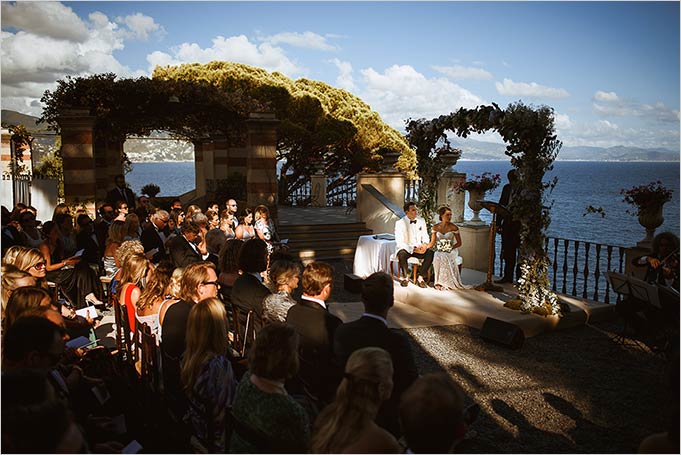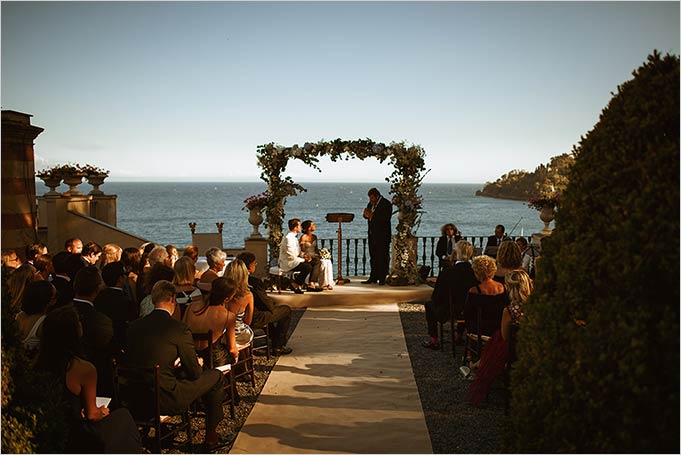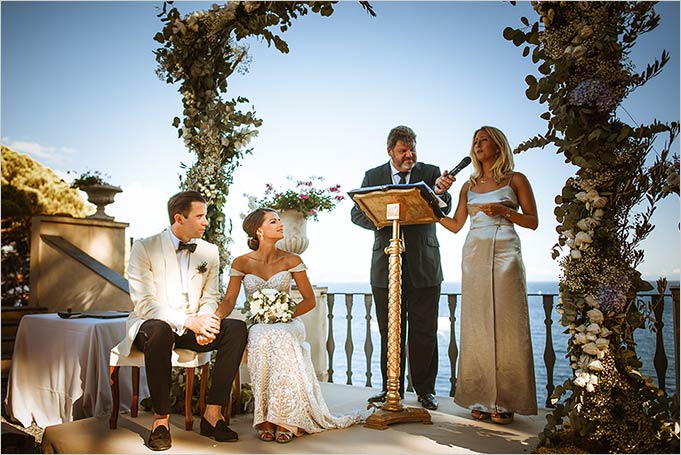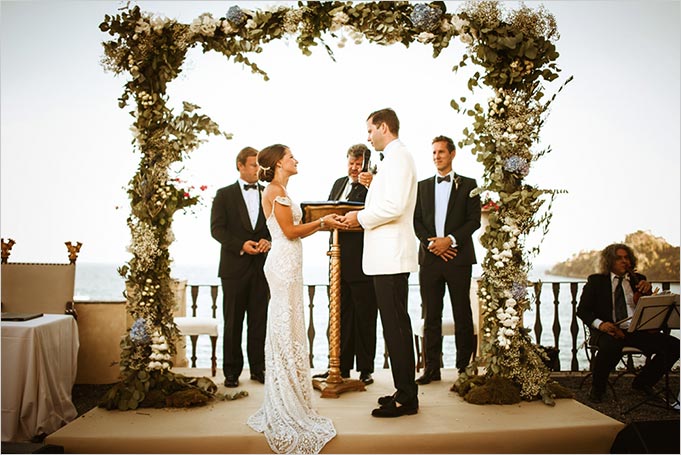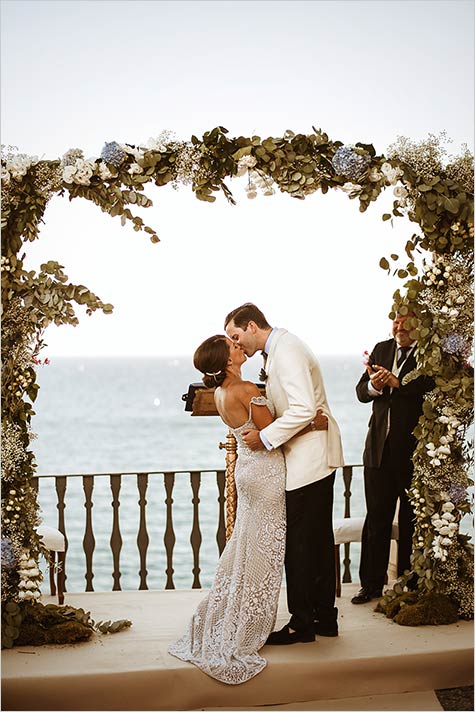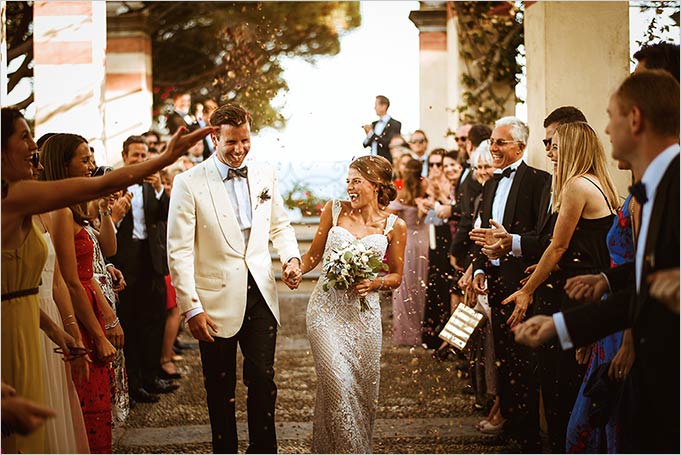 After the ceremony Lucy and Stephen toured a little the venue to take romantic wedding photos. Gardenias Garden hosted the wedding reception followed by a fresh fruits wedding cake cut. The party was great. A live band entertained the group who danced the night away.
Enjoy amazing wedding photos by Giacomo Terracciano. Thanks a lot for these great shots!
If you are thinking about a wedding at La Cervara in Portofino do not hesitate to contact us. I'm looking forward to seeing you in Italian Riviera!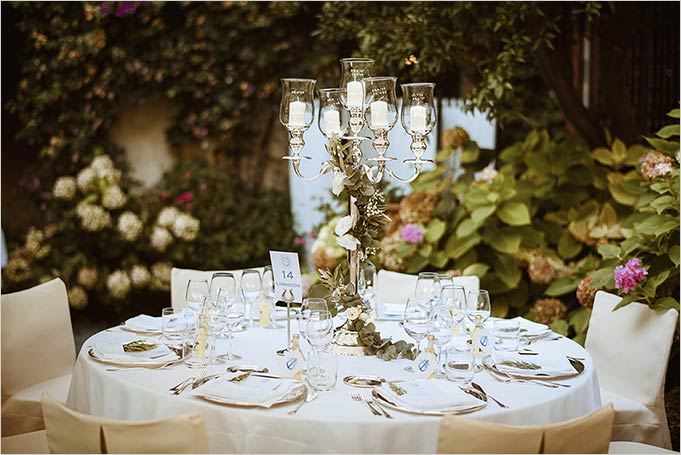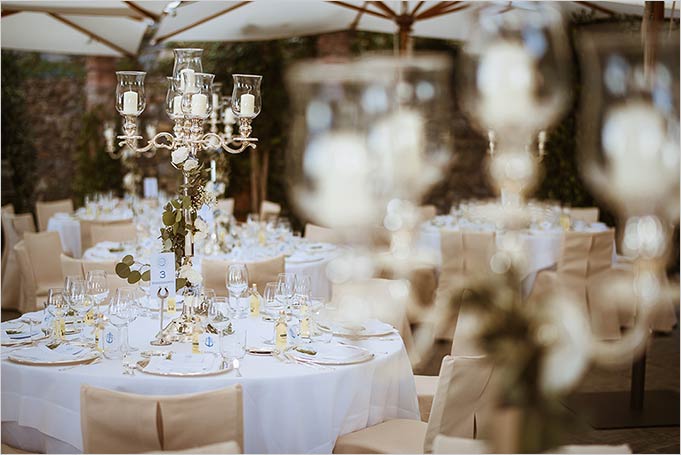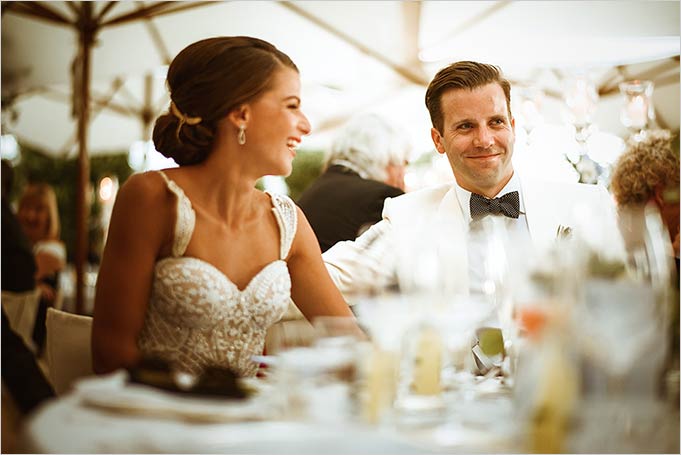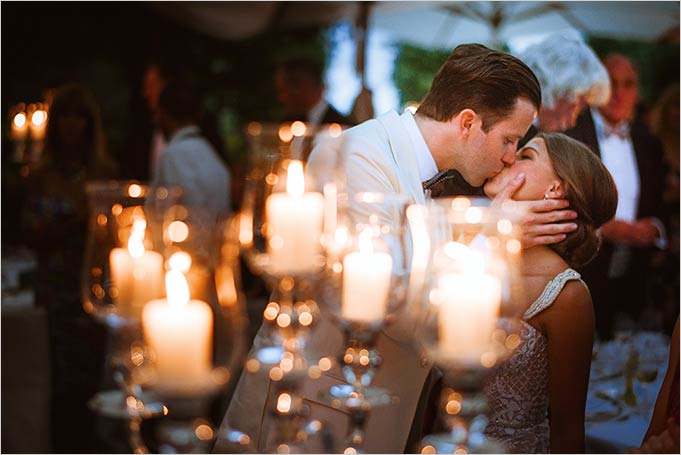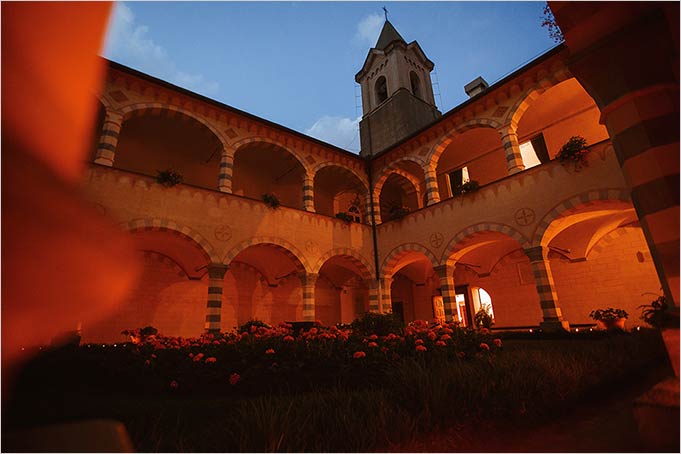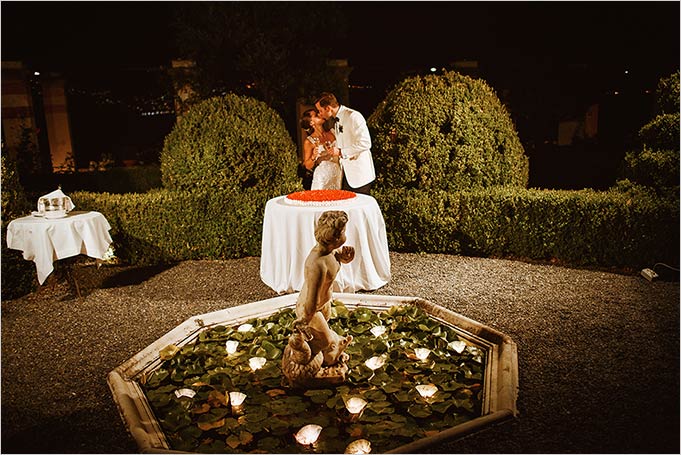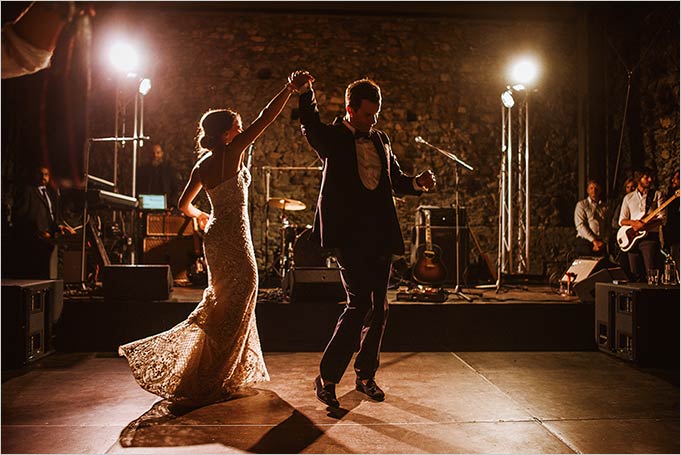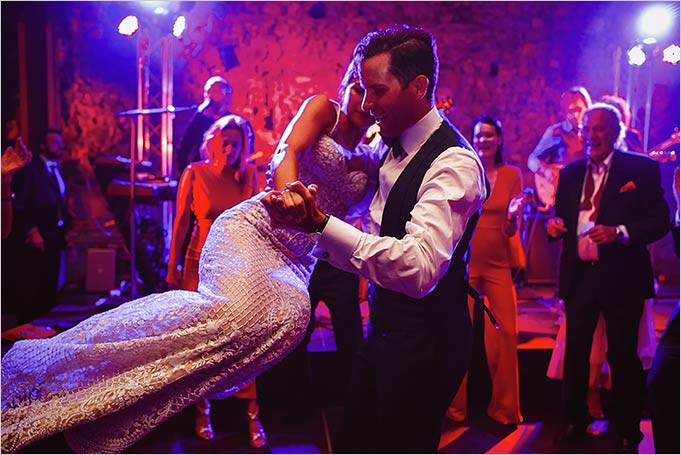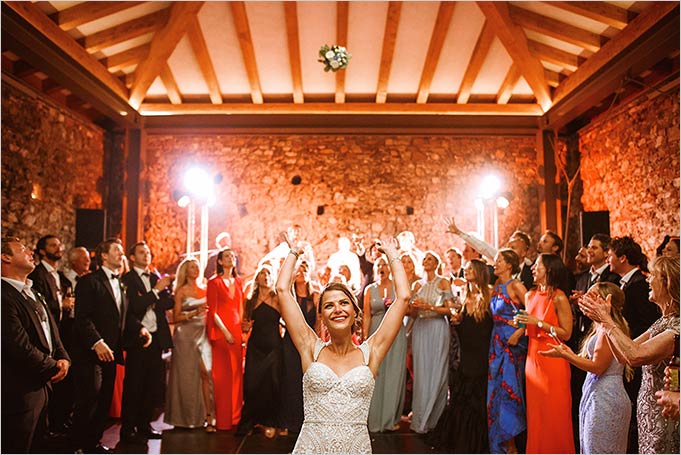 Did you enjoy Lucy and Stephan's wedding in Portofino on Italian Riviera?
Contact us, we will be happy and proud to plan your special wedding in Portofino!