Getting married on Panarea Island – Aeolian Islands, Sicily
Posted at 10 January 2020
in
Sicily
It was really excited to organize Kristie and David's wedding on Aeolian Islands. Getting married on Aeolian Islands, Sicily was a great idea! They are young and sweet couple coming from far away Australia. They chose small Panarea Island for their charming destination wedding in Italy. Panarea Island is located in Northern Sicily and it is amazingly beautiful.
Aeolian Islands are simply wonderful! The archipelagos is located in the centre of Mediterranean sea. They are part of UNESCO World Heritage, I'm sure you can guess why!
Getting married on Panarea Island – Aeolian Islands means choosing a destination wedding in Italy in the name of wild nature and wonderful landscapes. 
On Aeolian Island you can find clean sea, caves and high cliffs, stacks and beaches with fine black sand, sulfate and mountains of white pumice. They will be all the backdrop of your wonderful weddings photos.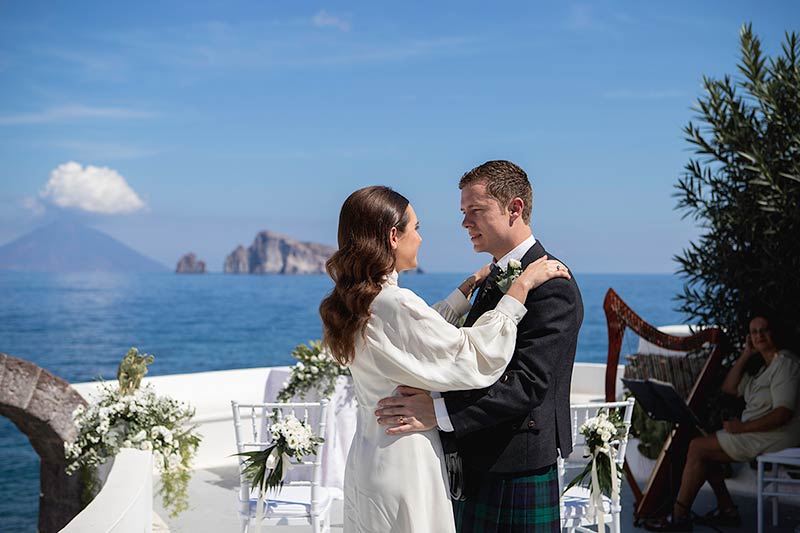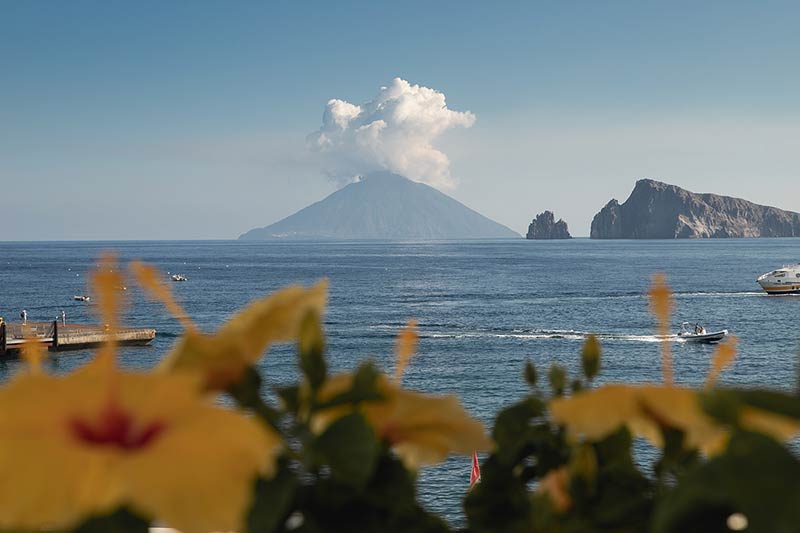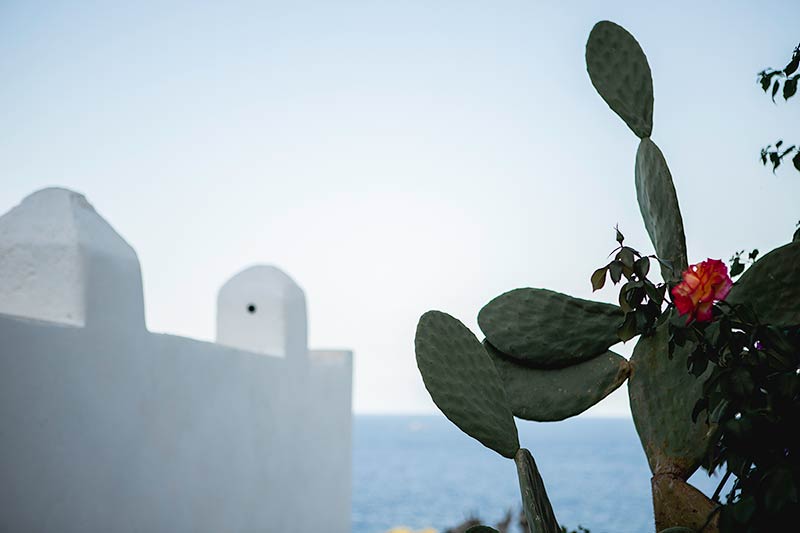 Wedding on Aeolian Islands, Sicily
Why getting married on Panarea Island
Aeolian Islands welcome you with a super friendly atmosphere. You will enjoy the true Italian summer life. Are you ready to experience sun, sea, extraordinary food, breathtaking views and a warm welcome? Here we go! 
Small Panarea Island is an ideal destination for a wedding in Italy featuring Mediterranean sea, relaxation and fun.
As the matter of fact, Kristie and David found what they were looking for getting married on Panarea Island, Aeolian Islands. They wanted an intimate yet elegant destination wedding in Italy. They also aimed for traditional Sicilian colours and views. And most of all they wanted a real come back! Kristie's maternal grand mother was born and raised in Panarea Island! It a real home coming back to the roots? I loved it!

They decided to get married on the month of Kristie's grandmother dig and on same island!! That was really exciting for me and most of all for all family!
Wedding on Aeolian Islands, Sicily
Getting ready in a beautiful hotel on Panarea Island
Bride and groom chose to get ready in lovely hotel by Mediterranean sea. This is the the oldest hotel on the island and surely one of the most charming. Getting married on Panarea Island – Aeolian Islands starts from here!
On a beautiful sunny and warm day of September, Kristie got ready with her parents. They spent these exciting moments in a splendid suite with breathtaking views over Stromboli Island.
David, the groom, surprised us wearing his Scottish kilt, to honour of its origins too.

This wedding was really all about family and traditions!
Wedding on Aeolian Islands, Sicily
A romantic wedding ceremony overlooking Mediterranean sea
We set up the wedding ceremony on one of the magnificent terraces of the hotel overlooking Mediterranean sea. The view was really breathtaking! A deep blue sea Vulcan Island with its smoking crater were in the background. A Celtic harp music accompanied the emotional wedding ceremony. It surely created an magical atmosphere. Can you imagine something more romantic?
Bride arrival was exciting and all hotel guests stopped to look at her. Kristine was really beautiful!
As soon as the bride met groom's gaze, some tears came down from her face. Very very emotional indeed!
They were incredibly happy! 
Kirsty and David pronounced their vows in front of municipality officer and they danced to the notes of their favourite song. I got emotional too!

Getting married on Panarea Island, Aeolian Islands is surely a dream!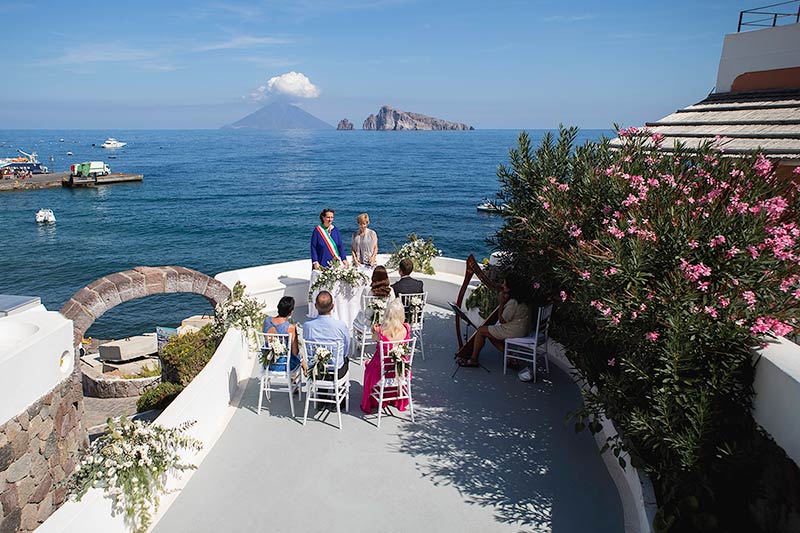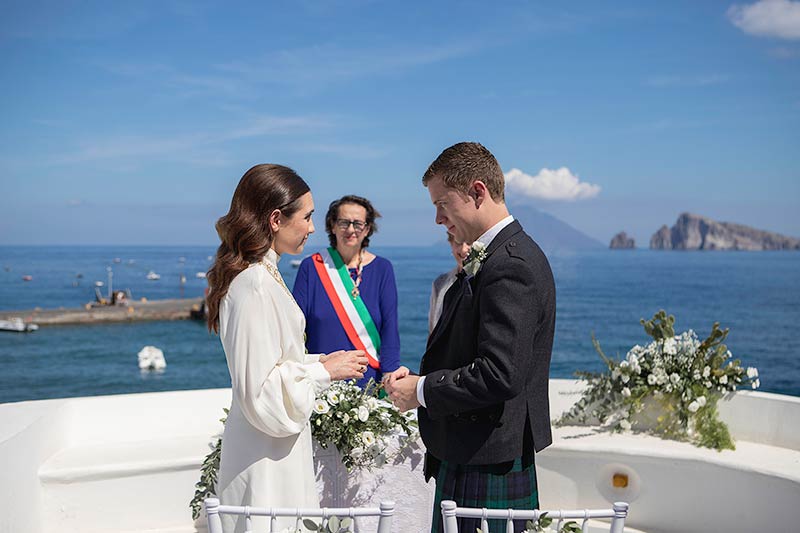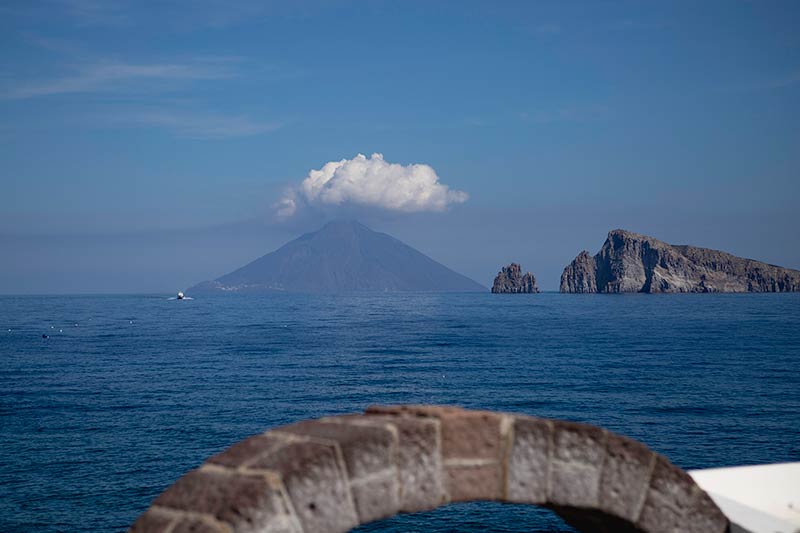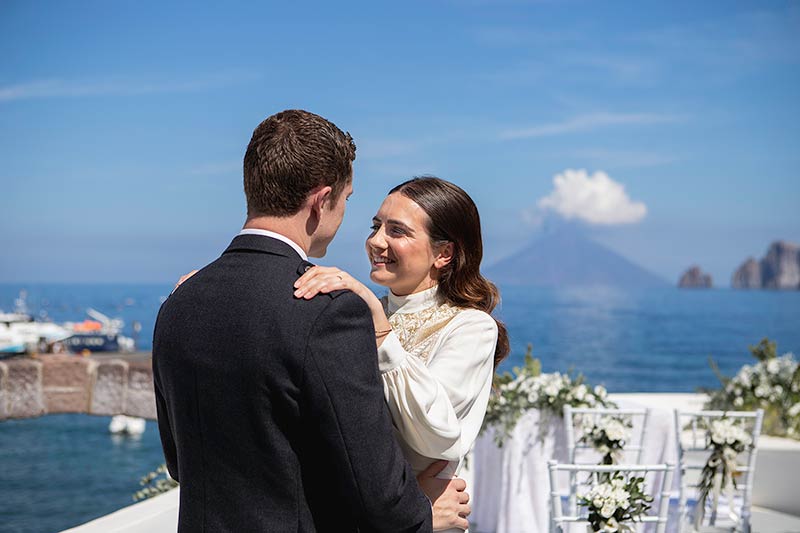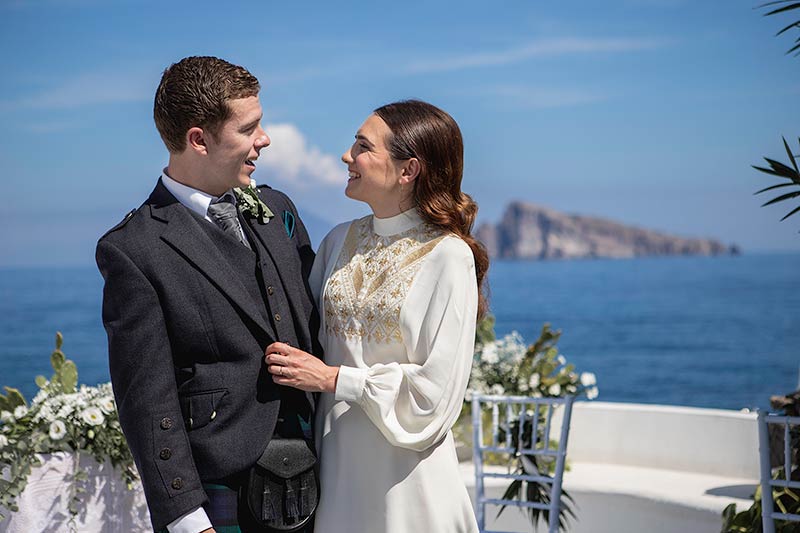 Wedding on Aeolian Islands, Sicily
A great wedding reception in Panarea Island
At the end of the ceremony bride and groom could relaxed a little. They enjoyed a lovely walk in small and quaint roads in Panarea Islands to take amazing wedding photos!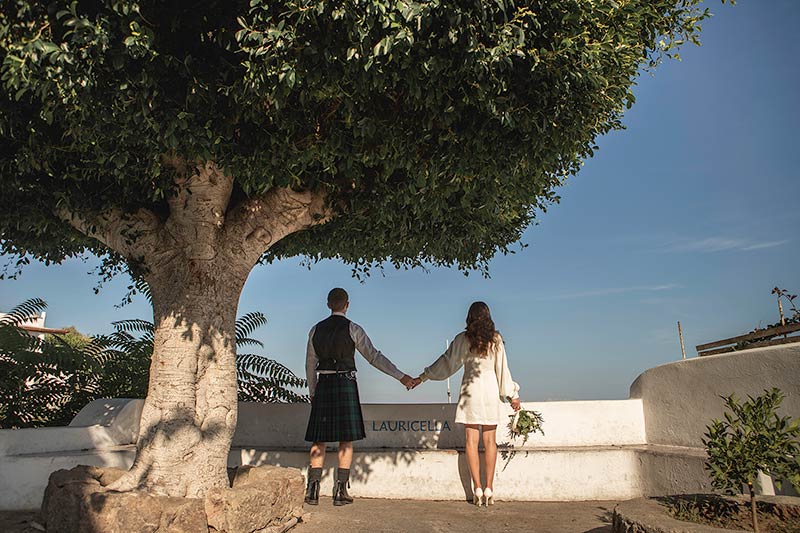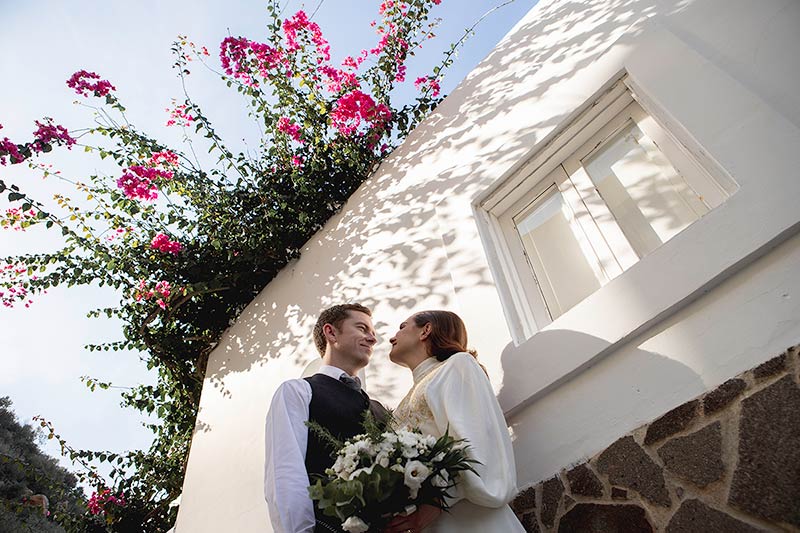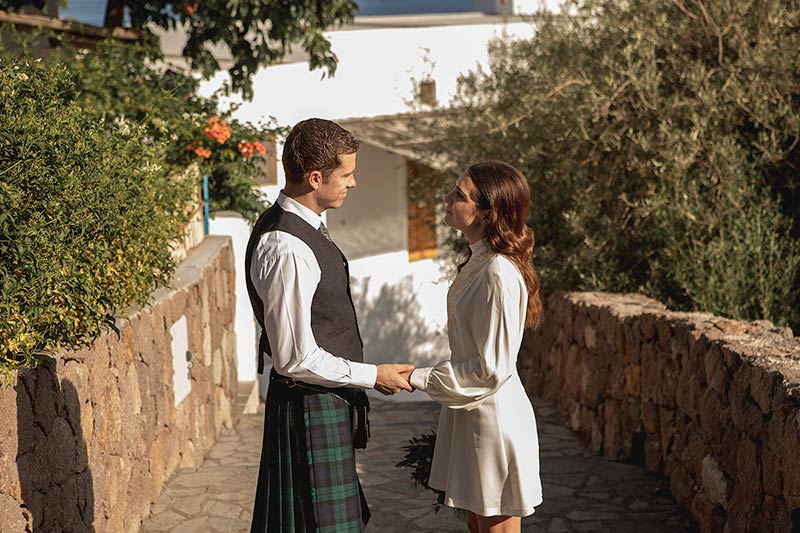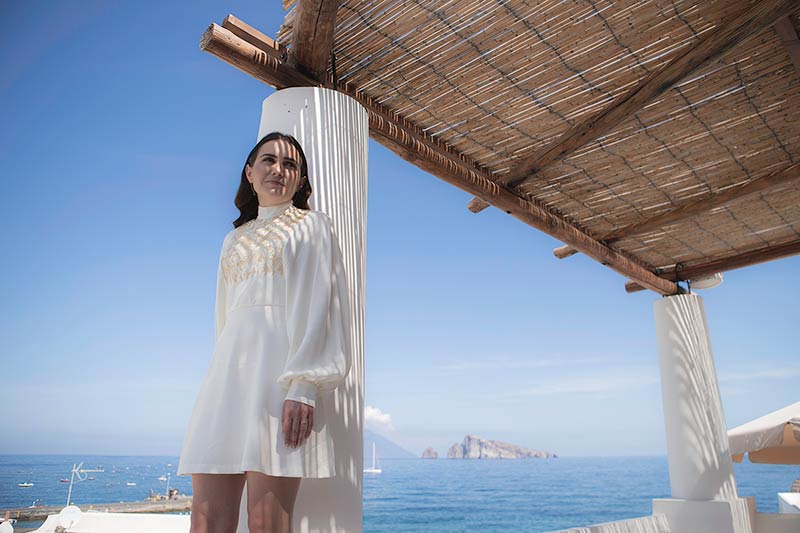 Bride and groom's parents planned for Kirsty and David a great surprise! I was excited too! They read letters from their friends and family in Australia who were not present at the wedding. A lovely touch from them to express their closeness . Very sweet.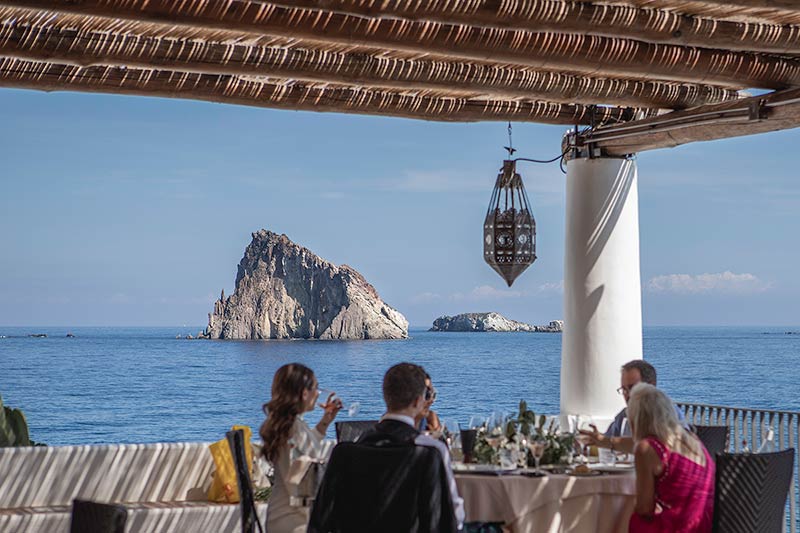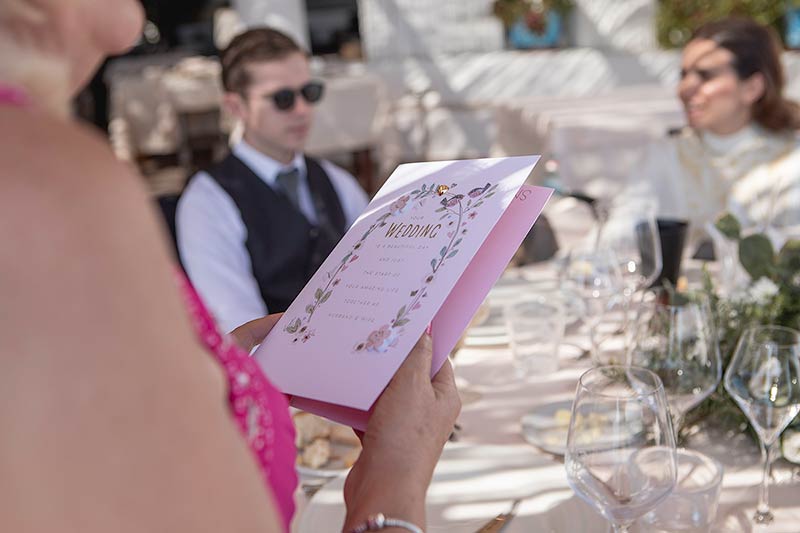 Emotional moments are not over yet! Bride and groom reached Stromboli island with with a small hydrofoil! Fantastic! In Stromboli they had the chance to take more wedding photos with a spectacular sunset!
These wedding photos Stromboli and in famous sciara del fuoco closed a fantastic wedding in Italy full of emotions.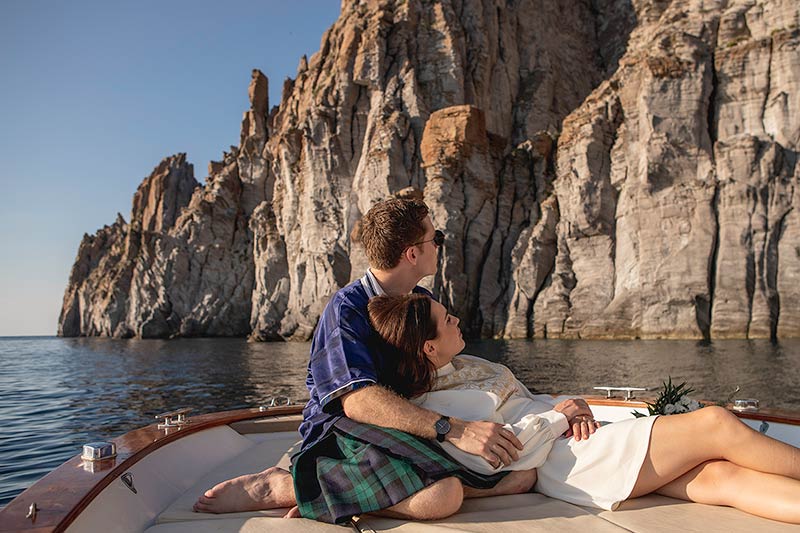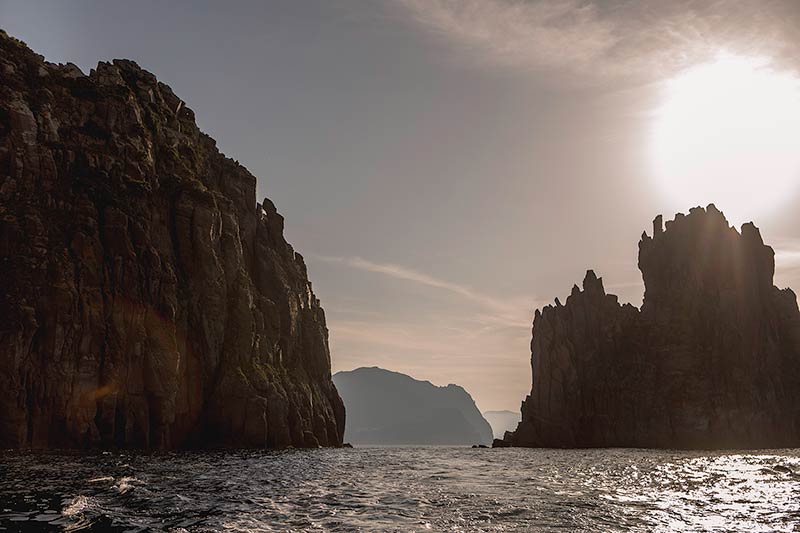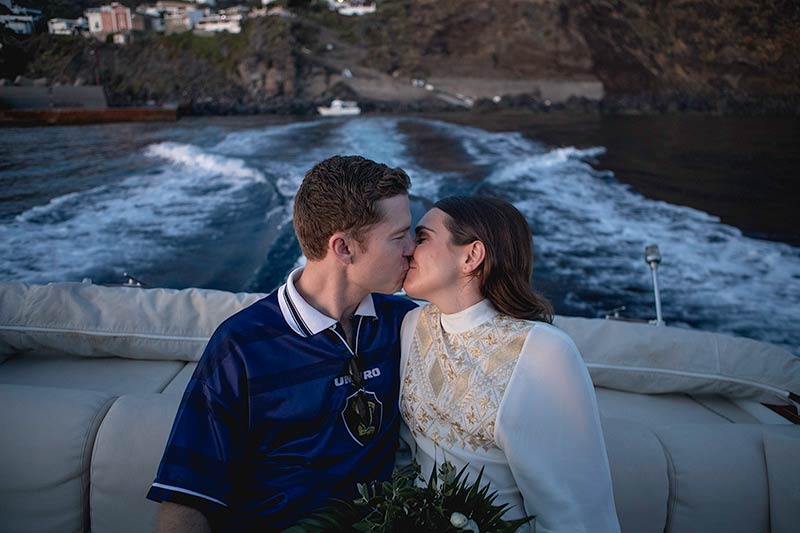 Panarea island and Aeolian Islands crated for bride and groom and their family and friends wonderful memories. They will keep in their hearts true emotions. Kirsty and David will remain engraved in their minds and they will remember them forever. Nothing is more romantic than getting married on Panarea Island, Aeolian Islands.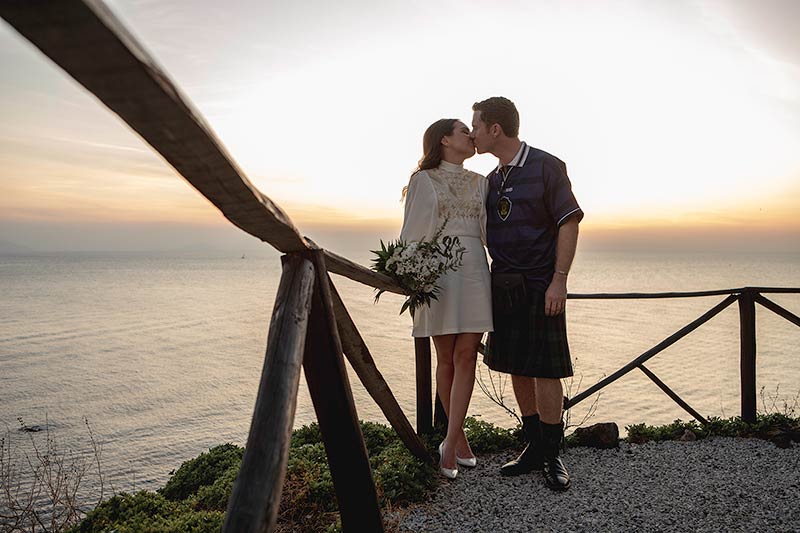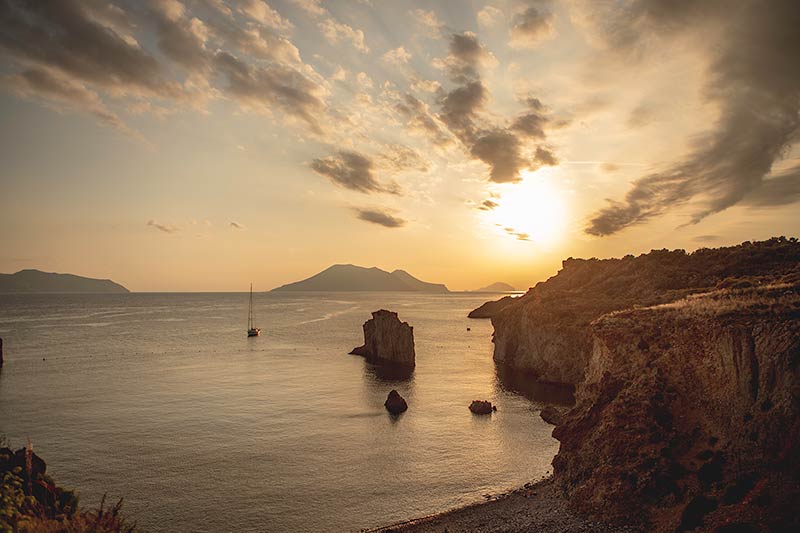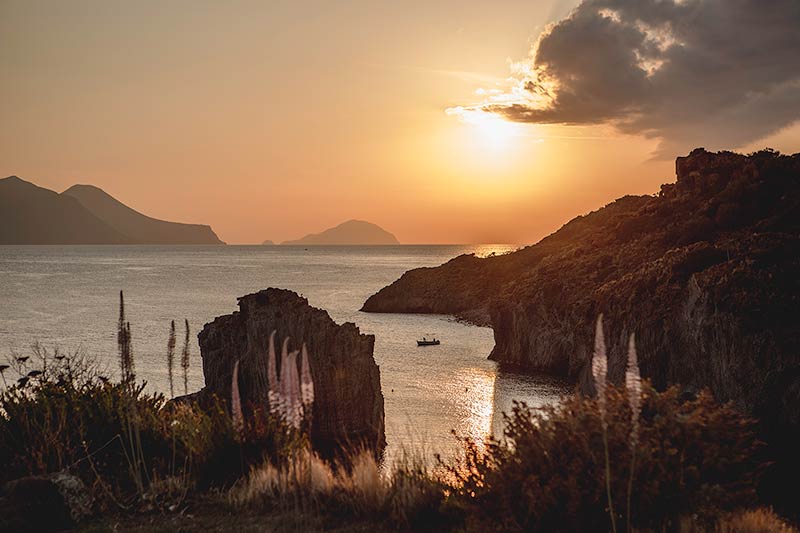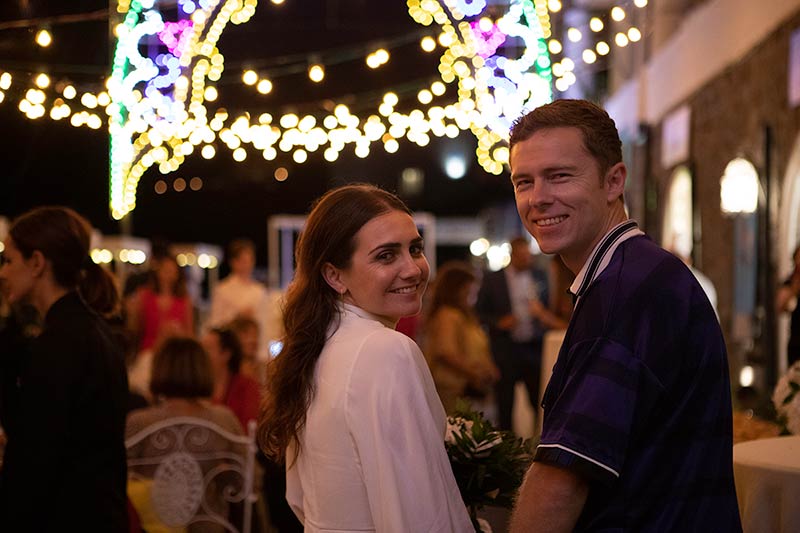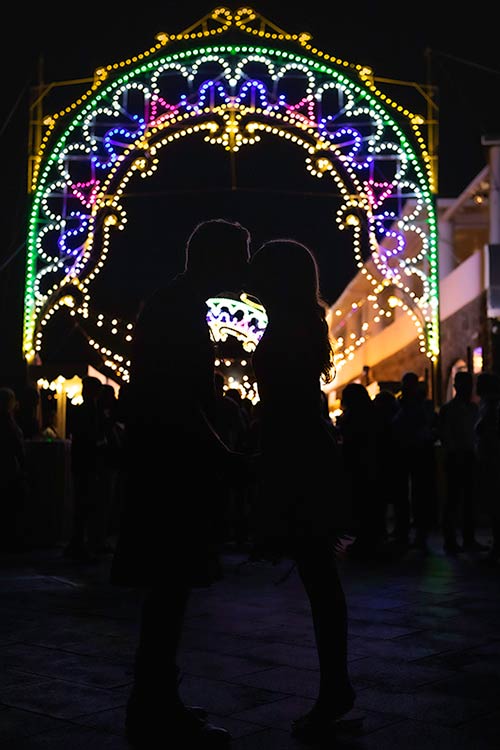 A special thanks to Karen Boscolo for these amazing photos of Kristie and David's wedding on Panarea Island!
Did you enjoy the wedding we planned in Sicily?
Contact us, we will be happy and proud to plan your special wedding in Sicily!