1920's chic themed wedding in Puglia
Are you thinking of getting married but don't know what theme to have?
We can help you! The 'romantic couple' and the love for vintage-themed weddings leads us to the Roaring Twenties, the years of optimism after the war.
For example, Simona and Ami (she is Italian and he is Israelian) chose to recreate a typical 20's atmosphere into their wedding in Puglia.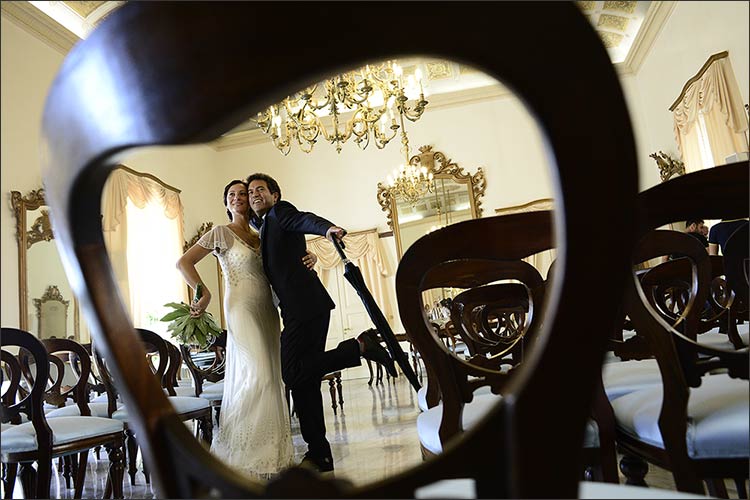 The bride's dress was influenced by the fashion of the time with straight lines, light fabric and embellished with beads. You can choose amongst international designers but surely it would not be hard to find such models in Jenny Packham's models.
For the hairstyle she chose tied back hair with defined waves.
For the groom's dress: vest and bow tie for an undisputed elegance.
For the bouquet the choice is for fresh flowers or some details made ​​of precious stones and feathers to reflect the style.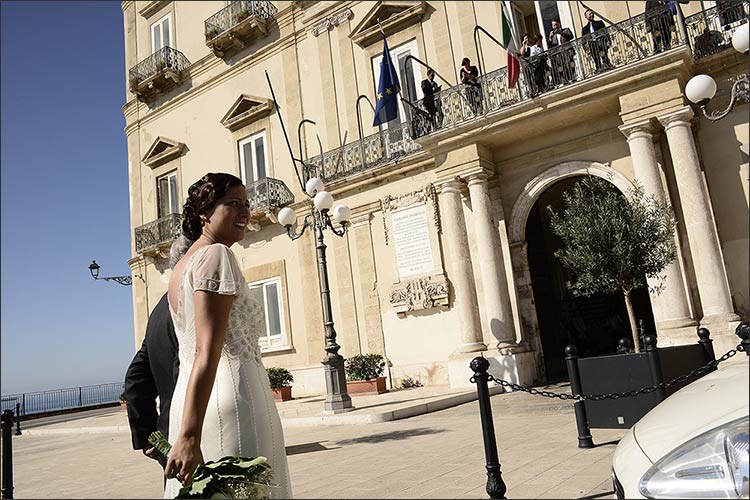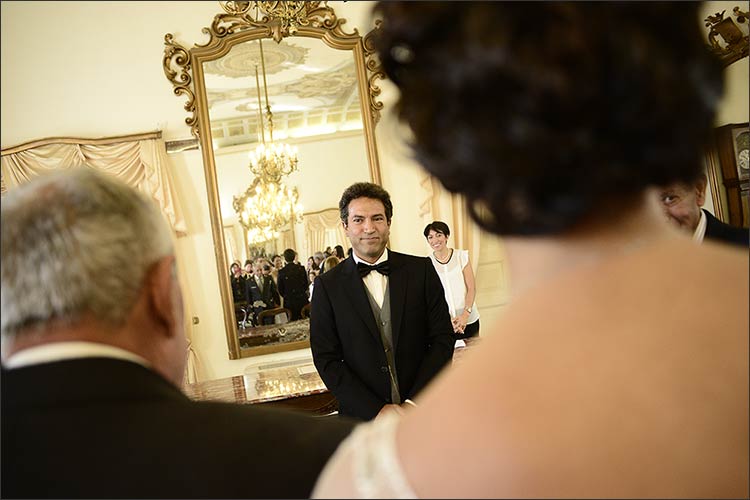 But for a 1920's theme you can find lace, fringe, sequins and feathers not only in the clothing but also in all the décor of the reception.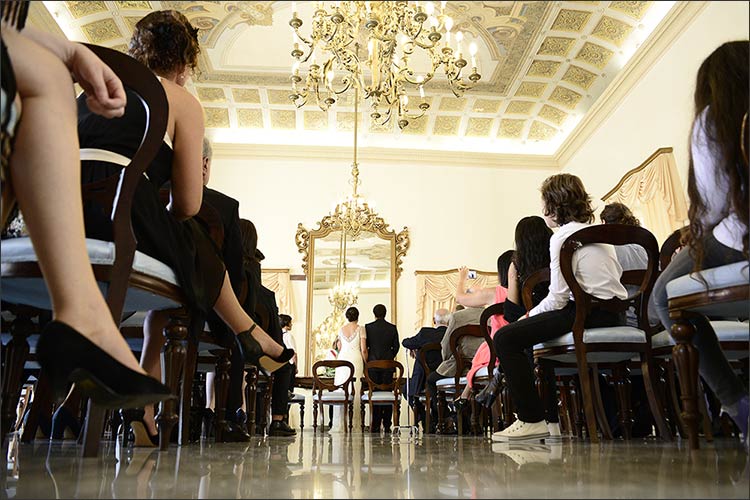 Arrangements made up of feathers and gardenias with lace tablecloths and linen. Large chandeliers to enlighten the room. Dinner will be accompanied by jazz music from gramophones so as not to lose the charm of the salons of that time.
A suitable location for the reception can be: a great hotel, a historic villa or a country house. For the ceremony you could choose a Town Hall like Simona and Ami who found a suitable Town Hall which is an ancient palace in the old city of Taranto in Puglia. The Sala degli Specchi (Mirrors Hall) has beautiful curtains and impressive chandeliers.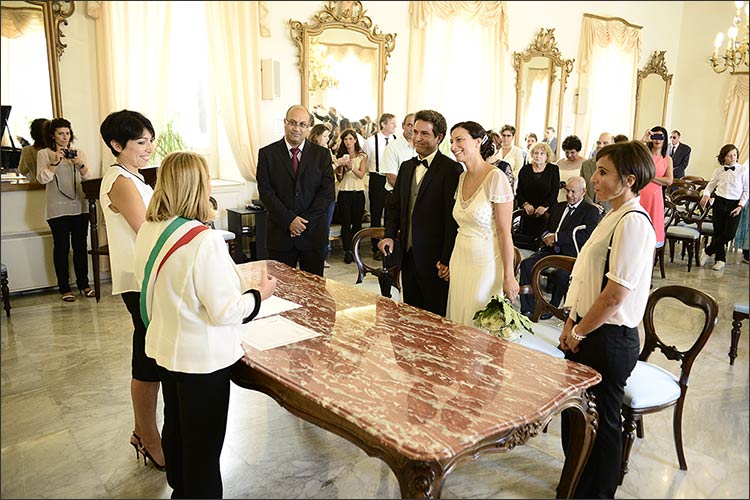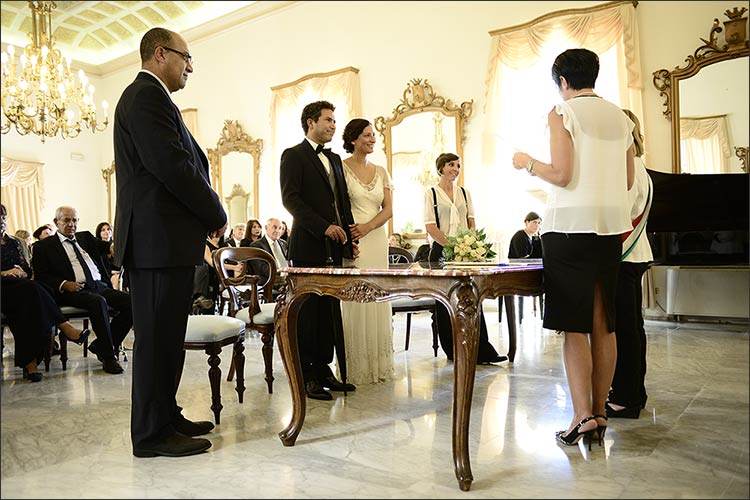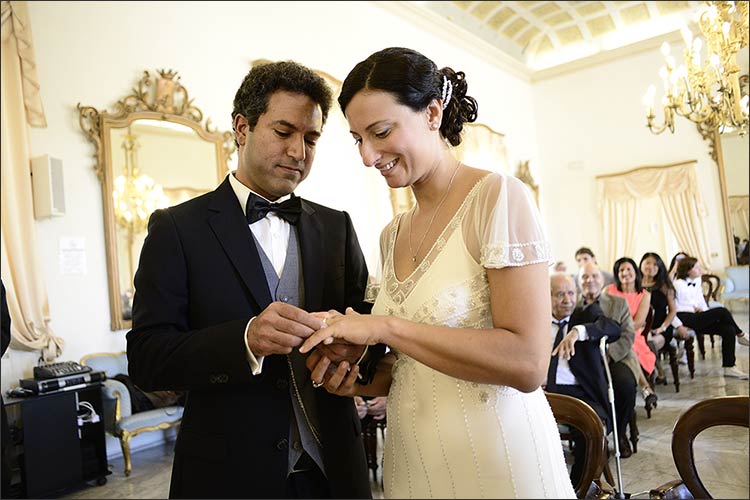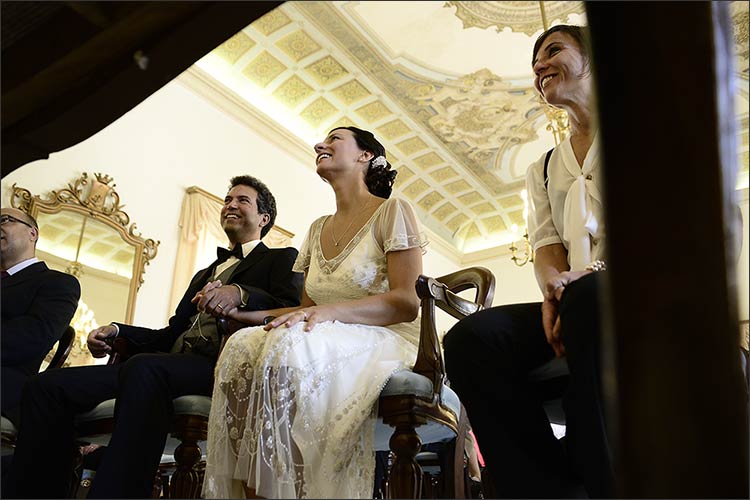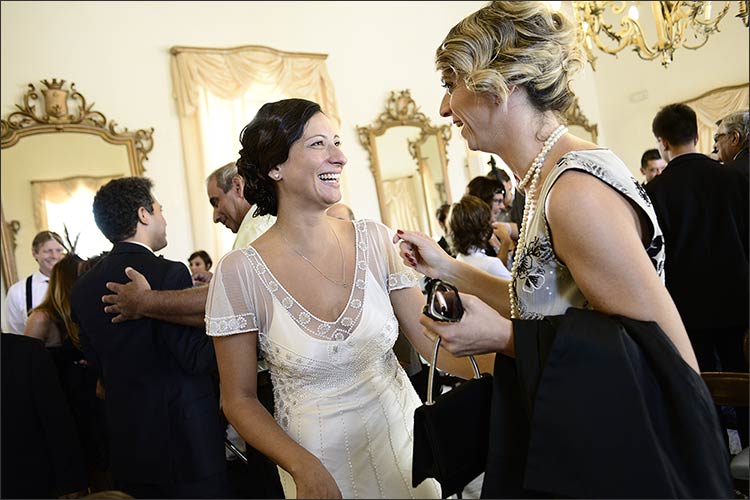 The guests could be warned in advance about the theme chosen for the wedding through the invitation. For the car? You could hire a Rolls Royce with a chauffeur. If this period of history excites you it may be the perfect inspiration for the ambiance of your wedding.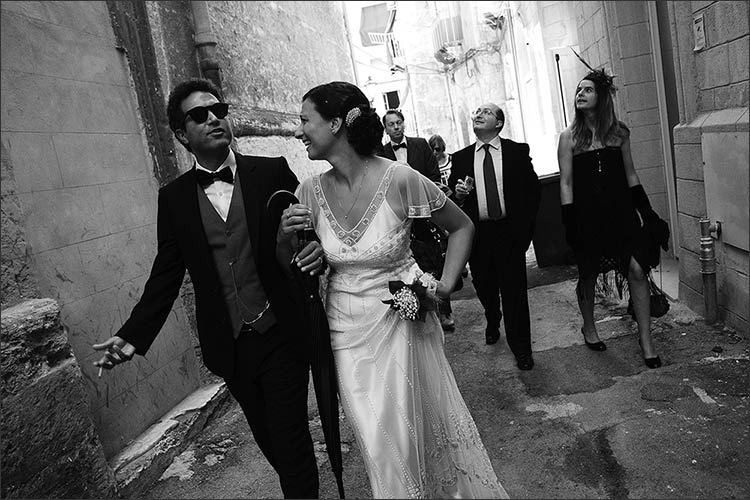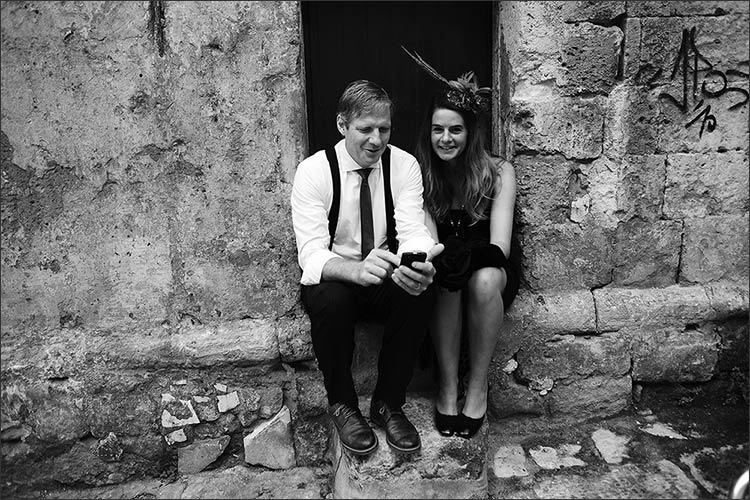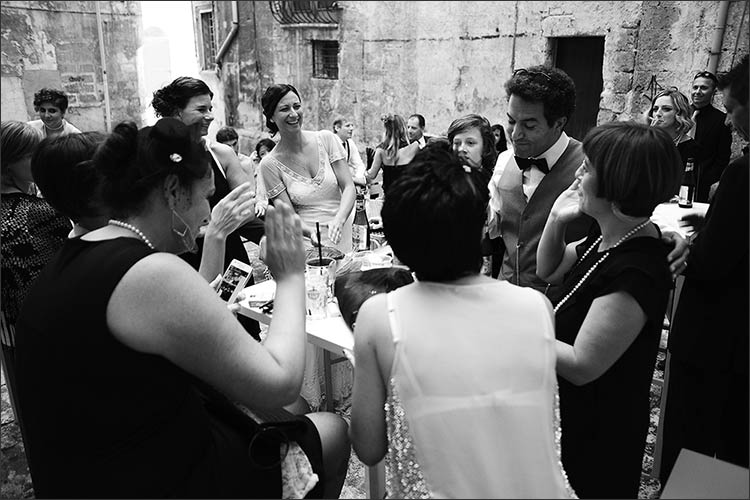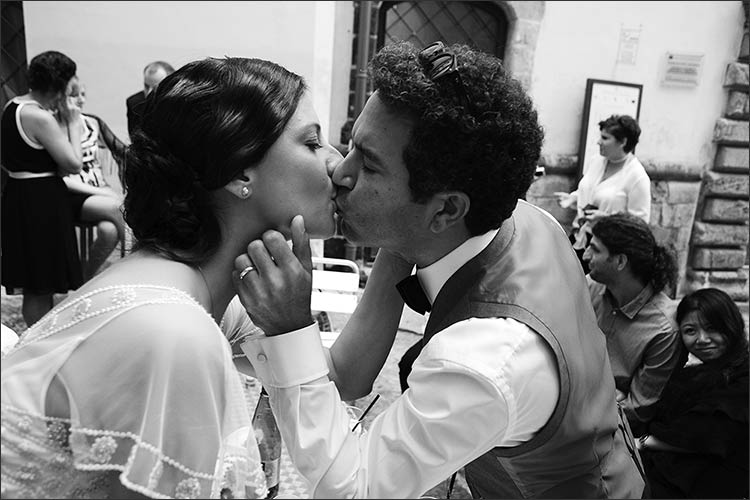 A very special thanks to Francesco Schiavone for these great shots.