A Luxury Wedding in a Wonderful Apulian Masseria
If you are looking for a dreamy destination wedding in Italy with a luxury twist… Apulia could be the right destination.
Welcome to Apulia Welcome to White Masseria a fairy tale five stars venue with exclusive SPA in the beating heart of Salento region, where Apulia traditions and customs have born.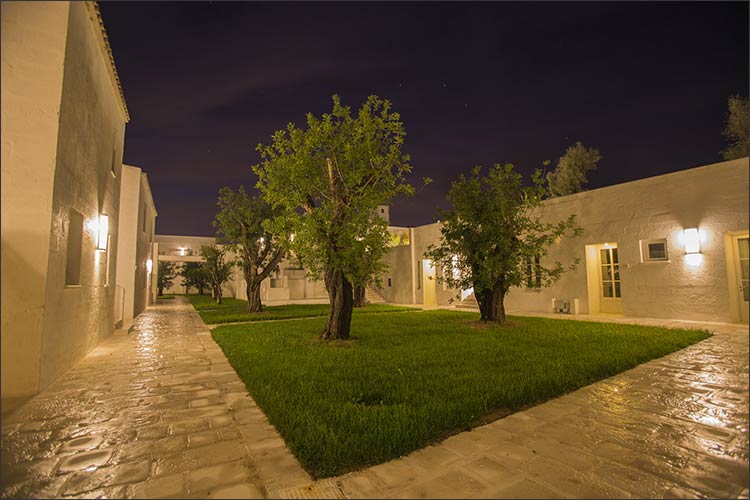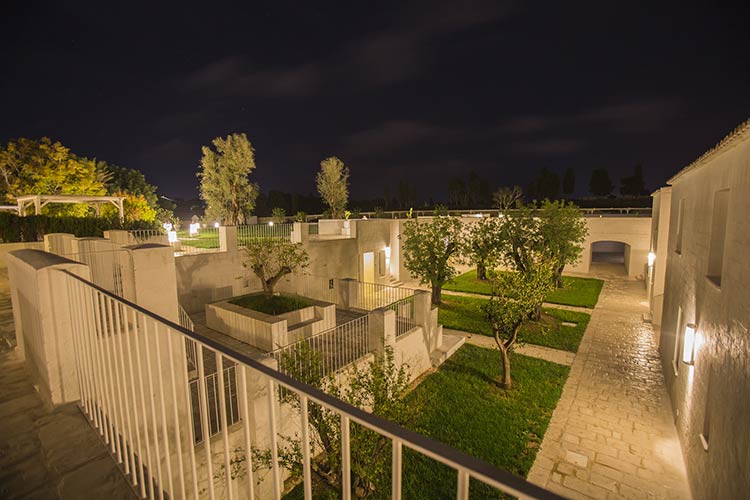 White Masseria (Masseria Bianca) is a wonderful elegant venue with a main building built back in 1700. It has a restaurant, rooms a wonderful terrace, a solarium, a swimming pool, SPA and gym and a magnificent wide garden that could be the perfect setting for your wedding reception.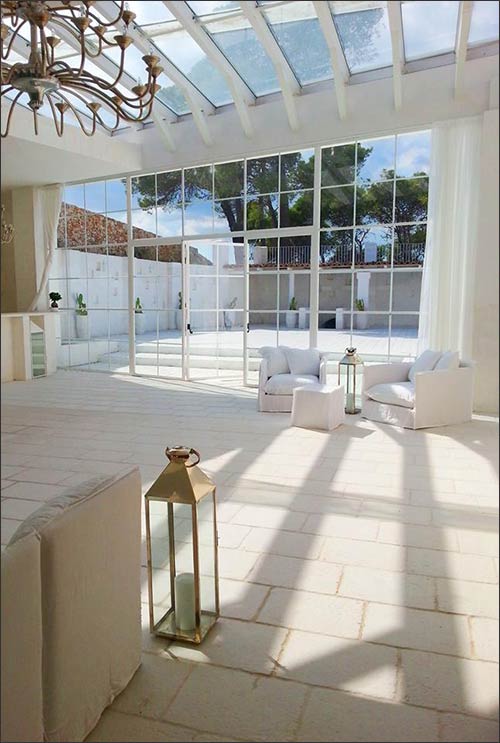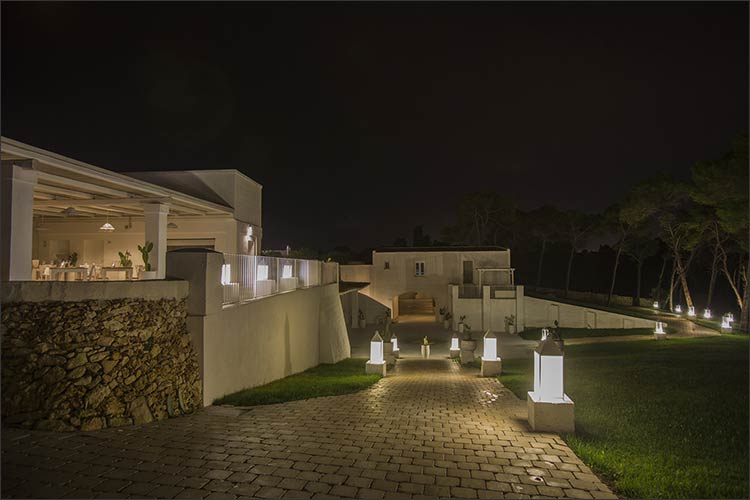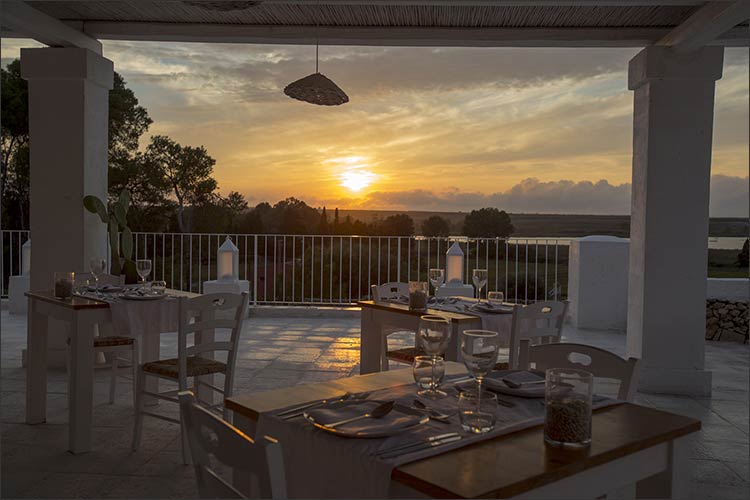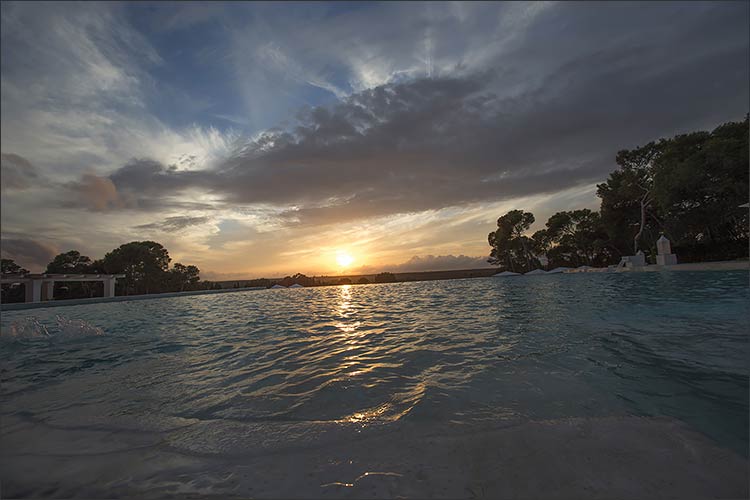 The venue could be the ideal place for a three-days event. A perfect setting for a vip wedding made of many activities such as bbq, seaside, Italian themed lunches and dinners before or after the ceremony, cooking classes, wines tasting, relax parties, SPA days to pamper yourselves, pool parties and also romantic symbolic blessing and most of all a great outdoor summer wedding reception.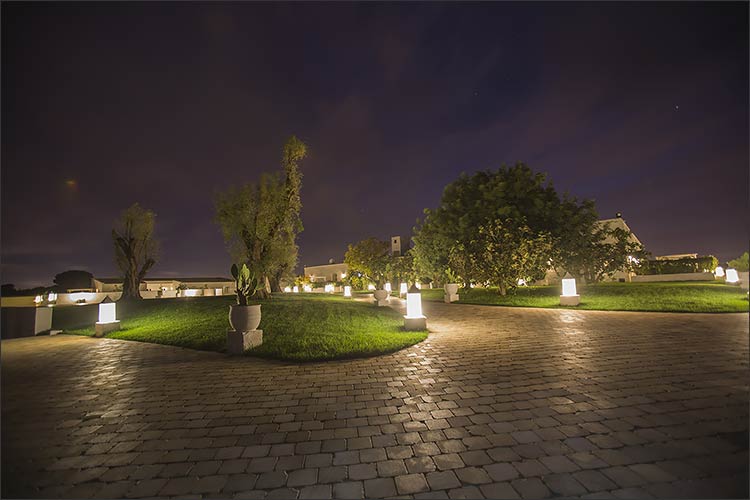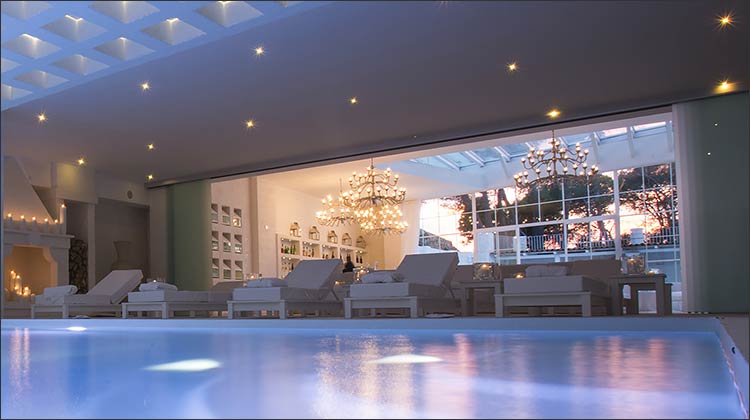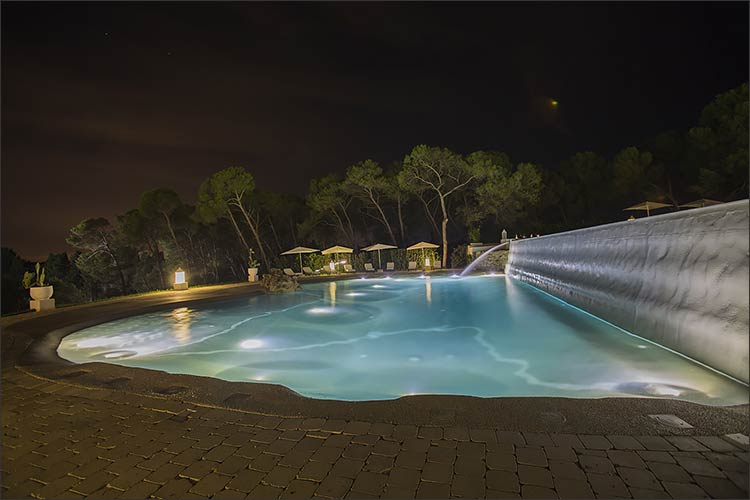 White and light are the two main elements that give to masseria that very special mood that is just right for a wedding. An authentic quaint venue for a luxury wedding. You will really find whatever you wish here.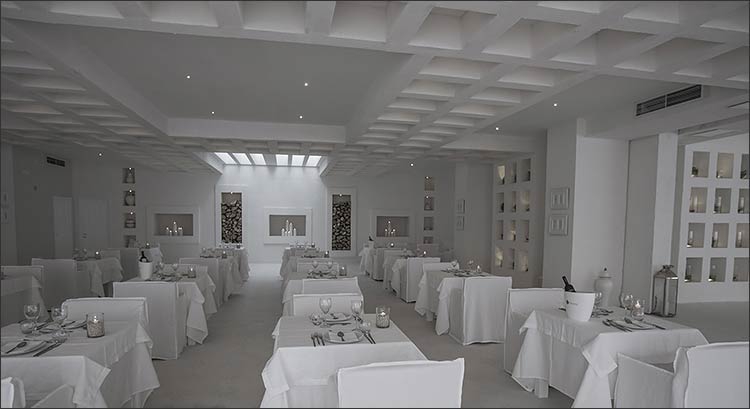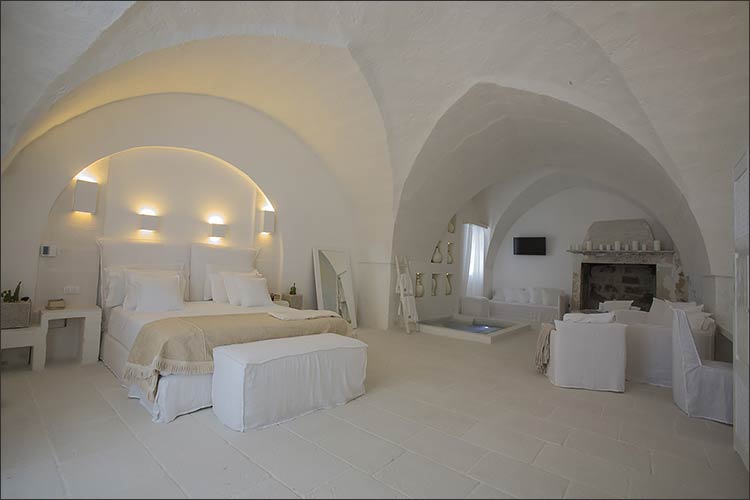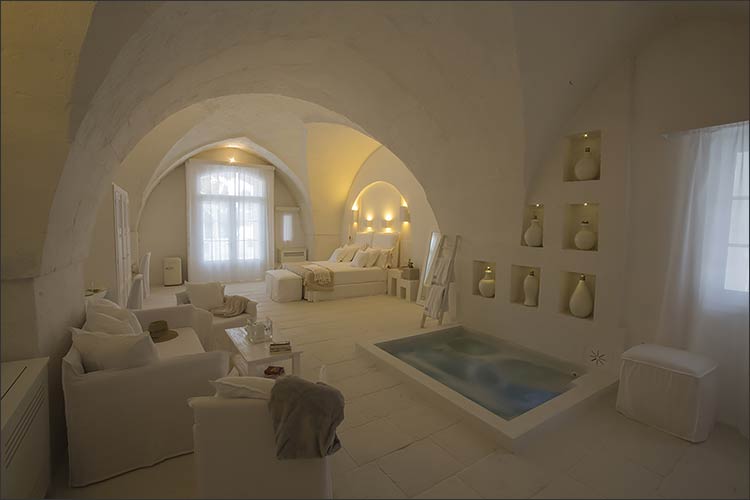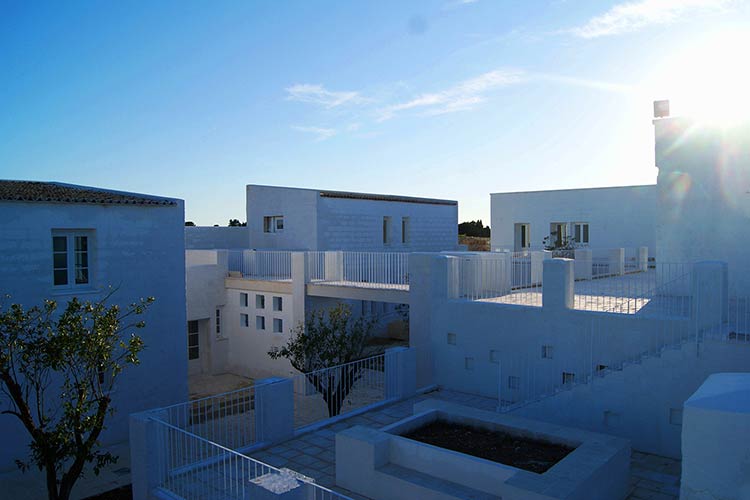 You will feel Apulia style each moment of your day. From sunrise overlooking external gardens and Apulian lakes, to a relaxing breakfast with all home made food, then a little bit of relax to the SPA or the pool…and then it is wedding time!
Your symbolic ceremony can be performed by our professional English speaking celebrants in the grounds of the venue. A rich aperitif will be served to follow.
Your reception will be just a dream! You can plan it outdoor under a wide Apulia sky dotted of million stars!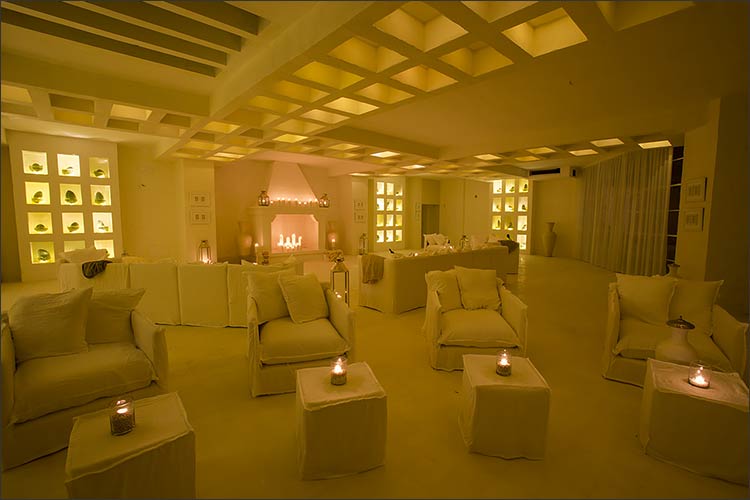 Masseria is located in one of the most beautiful areas of Salento region.
Just few steps from the sea but even from Apulian Lakes. This special area of Salento coast is very famous for its amazing beaches with white sand, and amazing sea where you can practice water sports as windsurf and kite surf.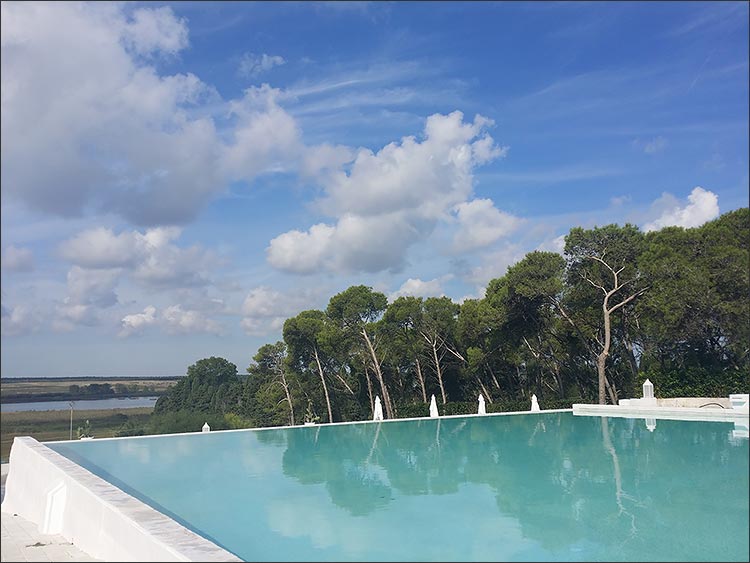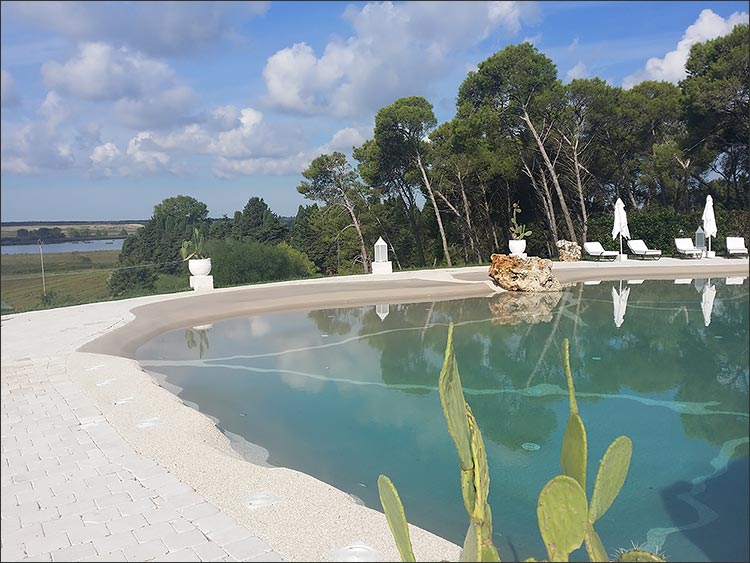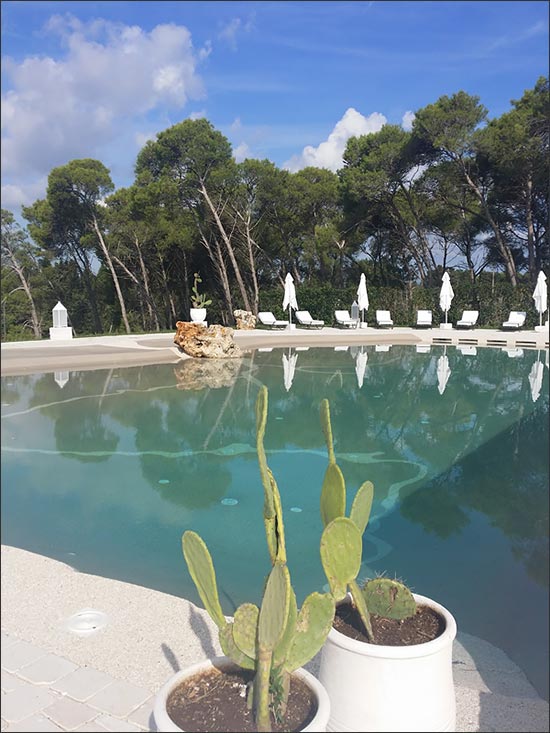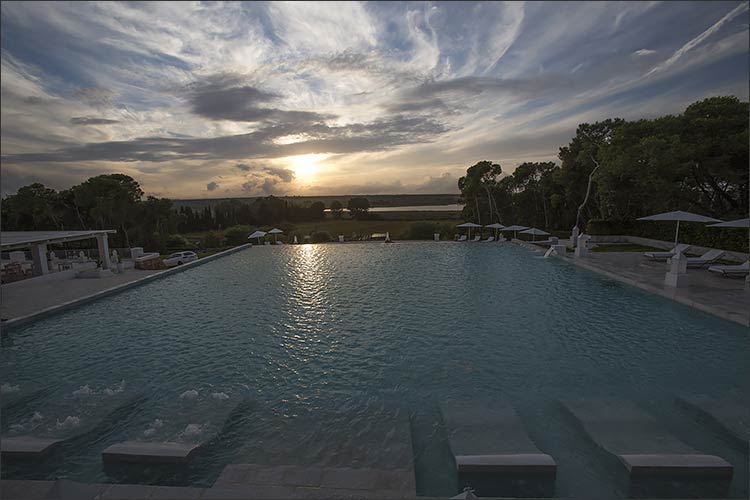 Your wedding at white masseria can be a real charming experience. A wonderful idea to give your guests the opportunity to enjoy unforgettable moments and memories in Apulia.
This is a fantastic charming venue just ideal for an wedding in Apulia. Made in Apulia is a guaranty!
The venue can fit small groups and big numbers and it can be given in exclusive use.
For further information please contact us!