When a wedding under the rain could be just original as a sunny one!
Martha and Mark really wanted to enjoy Puglia, traditional relaxing and laid down atmosphere of Apulian countryside delicious food and Apulian cuisine for their wedding in Italy.
However weather was not good and sunny as bride and groom wished but their happiness was stronger than the bad weather.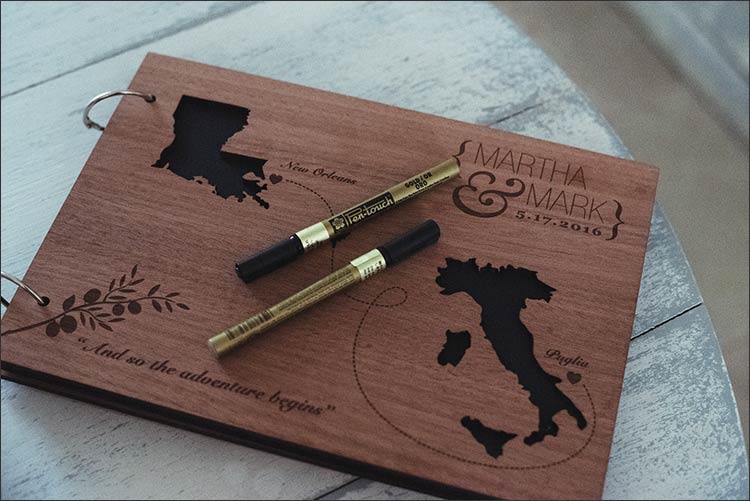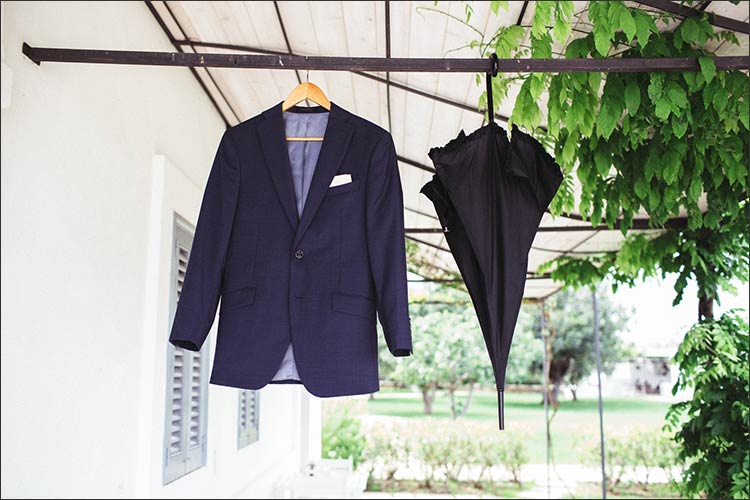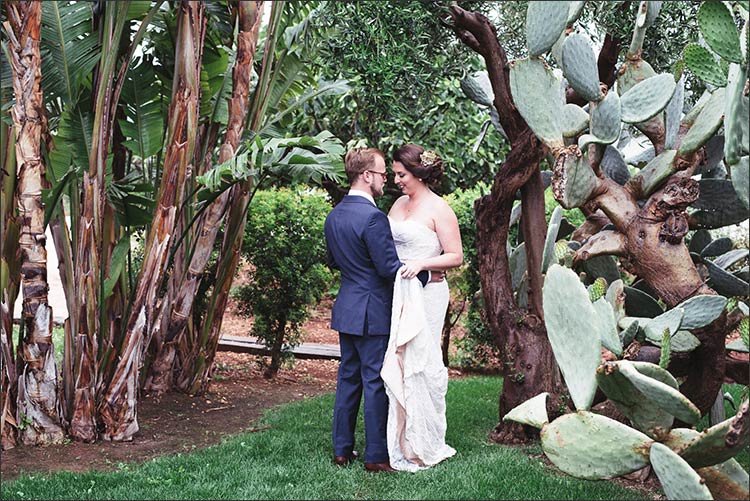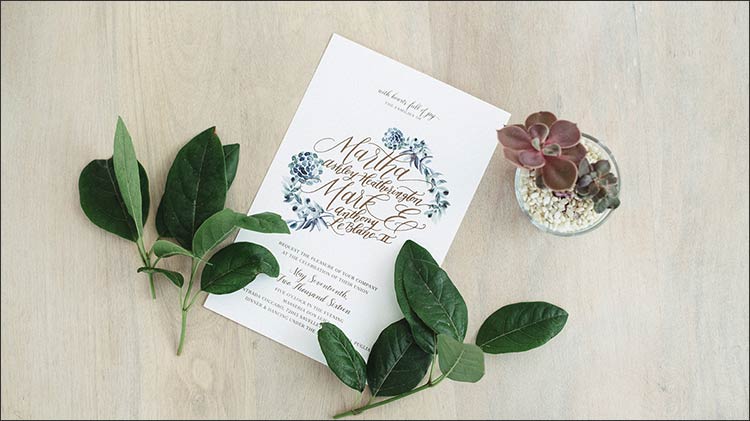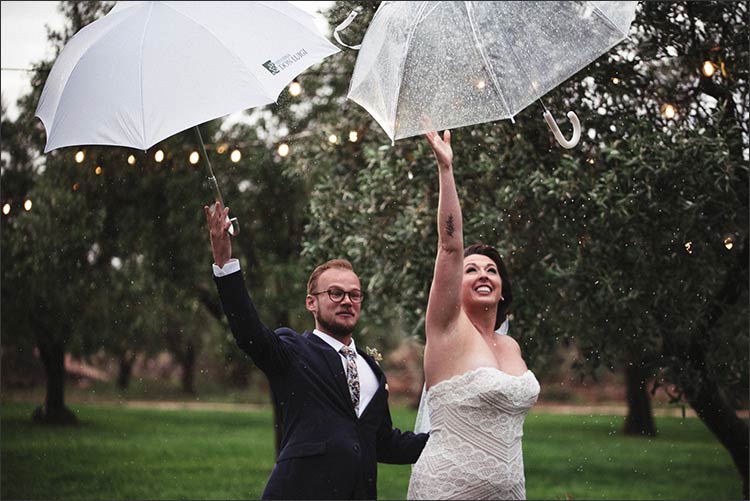 Our bride and groom chose a luxury white Masseria located in Puglia close Adriatic Sea. Masseria was built back in 1800 and recently renewed to be a charming holiday home with rooms, a wonderful white gazebo, garden, olive grove, bar area, swimming pool, bbq area. Its natural beauty and charme of the attention to details was the perfect mix for smiles and happiness. A traditional Apulian building that tells age-old stories, a farm surrounded by nature few steps from Adriatic Sea.
You can enjoy sun and beaches and experience the beauty of the Apulian coast by the shores.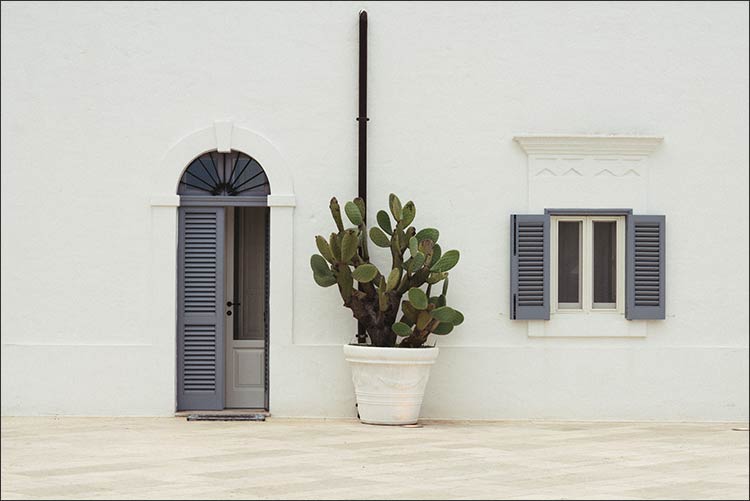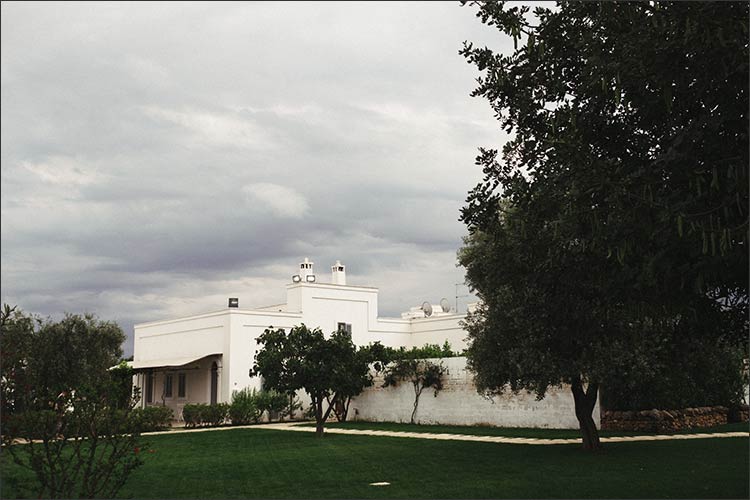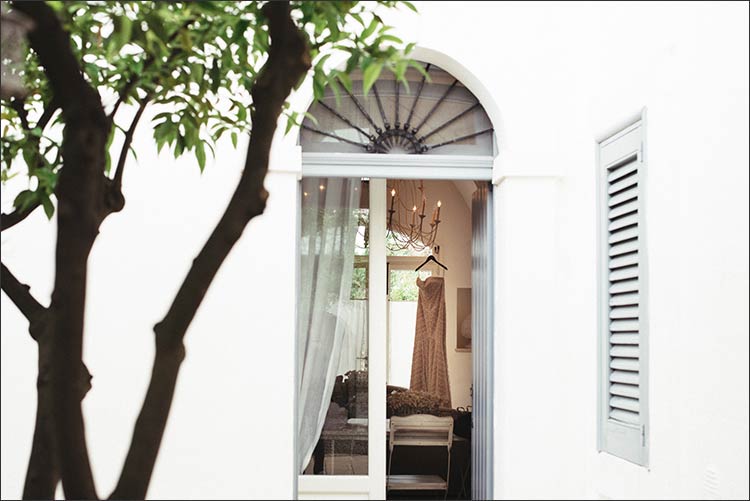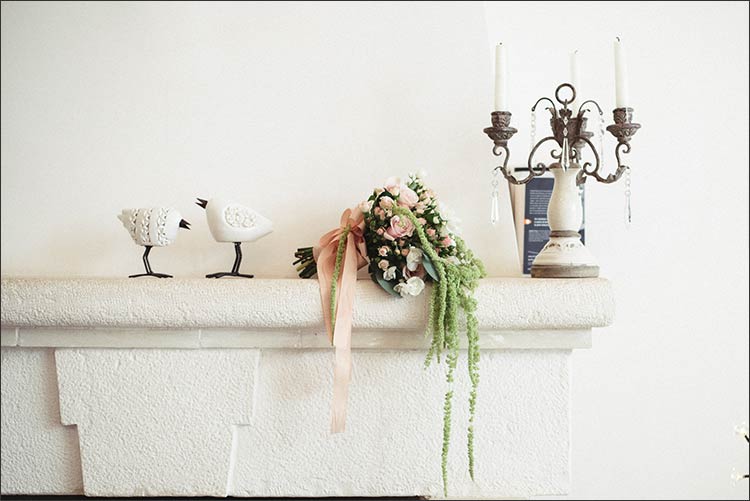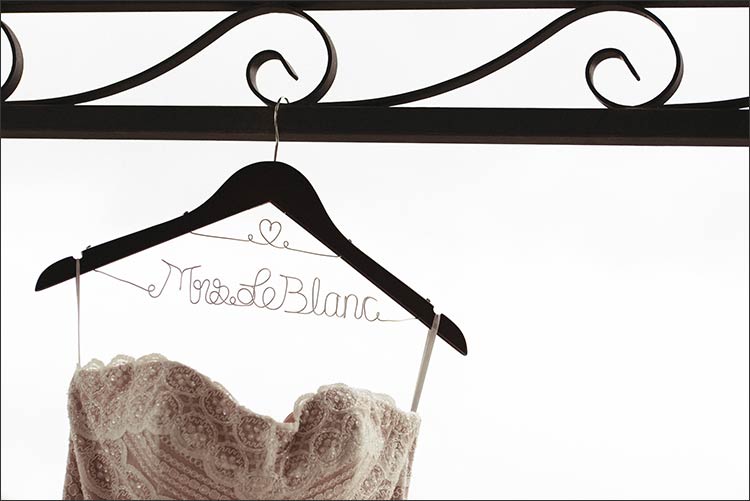 On the wedding day the weather was not fortunate.
Thanks to architectural features, there are some wedding venues that can naturally host a wonderful plan b.
Starting with our ceremony set up with wonderful wedding flowers and greenery. We framed the aisle with hessian carpet and petals with French country chairs for the guests. No rain at that time!
We added a chic touch with a linen long curtain and a vintage chandelier from our beautiful southern olive tree.
From the moment we spoke with newlyweds, we knew our goal was going to be to create an intimate, romantic ceremony in the middle of olive groves widespread in Puglia. The softest green, the palest ivory, were all head liners to our color palette and our inspiration to create an elegant affair among the trees.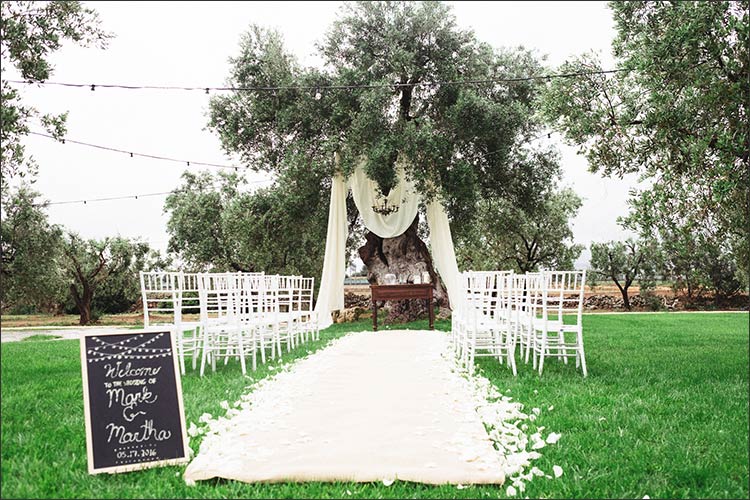 Martha & Mike began their day surrounded by family and friends who arrived mostly from US.
Their ceremony was beautifully officiated by bride's uncle. After the ceremony guests strolled throughout the garden's masseria for start a rich aperitif.
The bride was radiant in her wedding dress, peonies bridal bouquet and a joyful smile on her face. We loved the bridesmaid with a gorgeous powder blue dress. And what about Mark? He was handsome in his navy blu suit.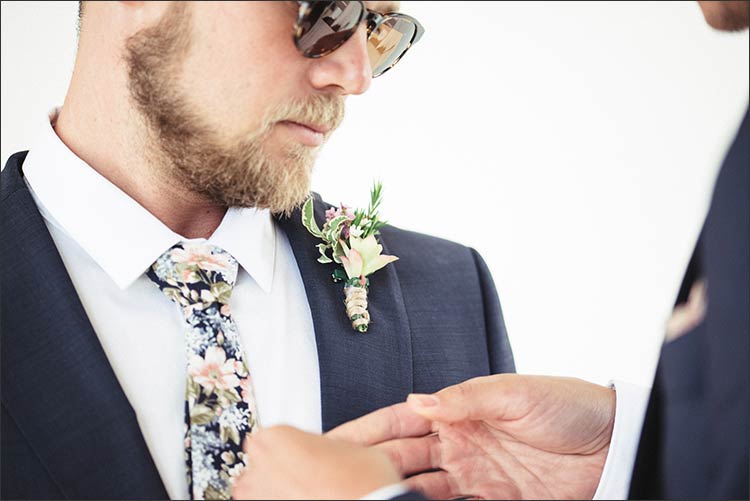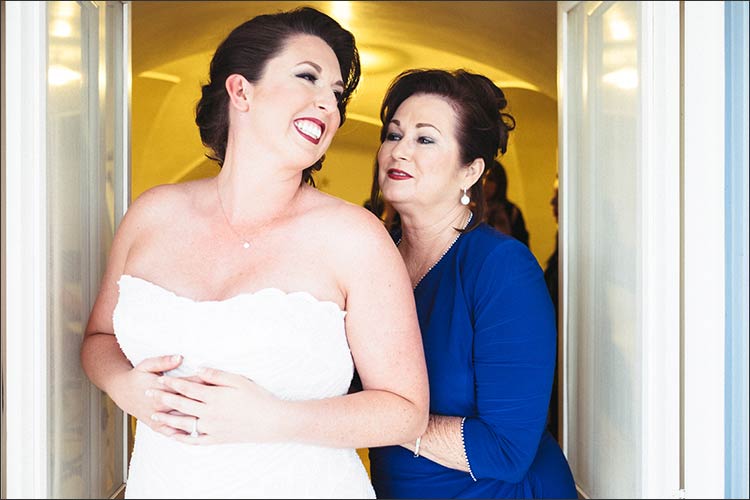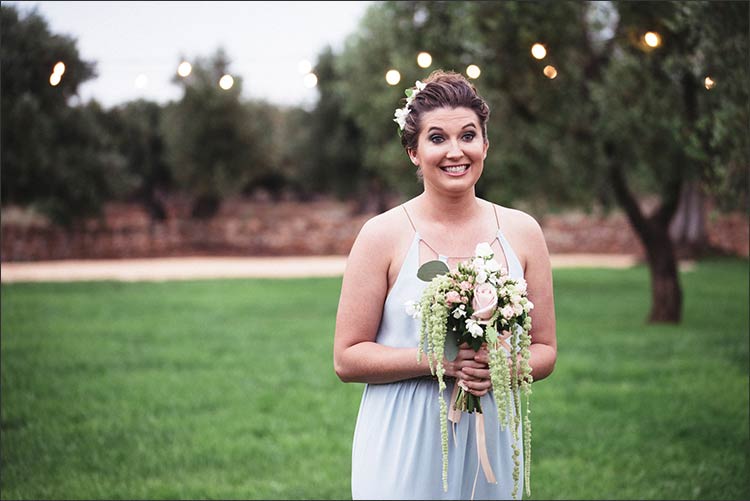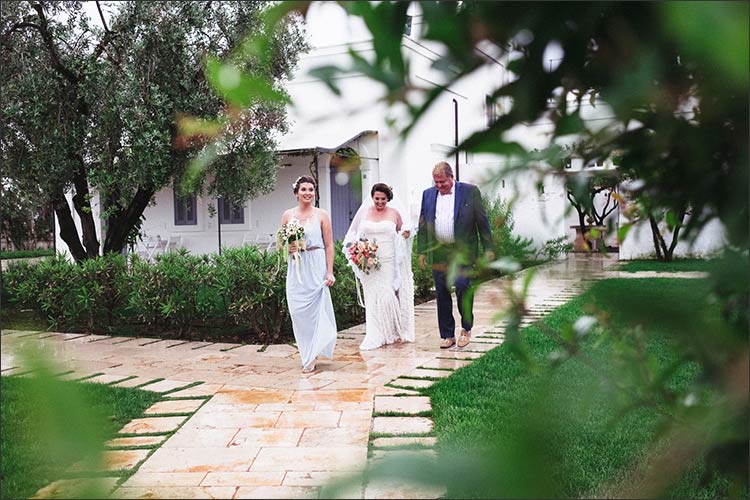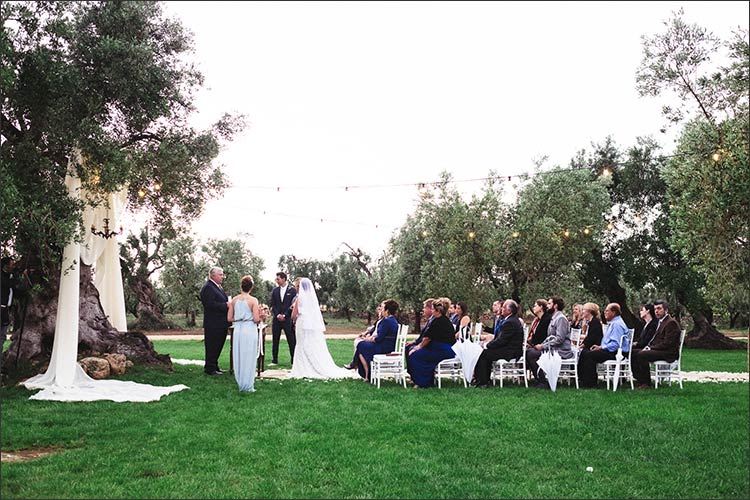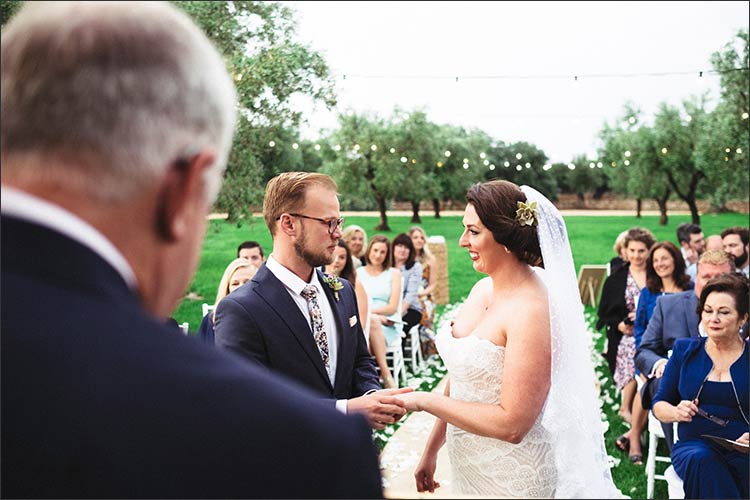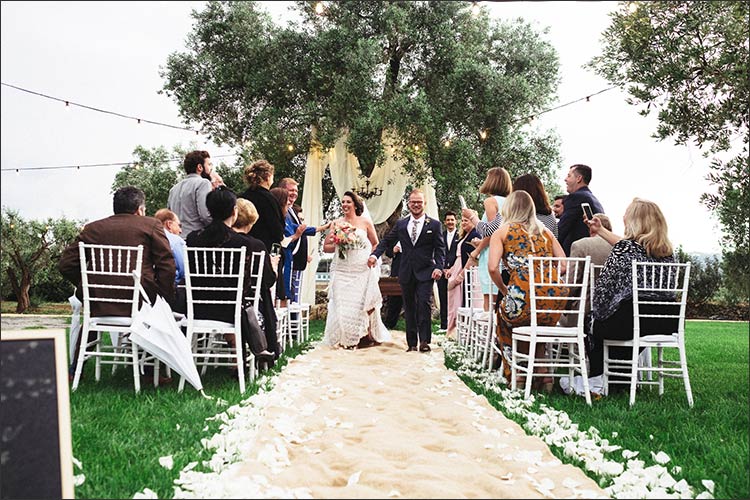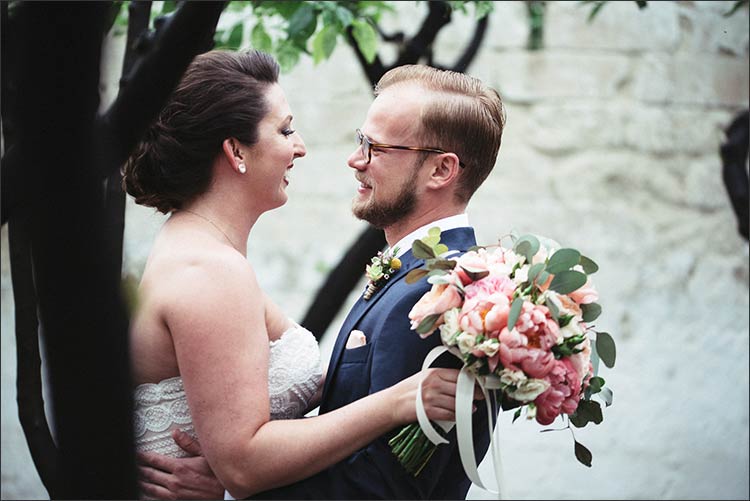 Moving on to our dinner table we made a beautiful unique long table from oak wood to stay true to our southern living style and filled it with a green garland and succulents. We added more candles to set the mood. Dinner was absolutely Italian and Apulian style accompanied with best Puglia wines and with great music.
We also added a gastronomic corner serving dairy products, vegetables, typical apulian dishes.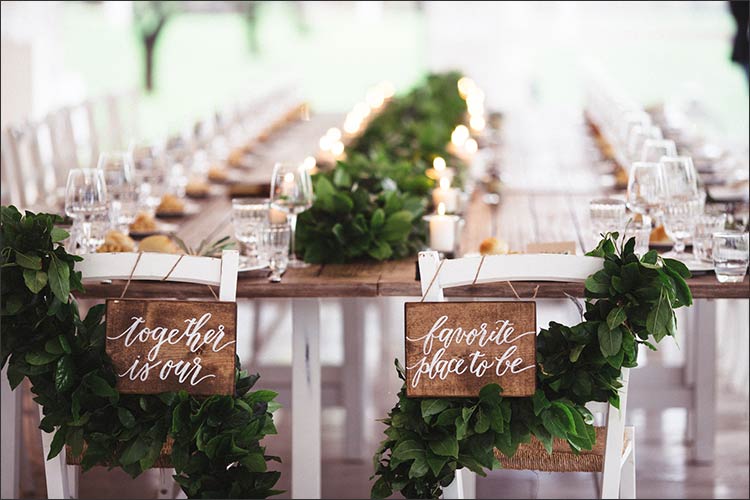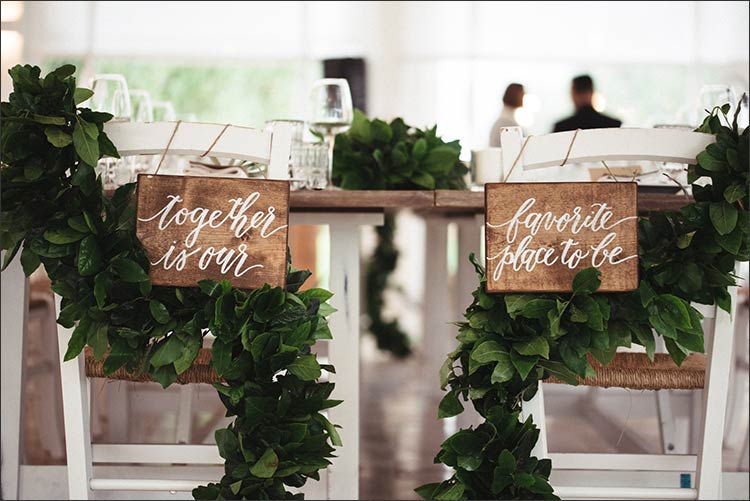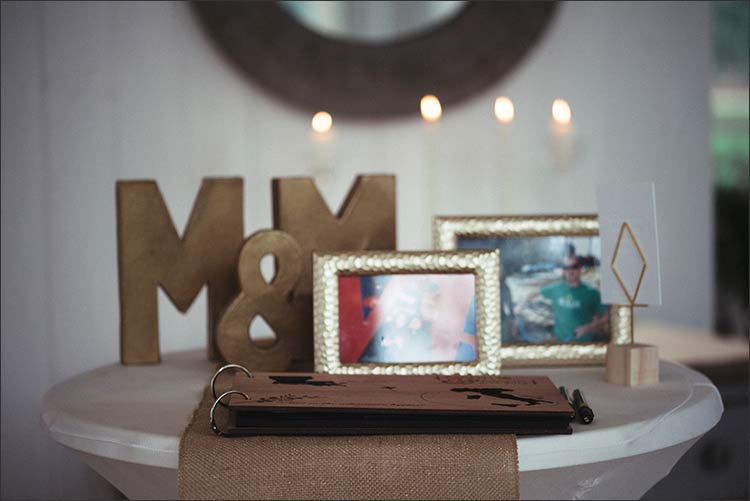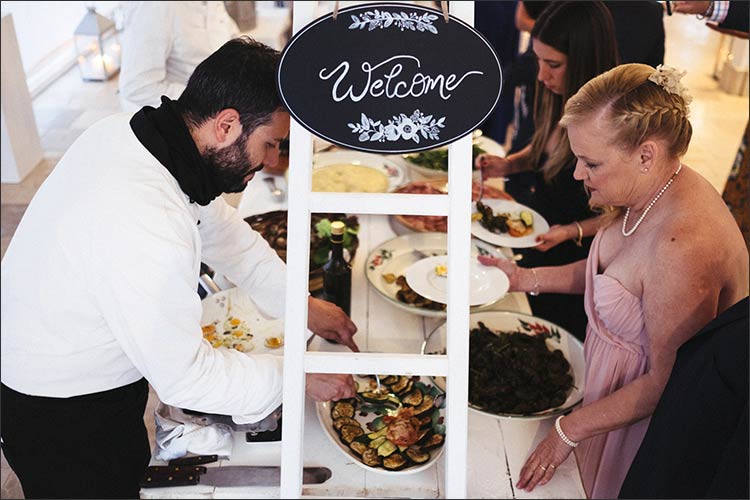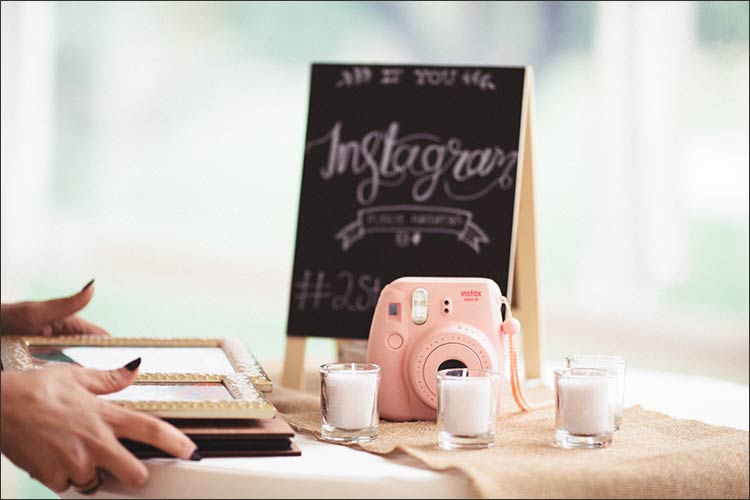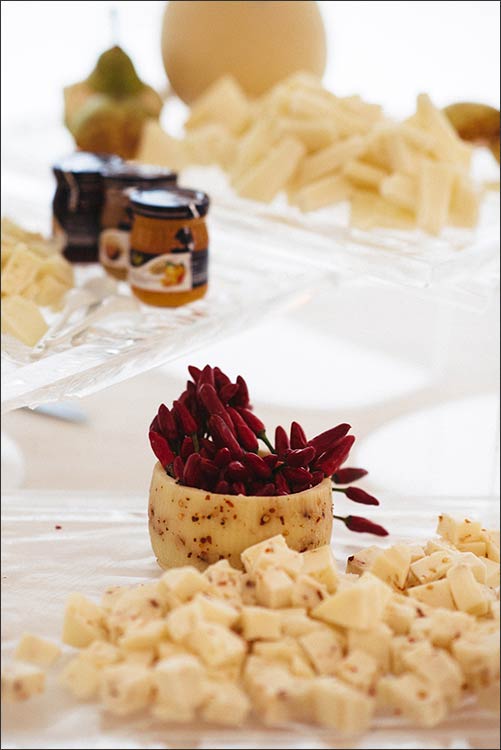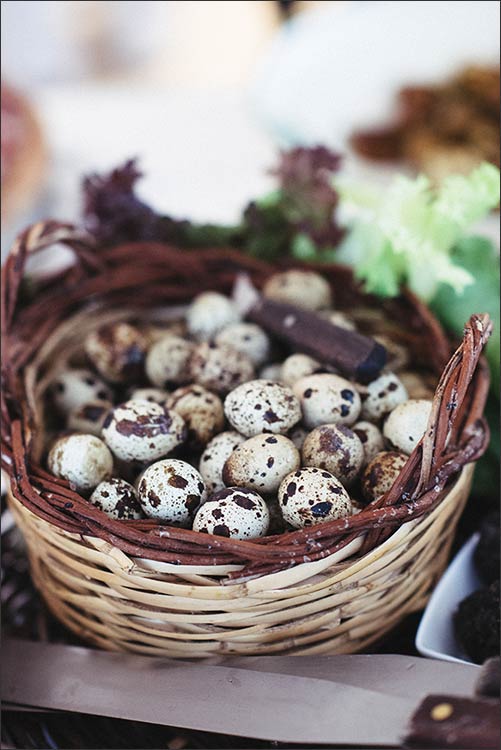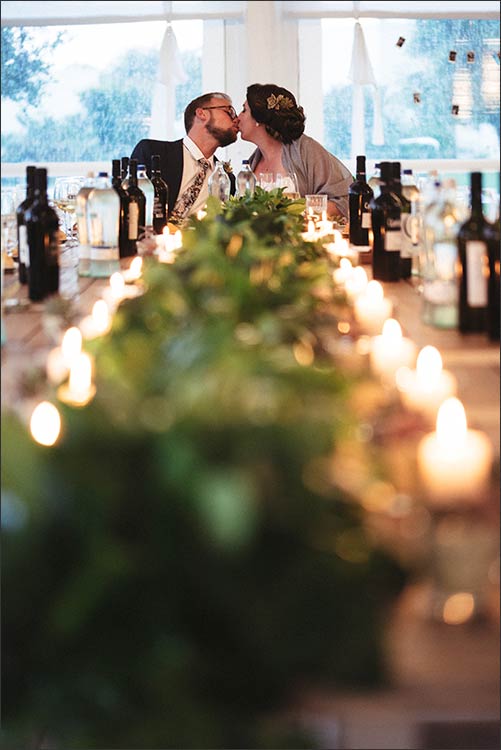 We incorporate a simple white wedding cake to complete the wedding reception. It was served out of the white wooden structure near an amazing swimming pool. Then the disco party could start. The rain finally stopped!
Martha & Mike and their friends had a great fun and so we did!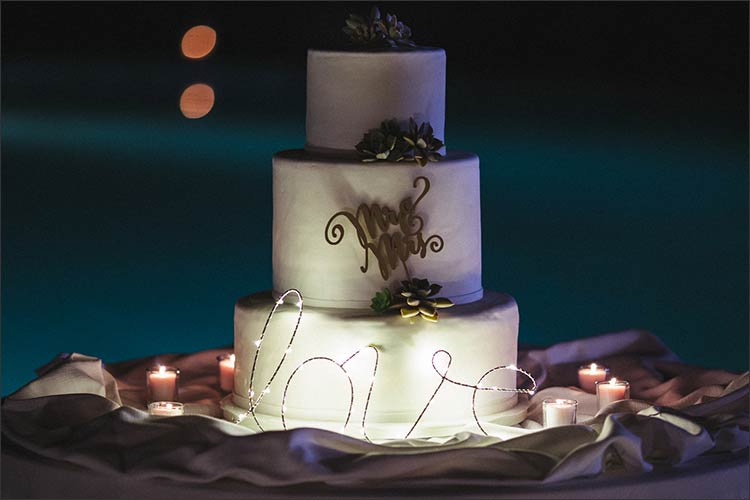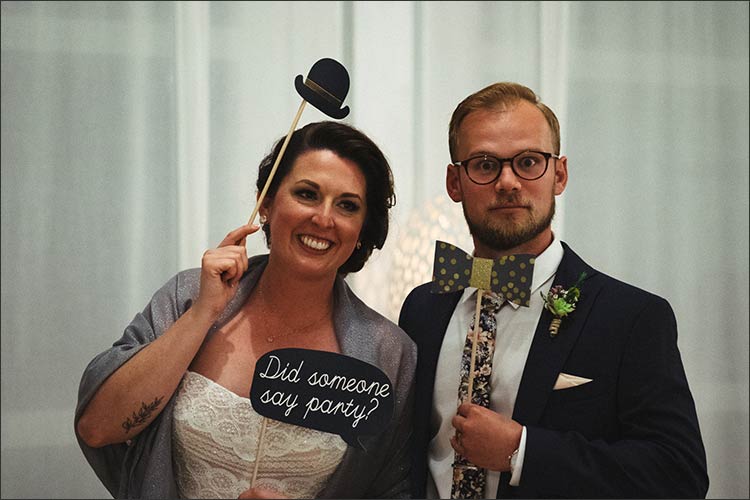 Well what can be say about the wedding photos taken by FOTOGRAVINA STUDIO … some photos could be more romantic as the ones in full sun: have a look!