A sunny and bright Italian Wedding in Gargano – Apulia Seaside
Gargano is a wonderful land full of sun and light. Gargano region is located Northern Apulia and it is the "spur" of the Italian booth just on top of the heel that Apulia region forms on Italian territory.
It is a perfect landscape for a wonderful seaside wedding in Italy. Relax and uncontaminated lands for a dream wedding.
Rocks dive in the blue sea, a tropical landscape does the rest. These rocks are date back to 25 millions years ago! Climate is warm, sunny and in the evening summer breeze will touch your body as a blessing.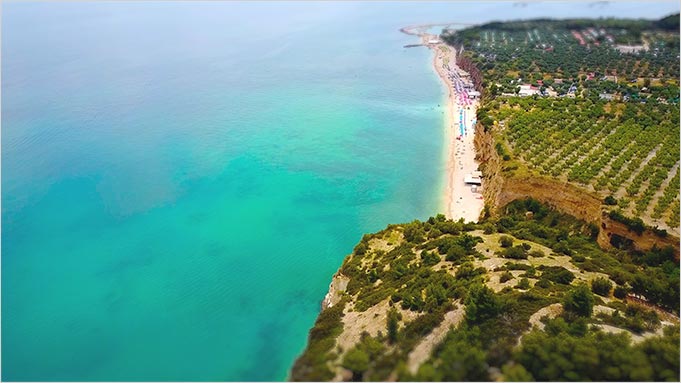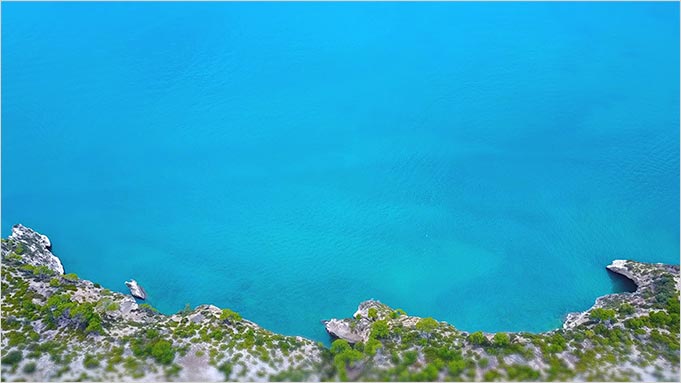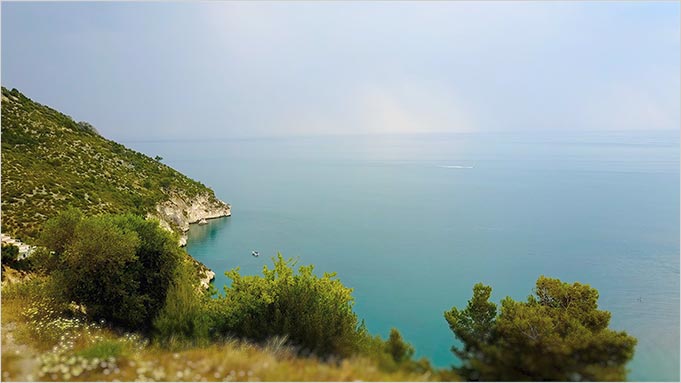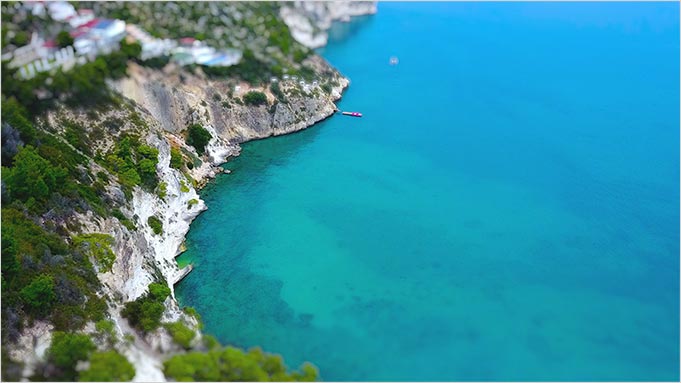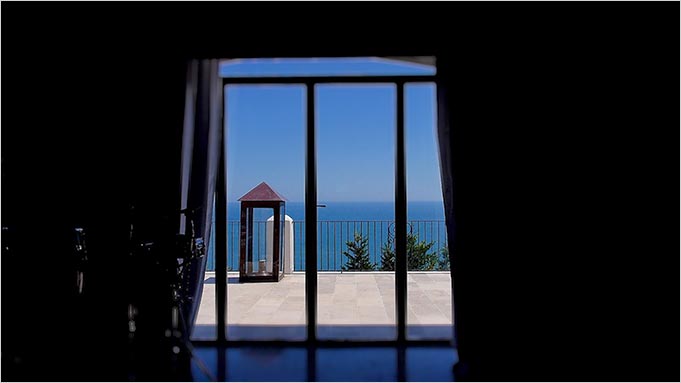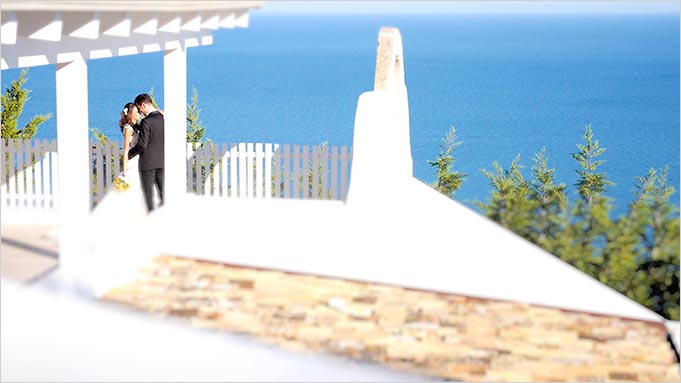 A special wedding in Gargano – Apulia seaside
Luigi and Anna chose Gargano for their special Wedding in Apulia.
They tied the knot in a wonderful Five Stars hotel Resort and SPA in Mattinata in the heart of Gargano – Apulia Seaside. The venue is surely one of the most charming of the area. It is chic elegant and incredibly charming. Rooms are fantastic and they all have a magic view over Adriatic sea. The venue is bright and panoramic. Restaurant can serve amazing wedding menus accompanied but the best Apulia wines.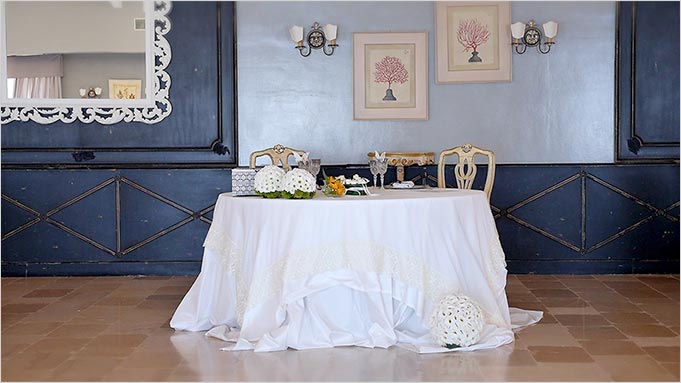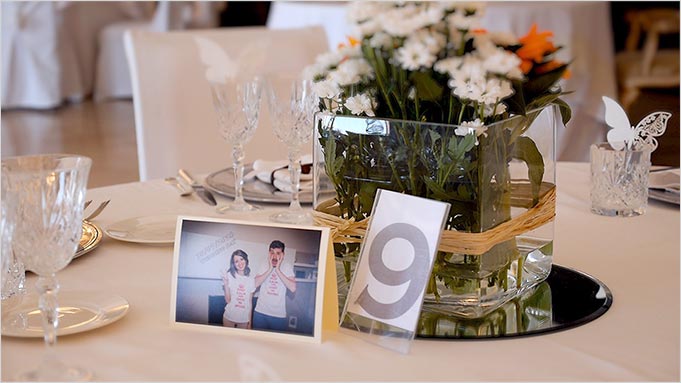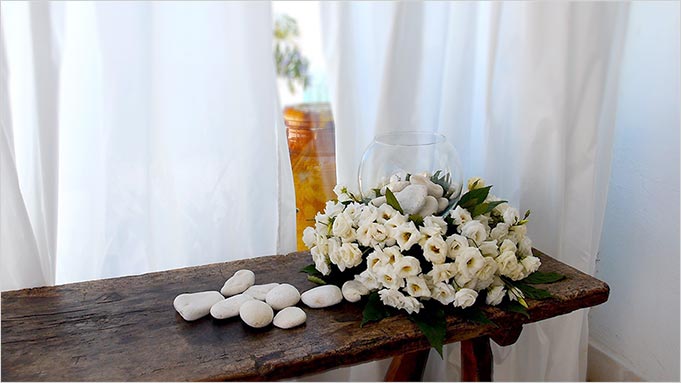 After a moving ceremony Anna and Luigi and their guests to the rich aperitif served by the pool of the hotel. A sunning spot to have a welcome cocktail overlooking Adriatic Sea.
Bride and groom took also some time for them to have some photos in some of the best spots of the hotel.
Dinner to follow was served inside the panoramic room that hosted a great dinner for all guests.
Party could start after it and we are sure nobody will forget this amazing Apulian landscape!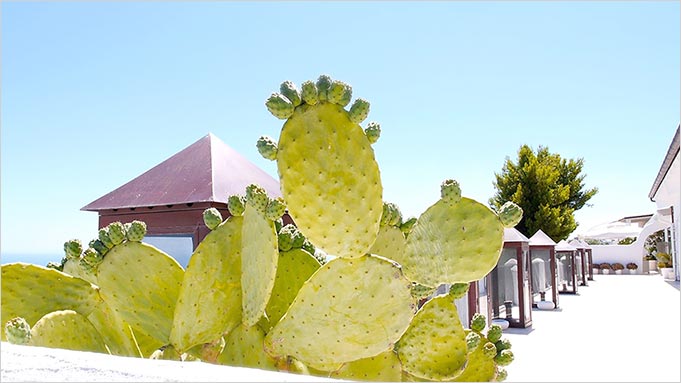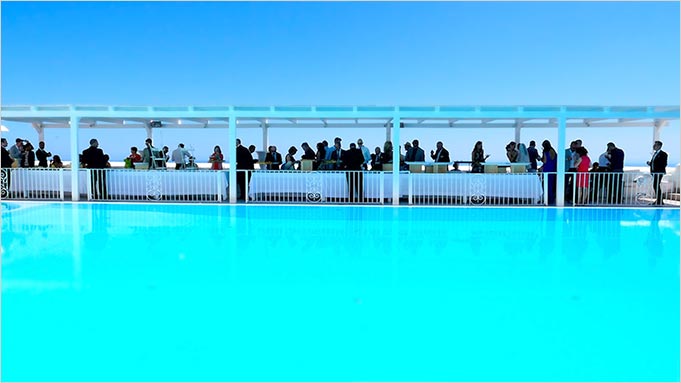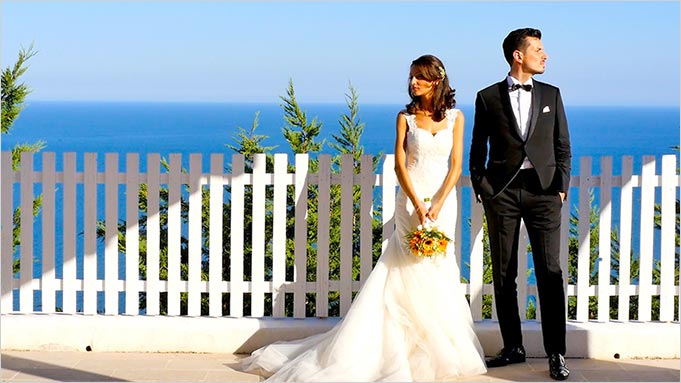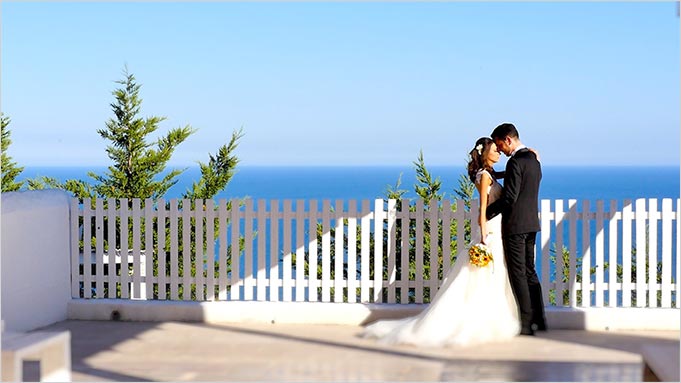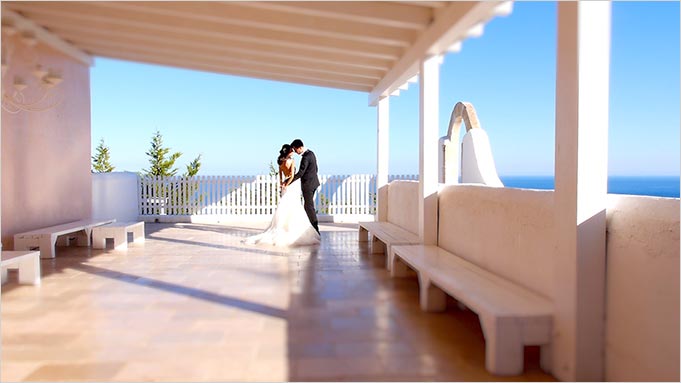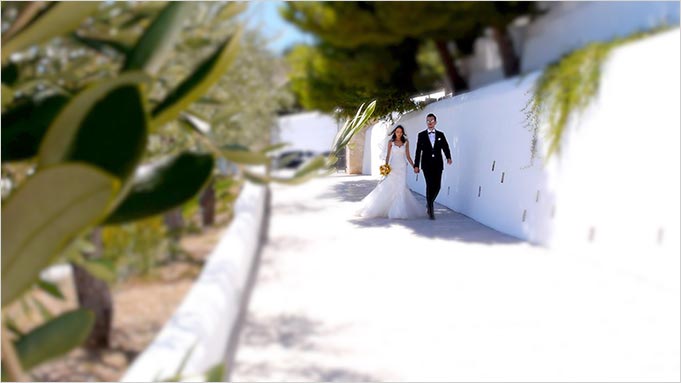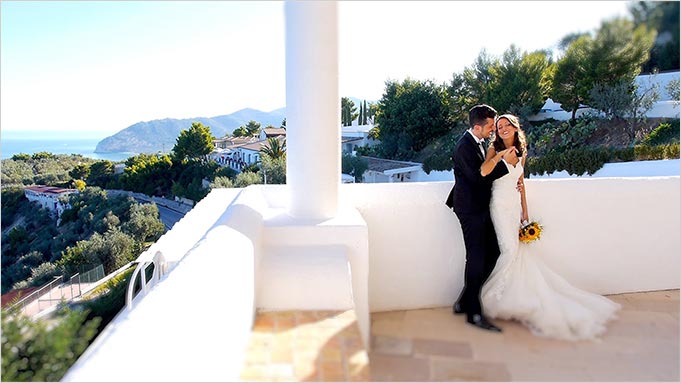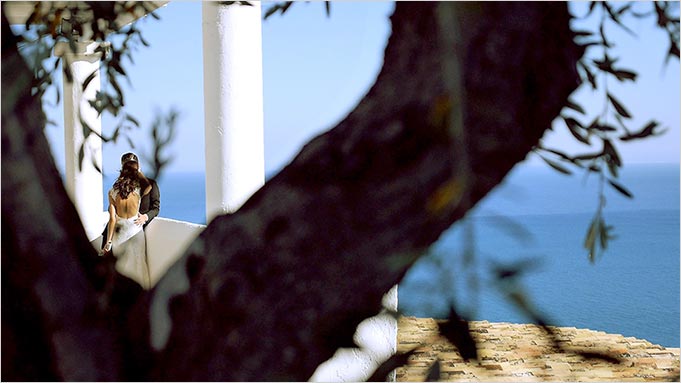 A very special thanks to Pink Camera who gave us these amazing shots of a sunny Italian Wedding in Gargano!