A dream wedding in Venice
Aaron and Lindsey are a lovely couple coming from US. They eloped to Italy to make true one of their dreams: getting married in Venice!
They enjoyed a lovely day among Venetian majestic palaces and narrow canals. It was a great experience full of charm.
Their wedding ceremony took place in a roses garden overlooking Canal Grande in Venice in the heart of the city. After the ceremony they took a boat for an exciting tour around the city.
I really want to thank photographer Lorenzo Poli who captured following images of this amazing dream wedding in Venice!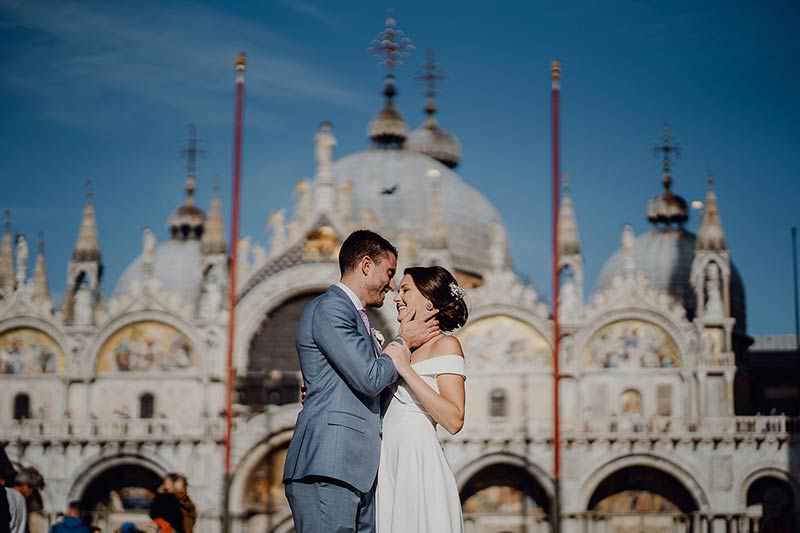 Getting ready in an intimate hotel in Venice
Aaron and Lindsey planned their accommodation in the same venue of the ceremony. It made the logistics easier and much more comfortable!
Bridal bouquet was so lovely. It was made of garden powder colour roses and white buttercups. Lindsey's wedding bouquet was loose and romantic.
When they were ready, they left the room together and they walked along the
rose garden
for a romantic ceremony overlooking Canal Grande.
A dream wedding in Venice is always a romantic experience especially in a rose garden like that! What do you think?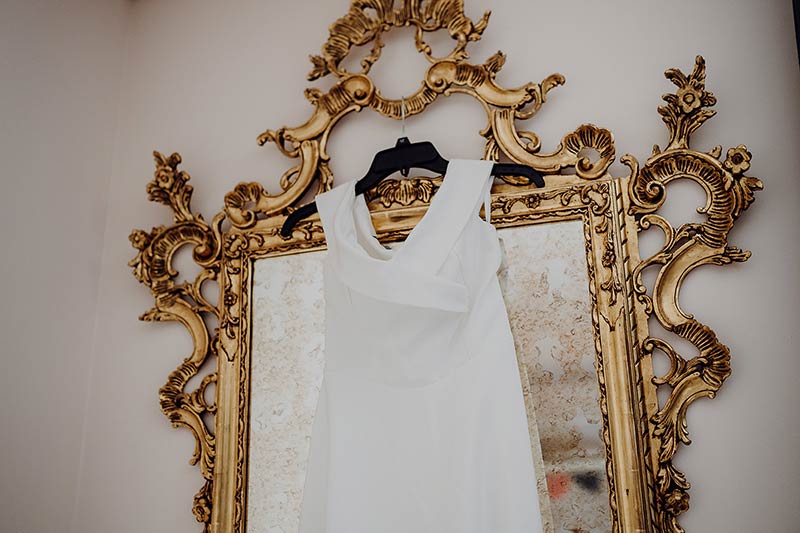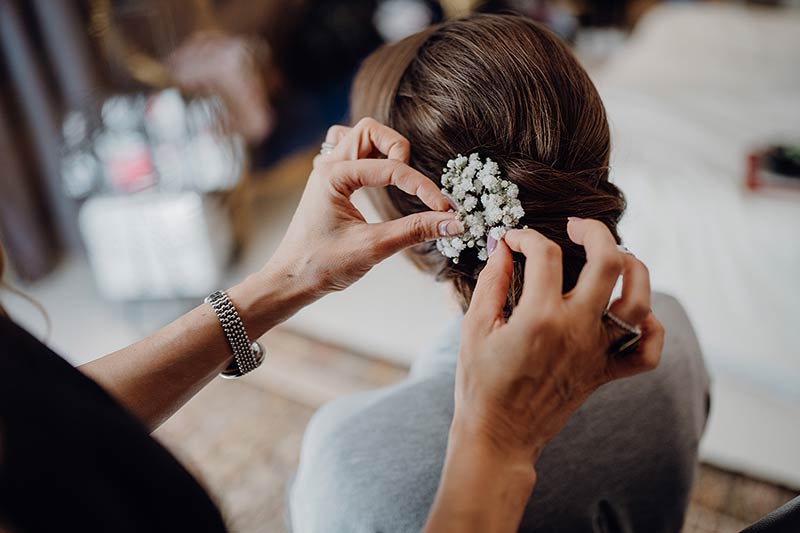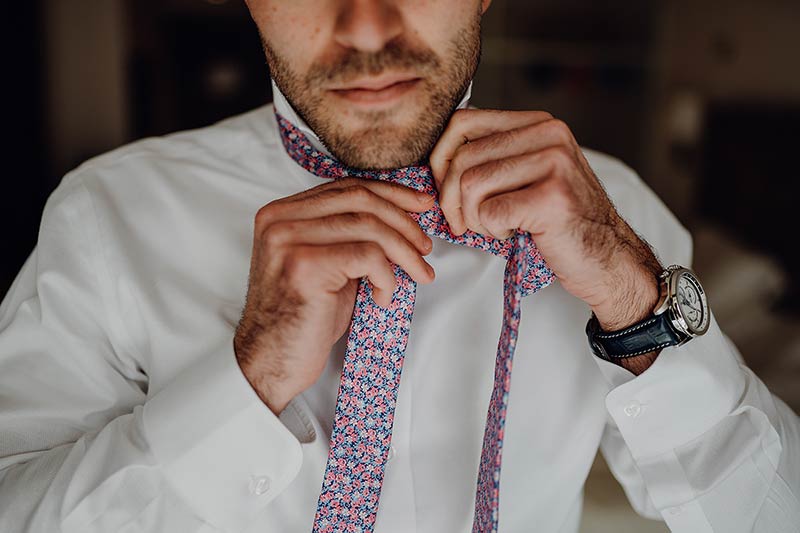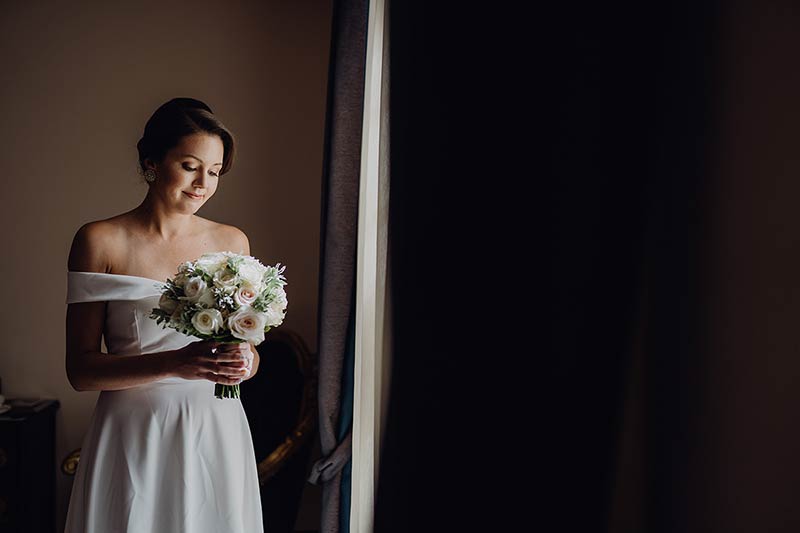 A magic ceremony in Venice
The sound of a violin accompanied the bride and groom walking down the aisle of the the rose garden. Canal Grande in the background made the scenario very special. I think the most exciting moment of the ceremony was when Aaron invited Lindsey to dance in the garden on the notes of Frank Sinatra's song "The way you look tonight".
Then they toasted to their union to celebrate this magic and dream wedding in Venice!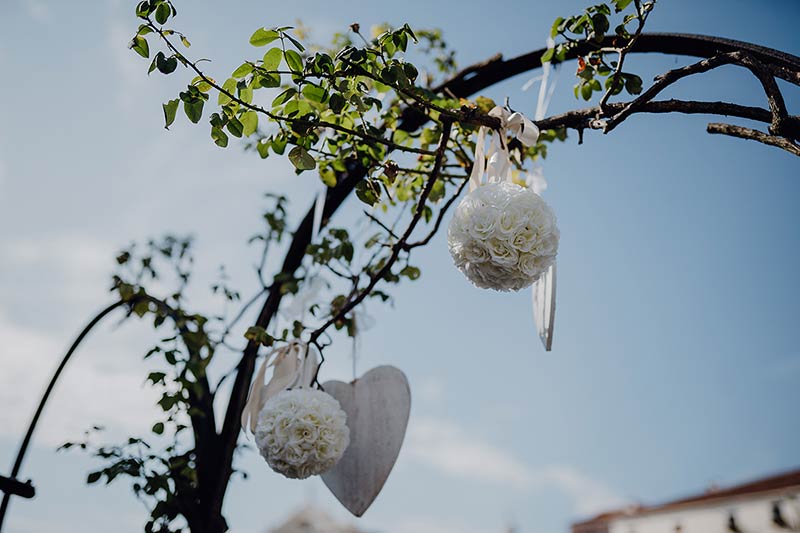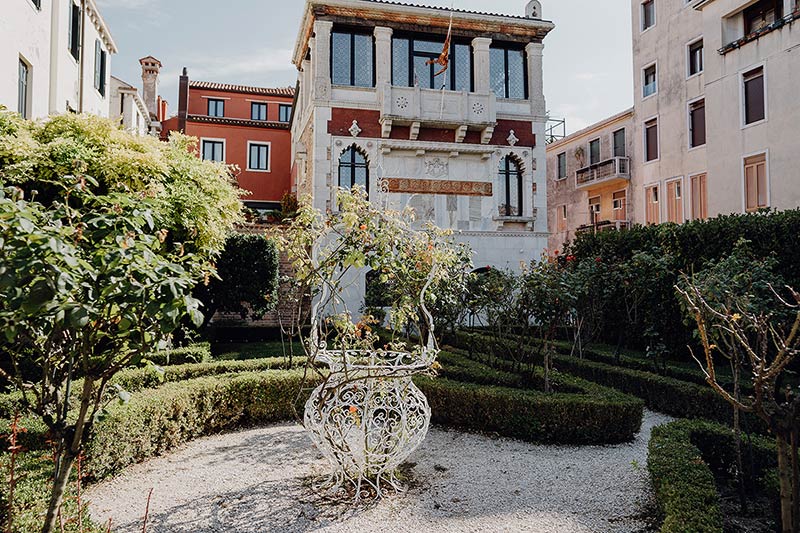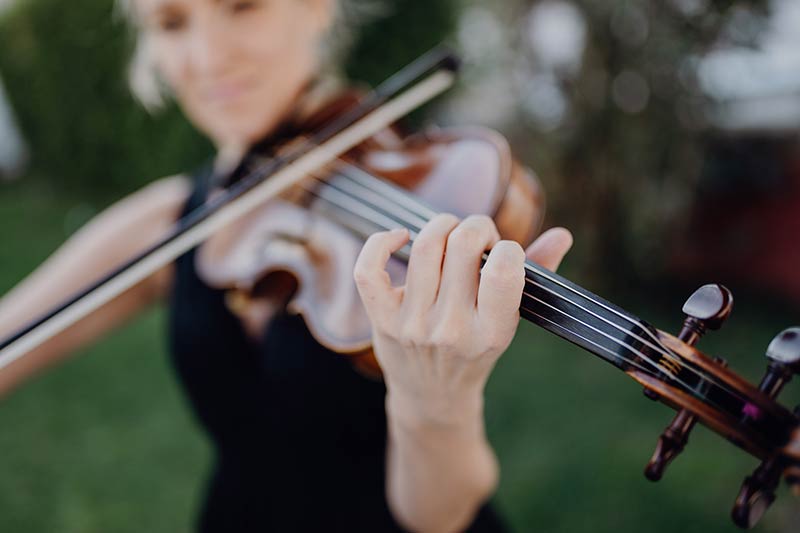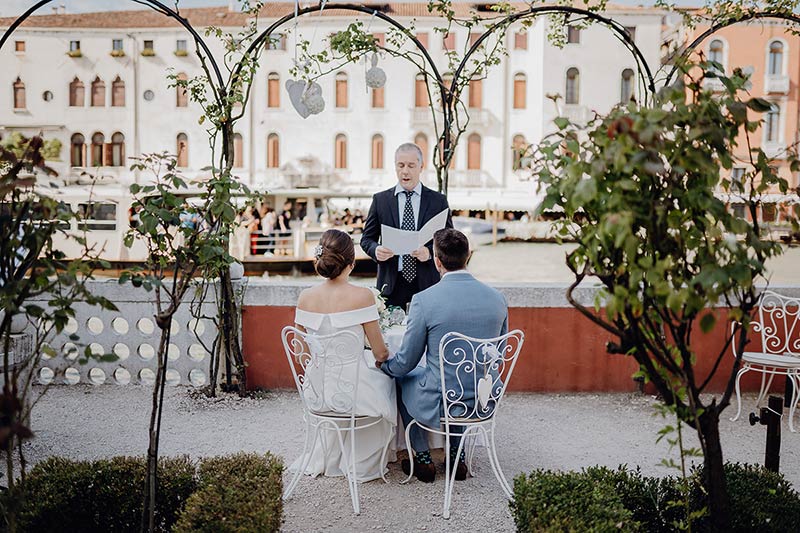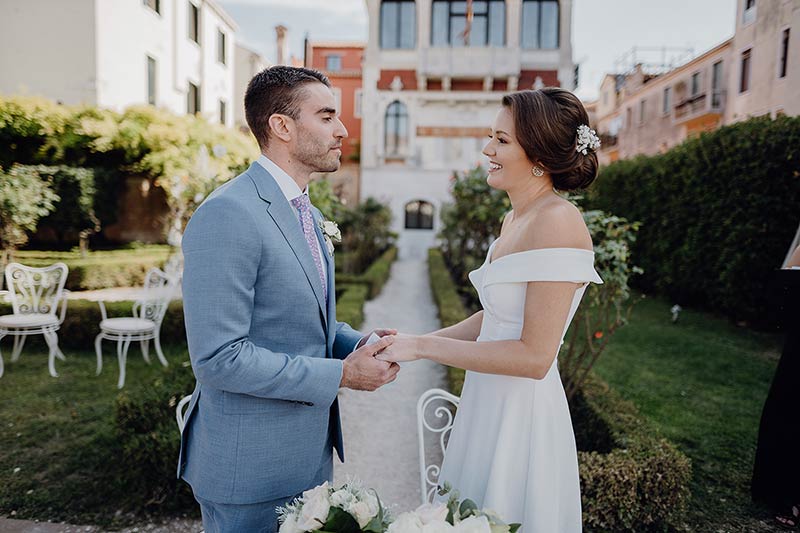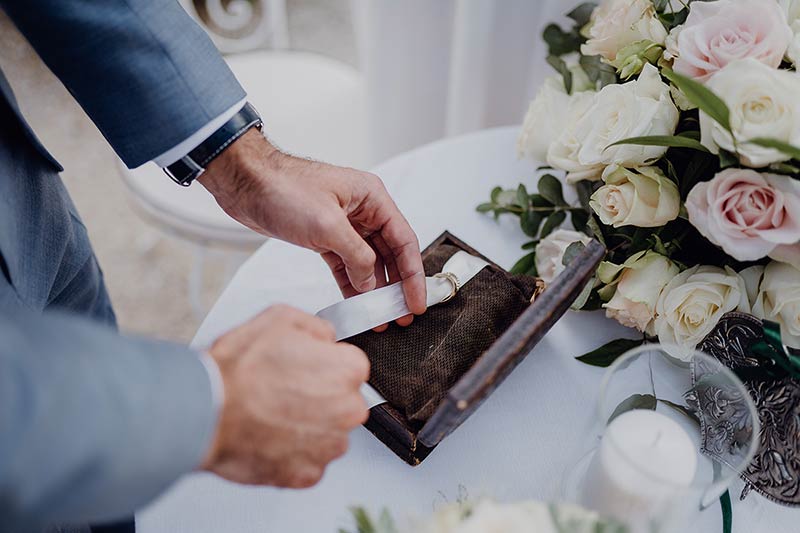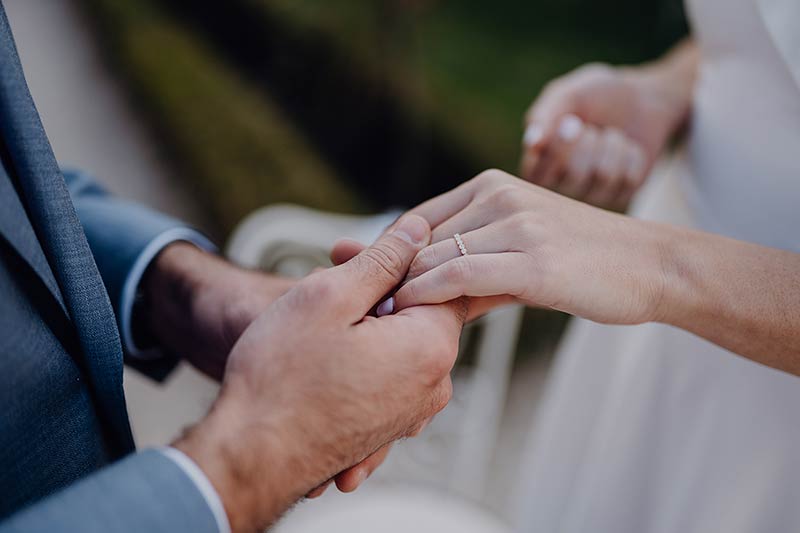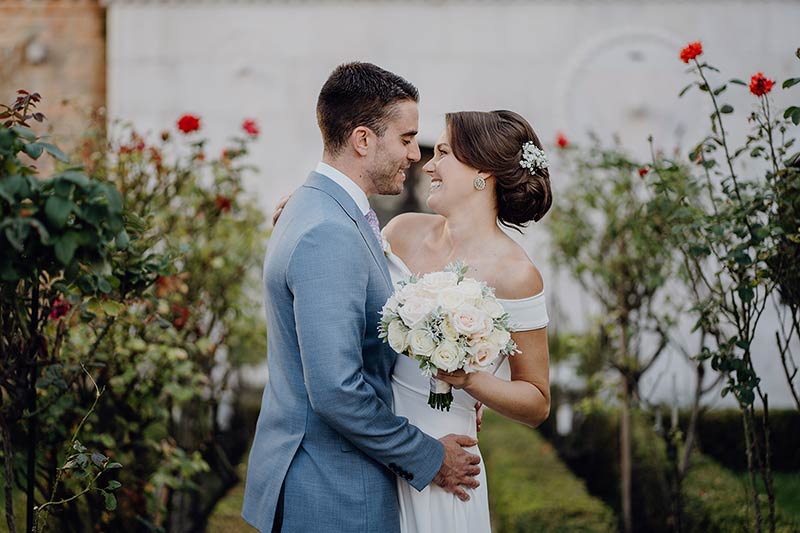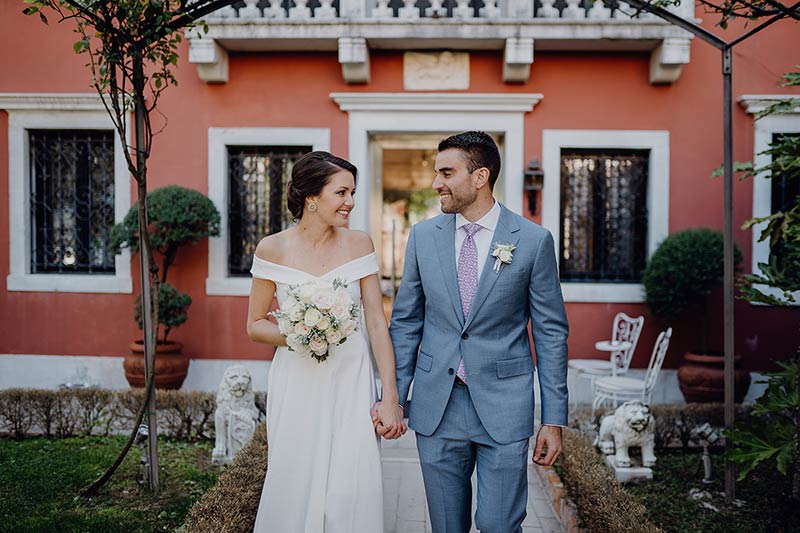 Dream wedding in Venice
A lovely tour around Venice
In a dream wedding in Venice the livelier moment is surely the photo shooting. It's the occasion to discover Venice!
They got on a boat and they travelled along
Canal Grande
, under
Ponte di Rialto
to reach the most ancient part of the city, the fish market.
Then they sailed to St. Mark square and the famous St Mark church;
The most beautiful view was the one on St. Giorgio island. As the matter of fact from here you can enjoy the whole view to the famous St. Markus square. One of the most famous spot in Venice.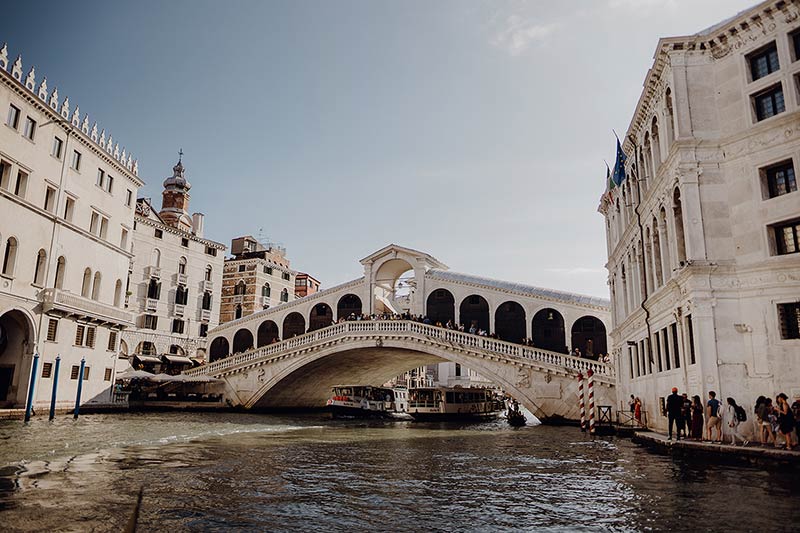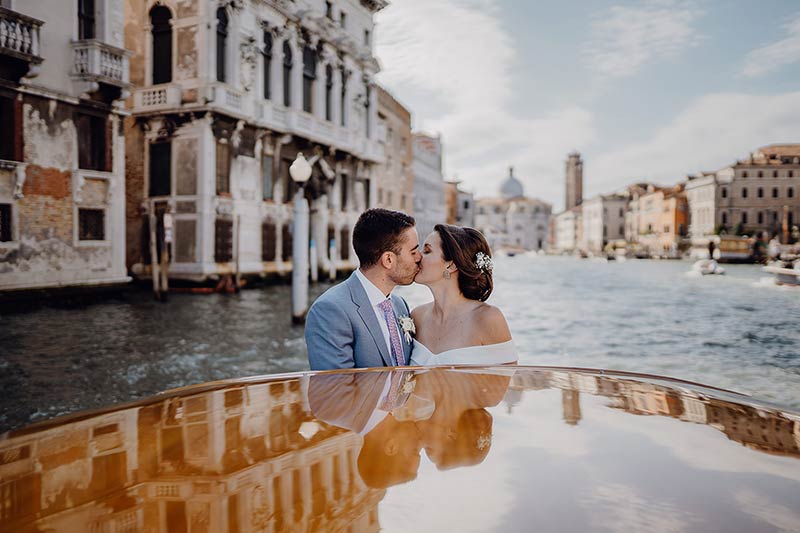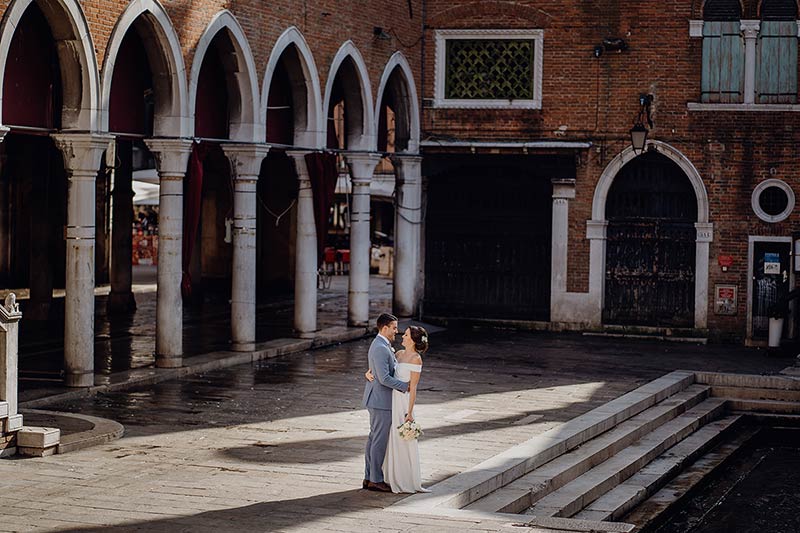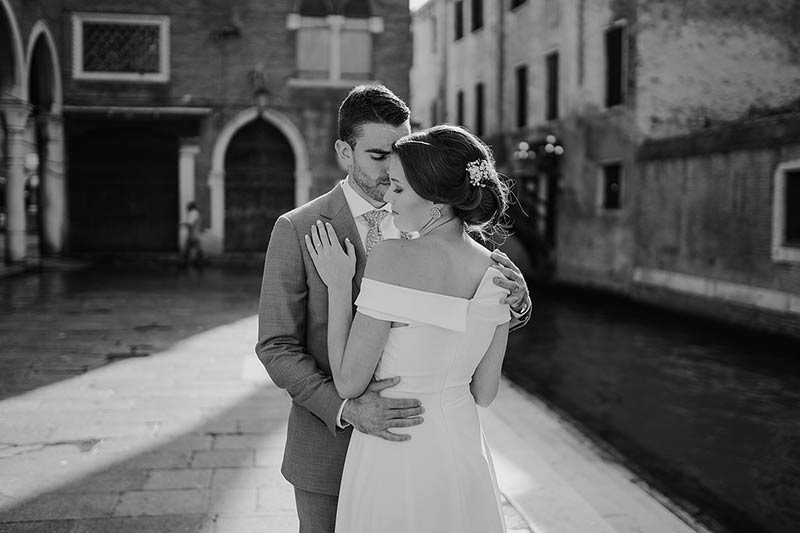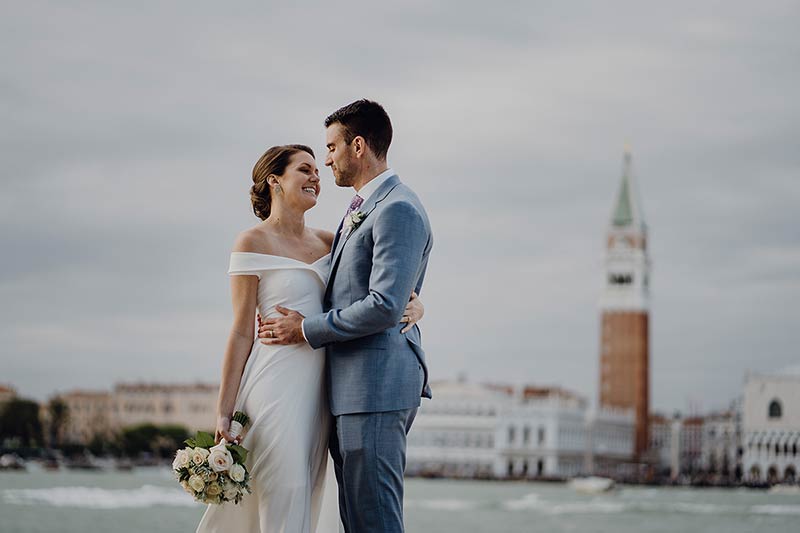 I thank Aaron and Lindsey a lot to shared their wedding in Venice with us, we spent a lovely time together.
I think it was a good occasion for them to know a little more about Venice and its traditions. It was surely a dream wedding in Venice.
Also a special thank to Lorenzo Poli, he took wonderful photos. They are great memory of a dream wedding in Venice.
Did you enjoy the wedding we planned in Venice?
Contact us, we will be happy and proud to plan your special wedding in Venice!