Movie Stars on Roman Coast for a Vintage Dolce Vita Wedding
It may happen to be called to plan a wedding with short notice but this was really my personal record!
Melisa contacted me just two weeks before the wedding date. She asked me for a romantic wedding in Rome. Here what she said:
"I'm dreaming about something simple but cozy and maybe a little bit vintage".
This was just the beginning of a short but wonderful time of planning together. I was so pleased and happy to meet such a wonderful bride. She was simply amazing.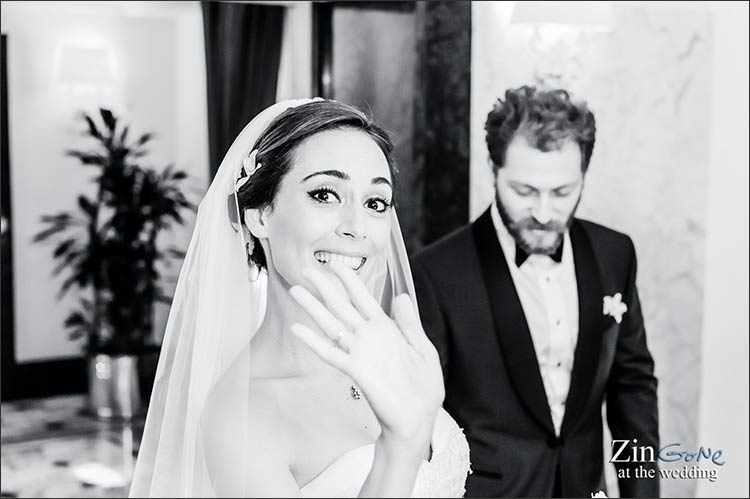 After sending some proposals I've sent via email, Melisa decided to come over in Rome and spend some time with me to see some venues in person.
After many inspection visits, she picked one of my favorite too: Castello Odescalchi in Santa Marinella on Roman coast. She simply said: "this is the place" and I could tell it by the glow she had in her eyes!
Castello Odescalchi in Santa Marinella is located on Roman Coast just no more than 30 minutes drive from Rome itself. Landing in Rome you can reach wonderful Thirrenyan coast in no time!
Hotels, B&B and self catering accommodations are located all walking distance from the Castle and atmosphere you can breath here is really authentic!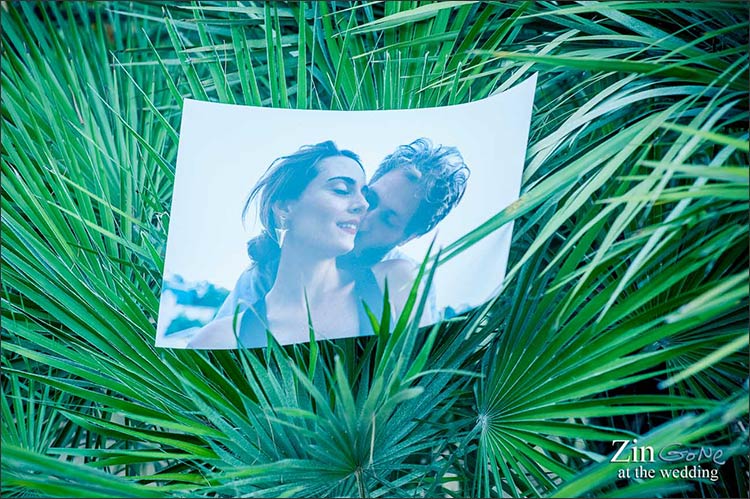 Melisa came for this first inspection visit with her best friend.
She looked like a simple, kind and lovely Turkish girl. After speaking a little with her best friend I discovered that Melisa and her husband to be are two very famous actors in Turkey!
I simply thought about about Roman Dolce Vita once again. This is the magic of Rome and its surroundings.
During this short staying Melisa and I worked on banqueting proposal, vintage floral arrangements and decorations. Then she left for Instabul.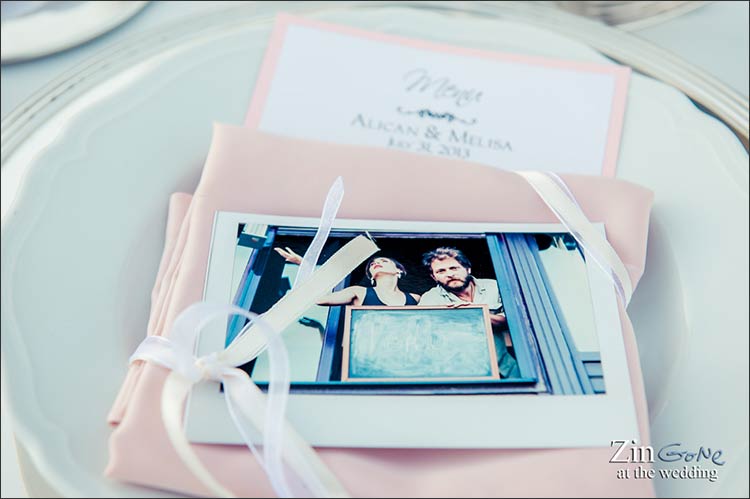 A Turkish wedding in Rome with a Fiat 500 tour
She got back with her handsome husband to be Alican a couple of weeks after to celebrate their civil union in Rome at Turkish Embassy.
Then… party time!
On board of a vintage Fiat 500 they reached Castello Odescalchi in Santa Marinella.
What a perfect way to travel in Rome! The real icon of Italian style!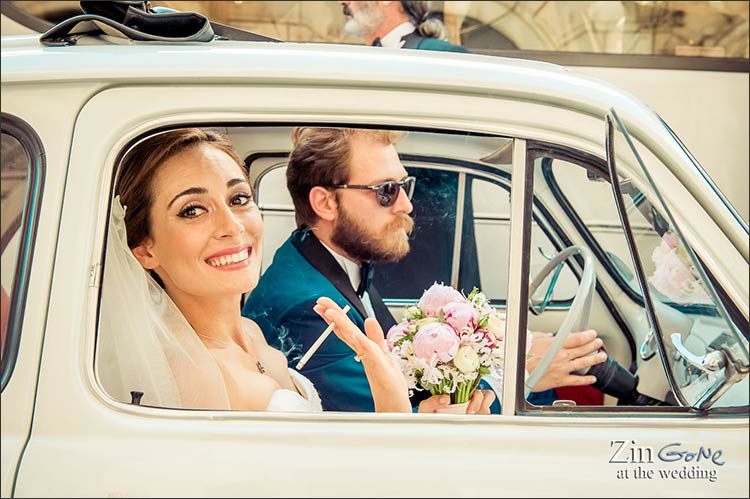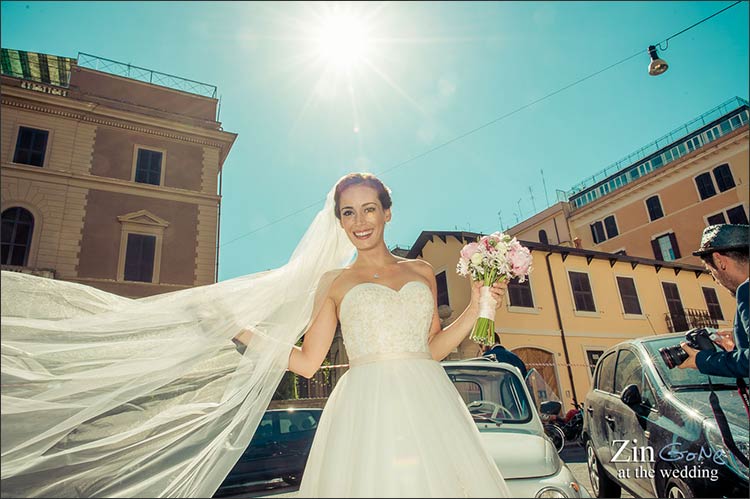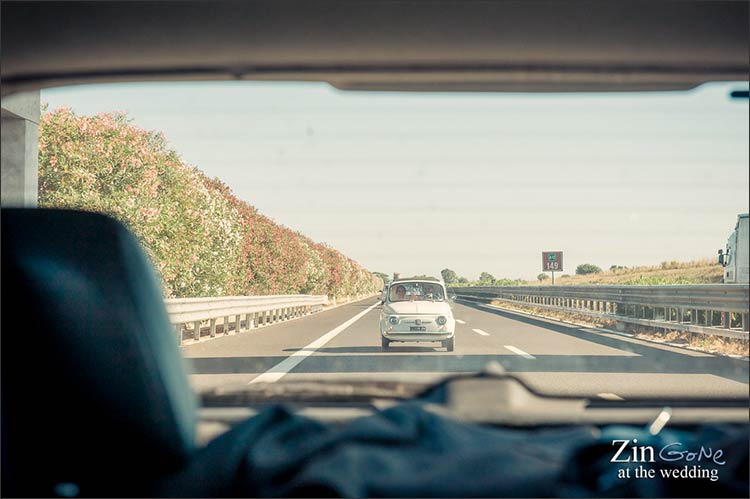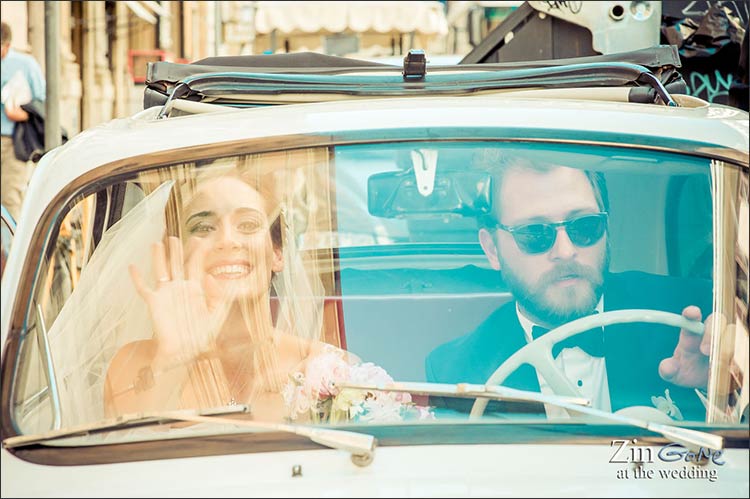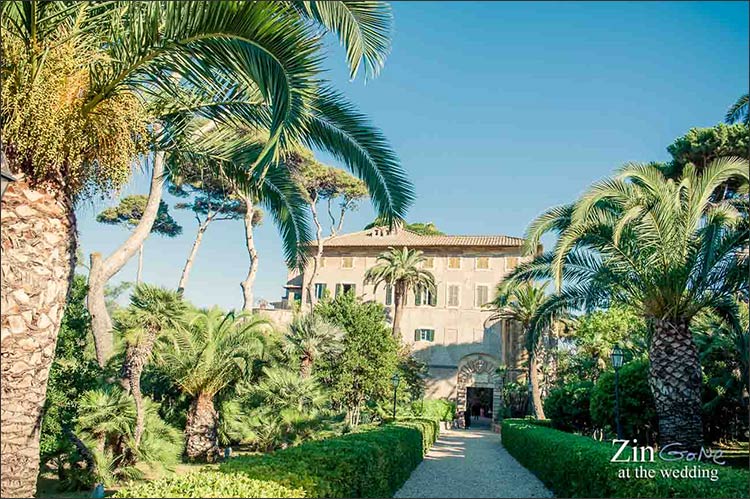 A romantic blessing in Odeschalchi Castle Chapel
At their arrival at Castello Odescalchi in Santa Marinella there was a small symbolic ceremony waiting for them. They wanted to celebrate it inside the small chapel of the internal court of the castle.
I could not imagine nothing more romantic than this.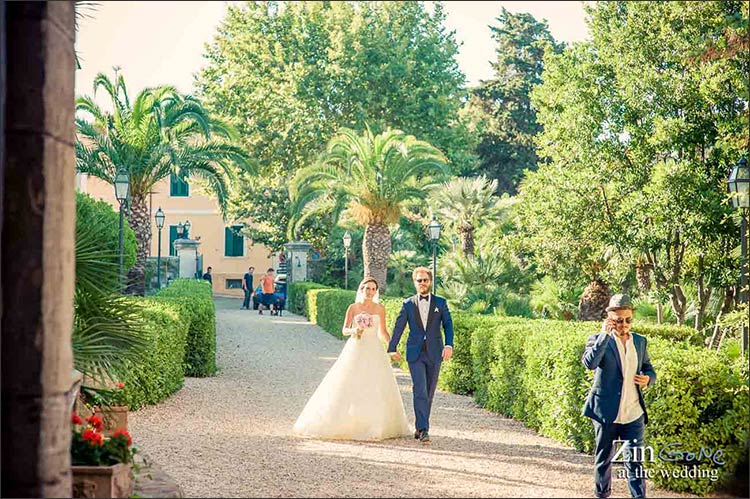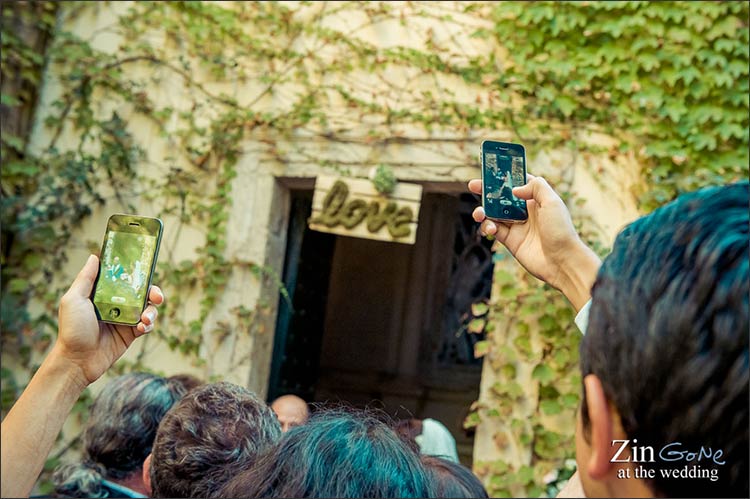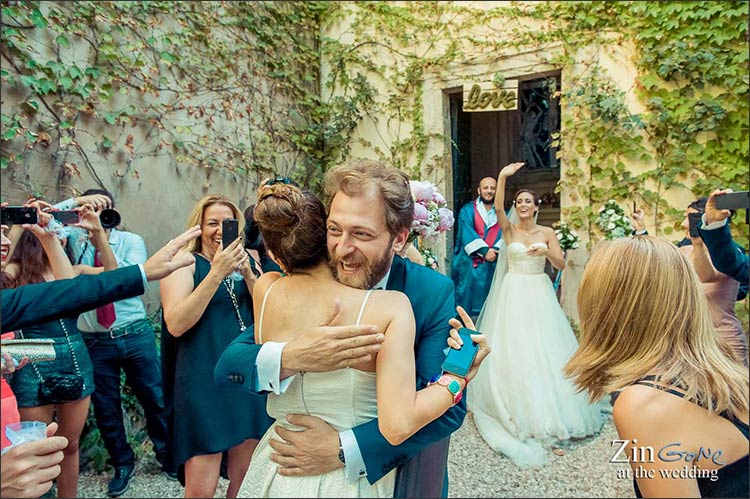 For her vintage decorations Melisa chose pale vintage pink. All wedding floral decorations were natural organic and very romantic.
Her bridal bouquet was made of romantic and chic pink peonies.
Perfectly matching her dreamy ivory wedding dress with veil.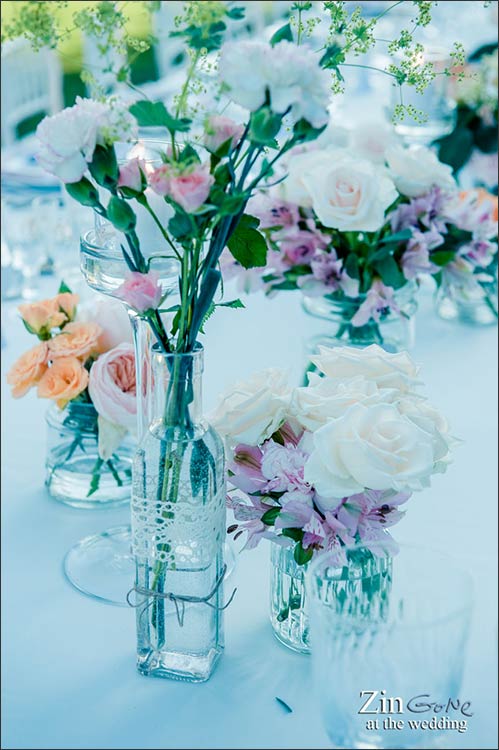 Accordion music for your traditional Italian Wedding
At the end of the ceremony the whole group moved on the lower terrace of the castle for the aperitif.
A viola and accordion duo accompanied the moment playing Yann Tiersen's music. Melisa's favorite! Accordion could be a perfect choice for your wedding entertainment. It gives a real Italian and traditional touch to your Italian wedding.
You could chose an accordion soloist or accompanied by a viola or violin to make the music richer and happier.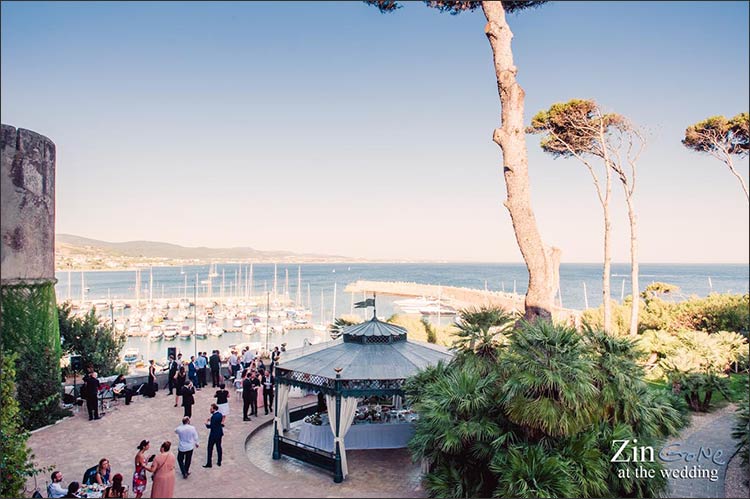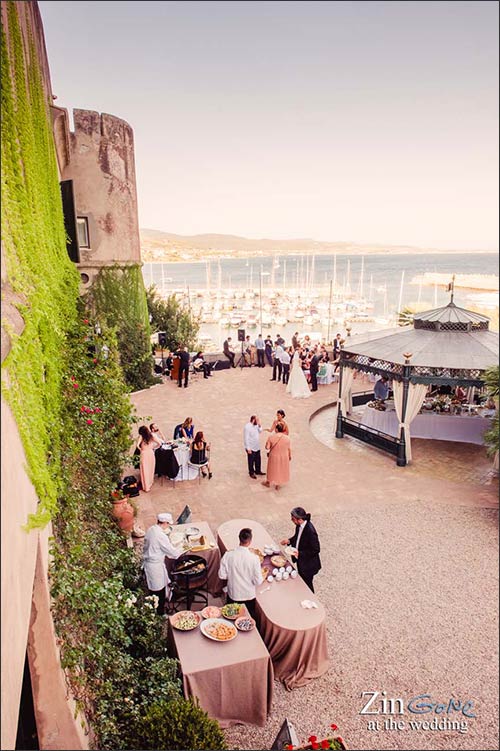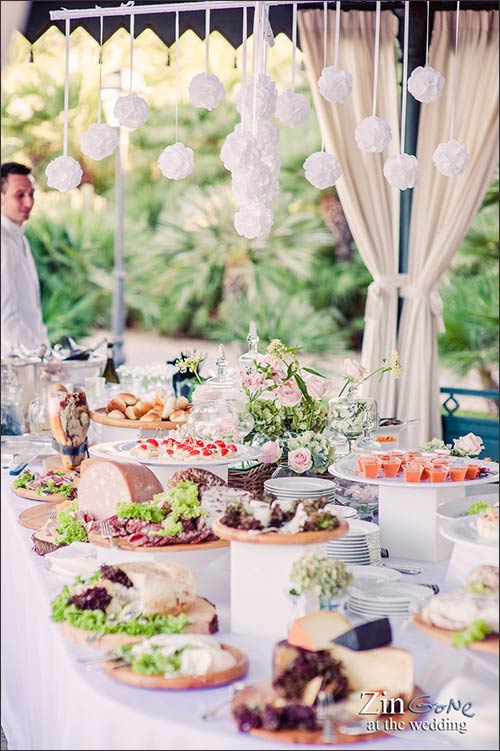 A dreamy vintage style reception overlooking Roman Sea
Melisa and I planned the reception on the upper terrace of the castle.
A big royal table overlooking Roman sea hosts all guests.
An elegant white long table cloth, white chairs with pastel pink cushions, candles and lots of jars with natural little bunches of vintage pink and ivory lysianthus, roses, baby's breath and country flowers
Music and fairy lights did the rest to create a prefect fairy tale atmosphere that you can see from teh beautiful pictures of Alessandro Zingone photographer!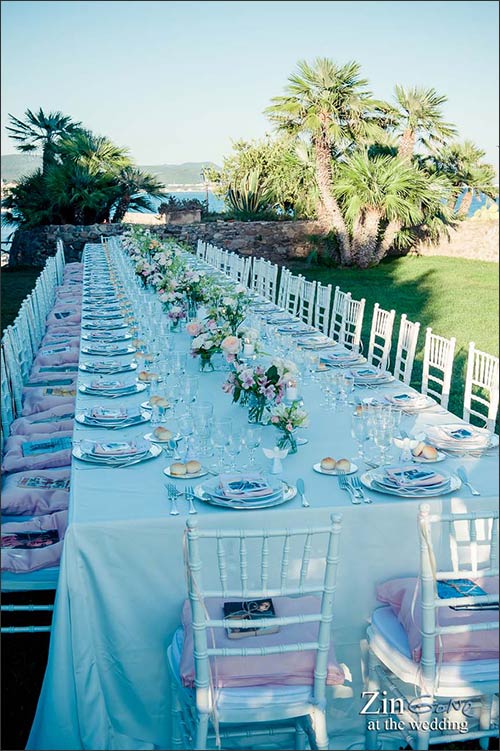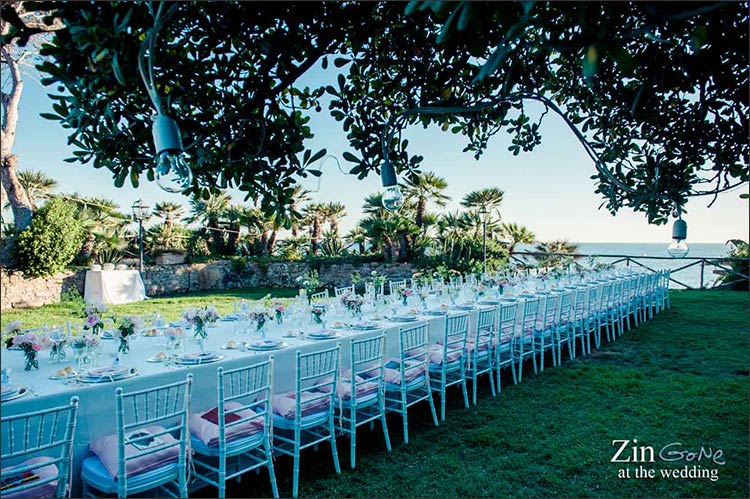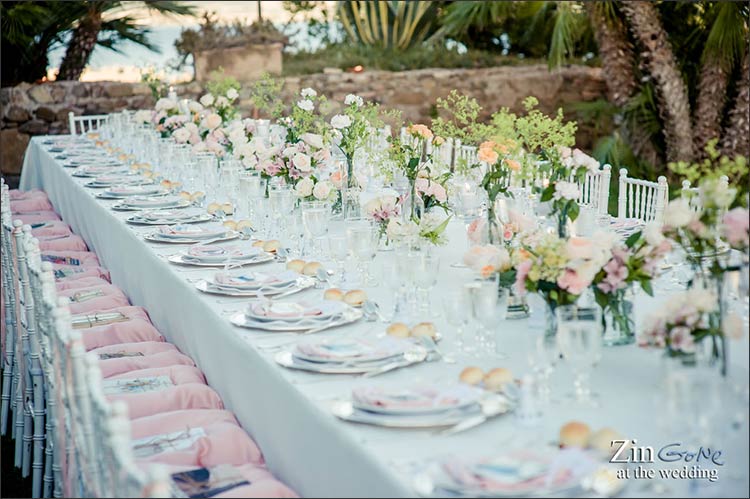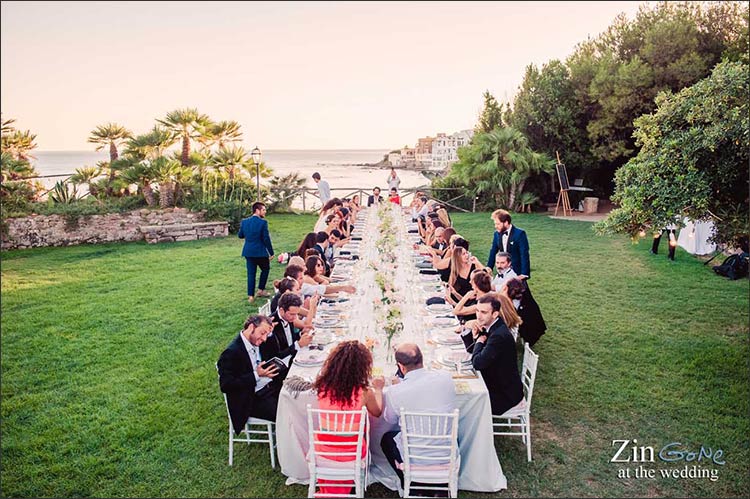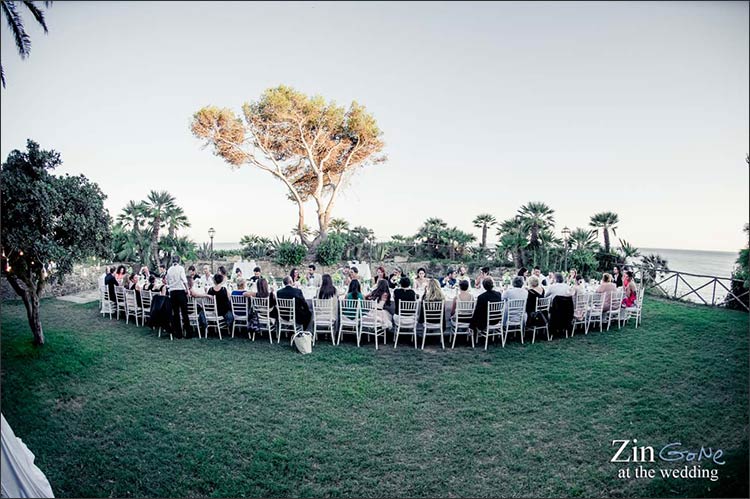 As special wedding favor for their guests Melisa and Alican chose a book. One for each guest tied with hessian twine.
Names cards? A picture of bride and groom holding a chalk board with the name of the guest on. What a fun idea!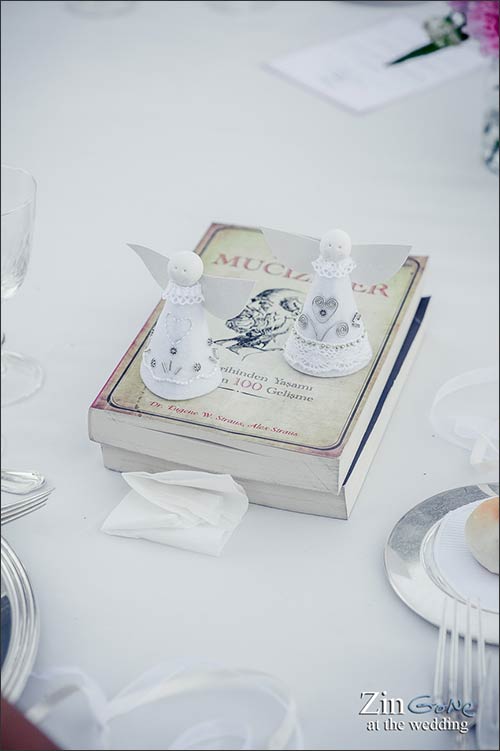 After a white tiered wedding cake, a late night party and cocktail bar closed a wonderful wedding over Roman sea.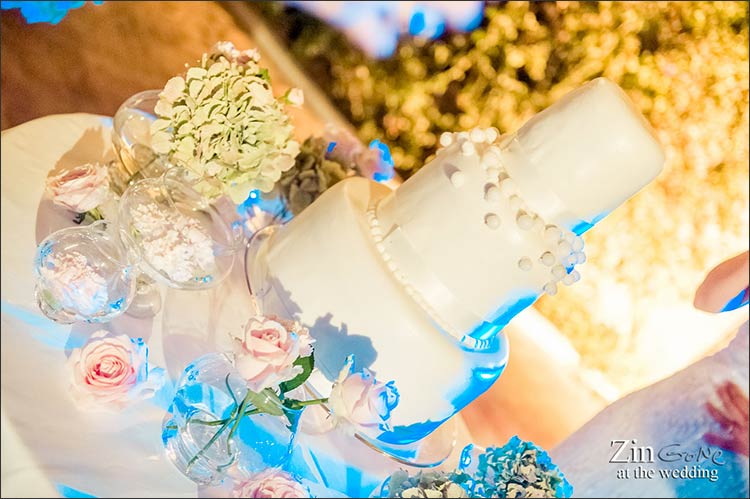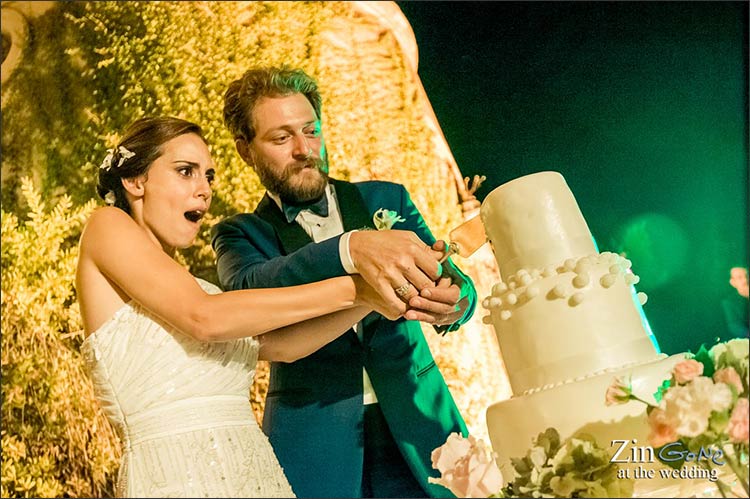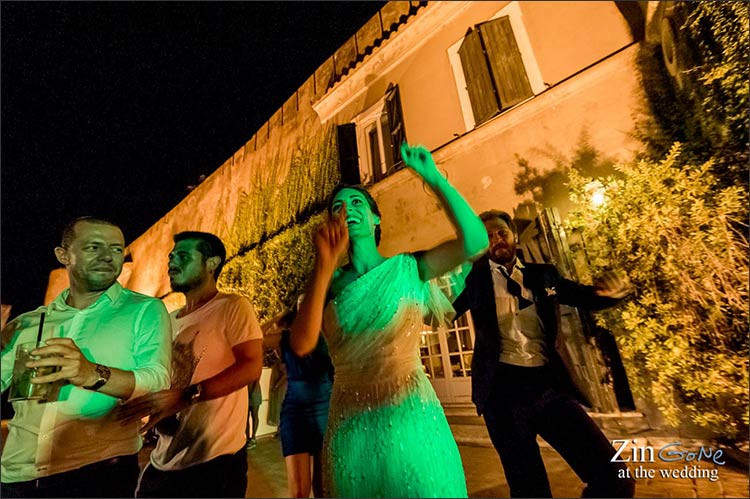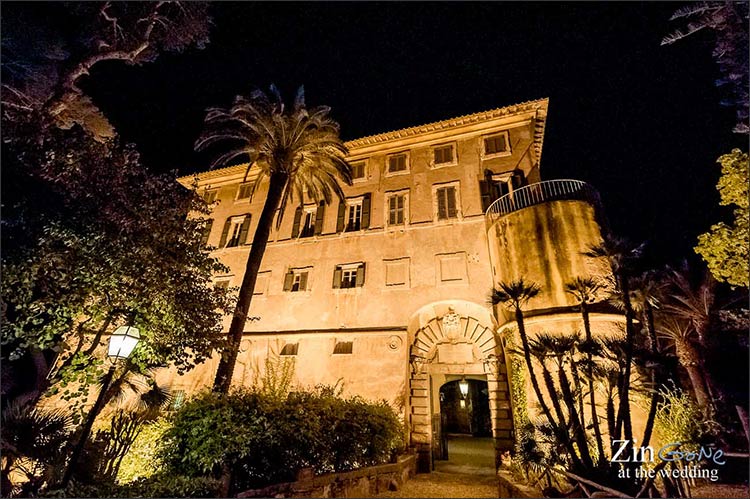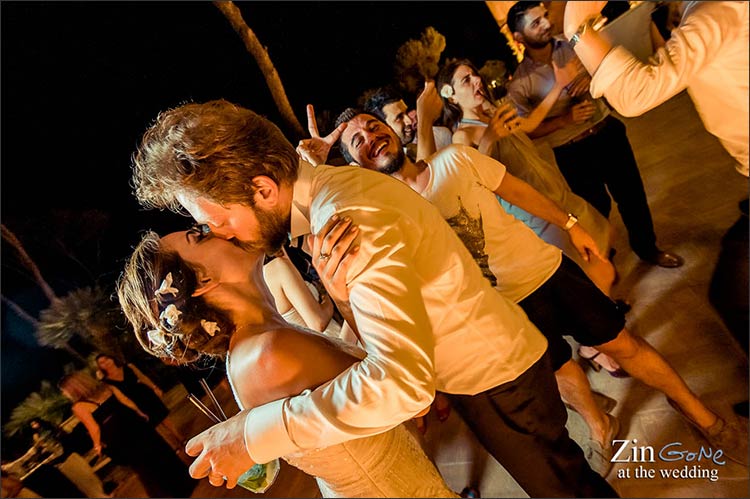 Just to weeks to know Melisa but they were enough to discover in her a wonderful simple, kind and wonderful person that I won't forget.
Planning her wedding was a challenge. A short notice to create a dreamy event.
Melisa helped me with her charm and smile… wonderful things just happens!