CHOOSE A WEDDING IN MATERA European  Capital of Culture 2019
Matera is a wonderful ancient town located in Basilicata region in Southern Italy and it is considered one of the oldest town in the world.
Basilicata region is located between Puglia and Calabria on Jonic Sea. It lies on a canyon which has been eroded by a small river: Gravina River.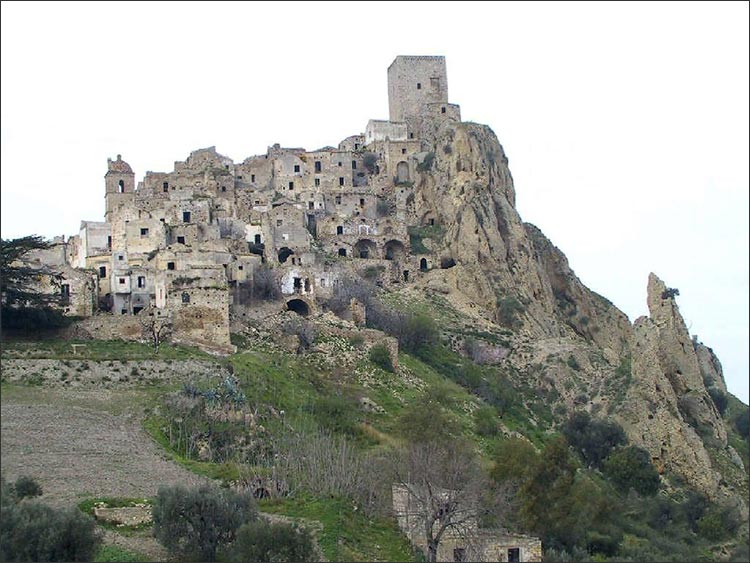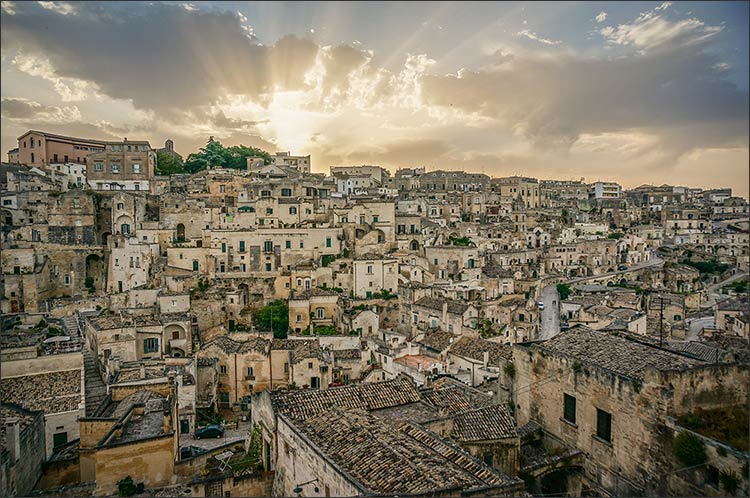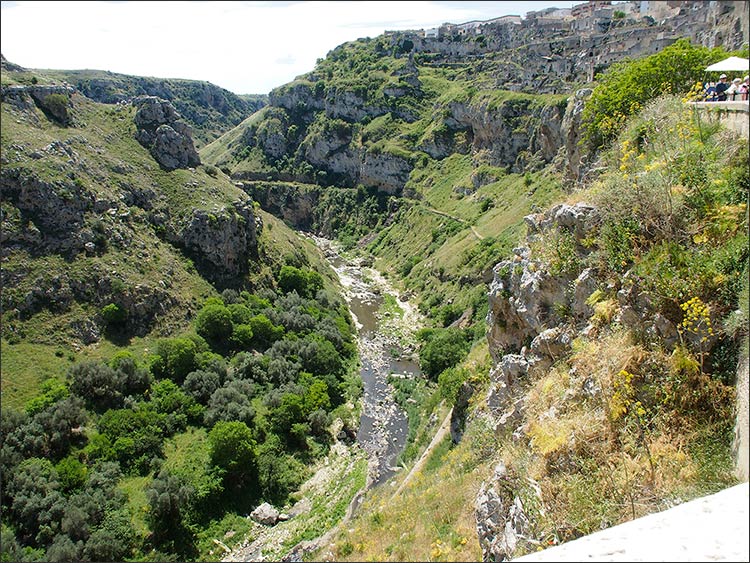 Matera is well know as La Città Sotterranea (Subterranean Town) and for its historical centre called Sassi.
The ancient part of Matera, known as the underground city, city of rocks or Sassi, with housing made up of caves carved into the tufa, holds a village which has changed little in the course of the millennia.
It could be a perfect for a unique and romantic wedding in Southern Italy.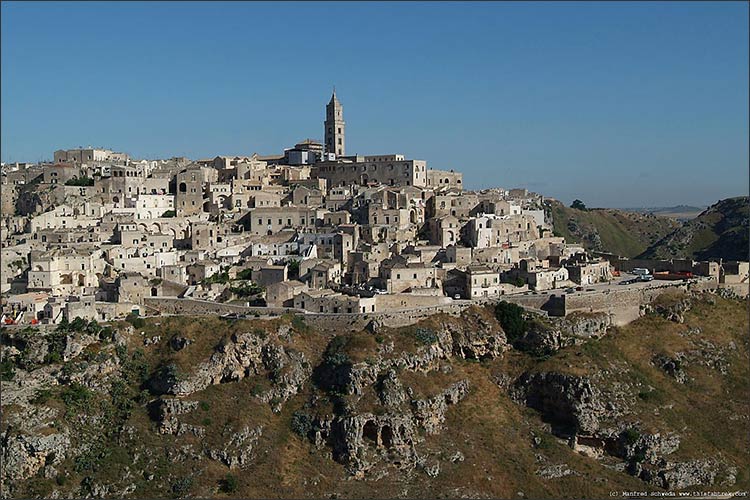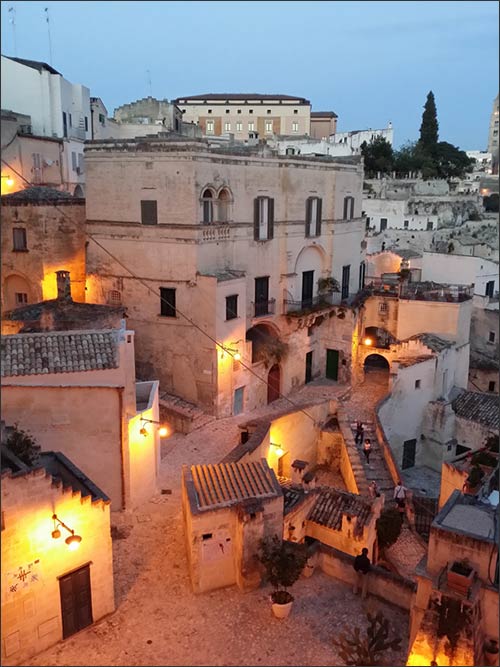 If you are looking for an authentic traditional Italian feel Matera is the right place, you and your guests will simply love it.
 Being here will be just a dive in the past!
Matera is part of UNESCO World Heritage Site since 1993 and it chosen by Mel Gibson as perfect natural set to recreate old Jerusalem, in The Passion of the Christ movie.
The landscape is appealing an you will discover how rich in culture, history and art Matera is. It is just for this reason that it has been recently chosen to be the Capital of Culture for 2019.
European Union gives this opportunity to special towns as Matera to show up their richness, history, art and culture for a year, giving a special international visibility in all European continent and not only!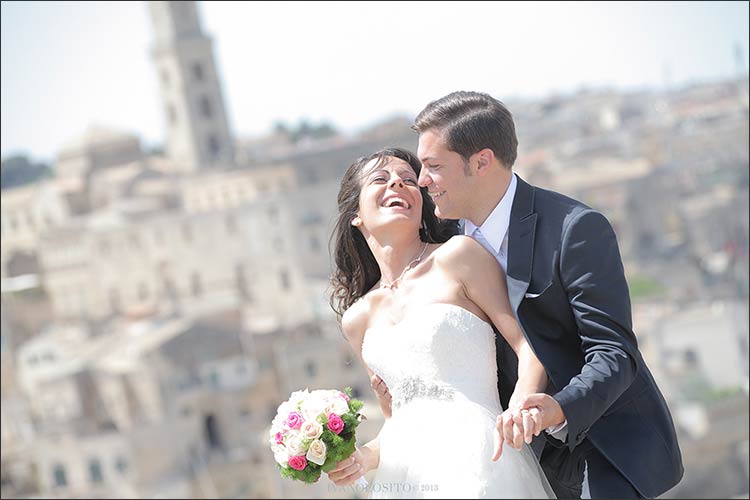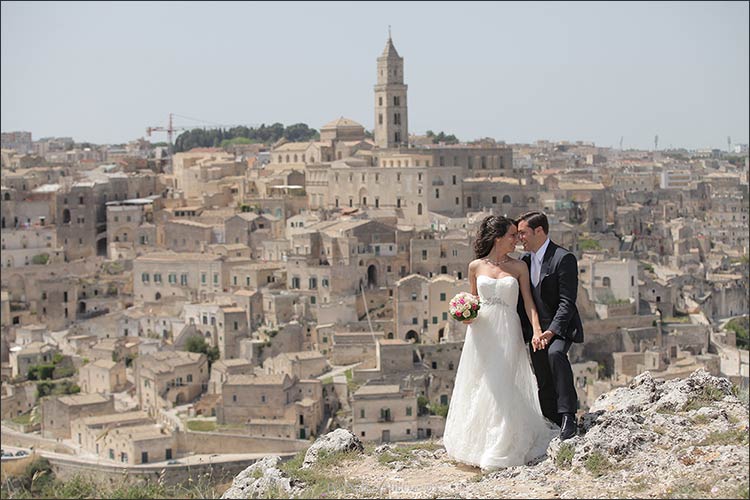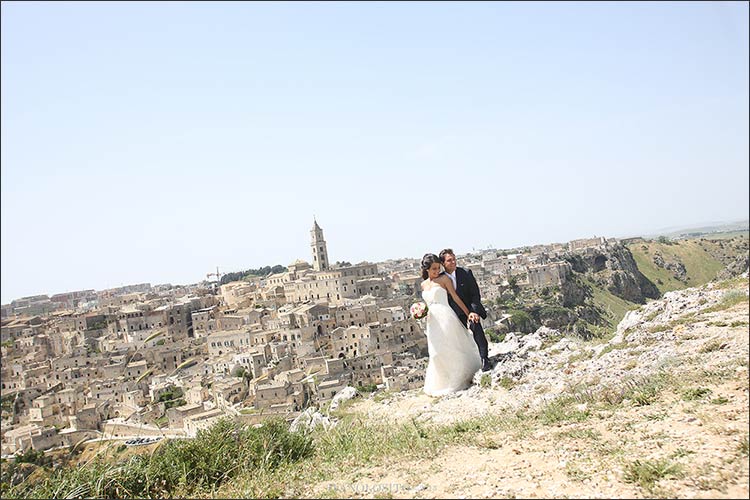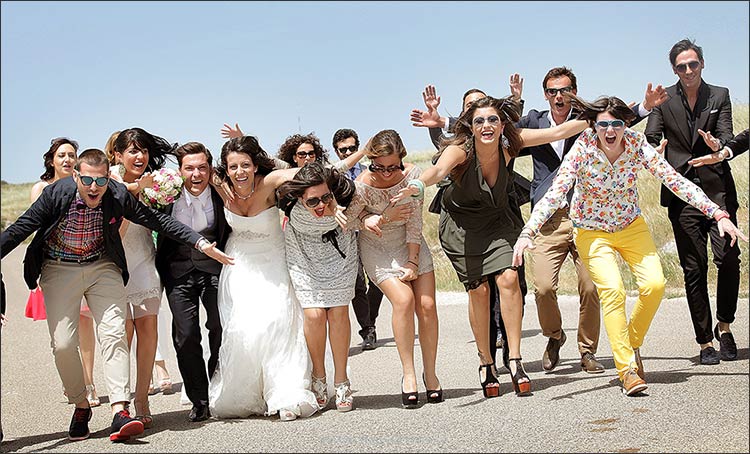 PHOTO 6-7-8-9-10 BY IMAGESTUDIO'S IVANO LOSITO WeddingPhotoJournalist
For your special wedding in Matera you could choose ancient palaces, villas and wonderful hotels in the beating heart of the town or in Sassi area. Breathtaking view is ensured.
Hotels and B&B can host your guests in the heart of ancient Rioni (this is the Italian name for the different neighborhoods of Sassi). Little and unexpected terraces and corners with stunning view will surprise you for their comfort and charm.
Matera area in Southern Italy is an ideal location for couples who believe that their marriage should be an opportunity to experience the real environment, nature, history and traditions of a unique destination.
Your civil ceremony in Matera can be celebrated in a wonderful former convent room and for your Catholic ceremony you could choose among San Giovanni Battista Church, San Domenico Church, San Francesco d'Assisi Church all located right in the town.
If you are keen for a country wedding close to Matera you can choose a fabulous Masseria on Matera hills. Masseria is located on olive groves hills and close by traditional Agriturismo and farms producing mozzarellas, cheeses, jams, honey, taralli and cured meats, are located.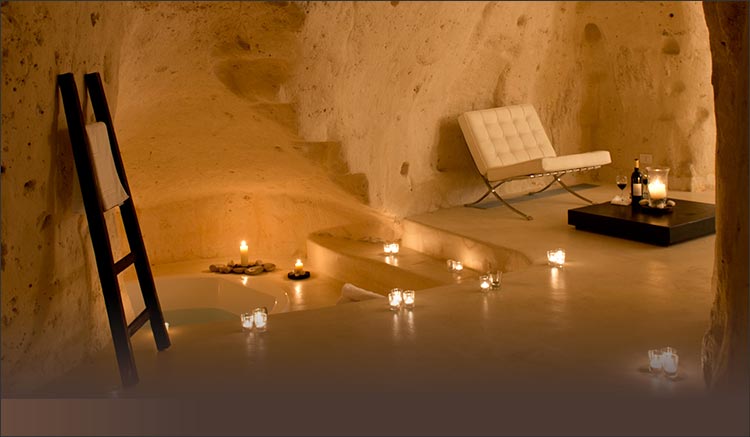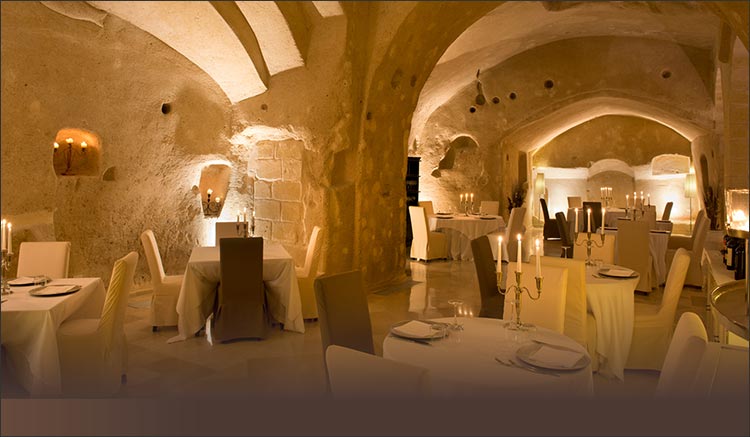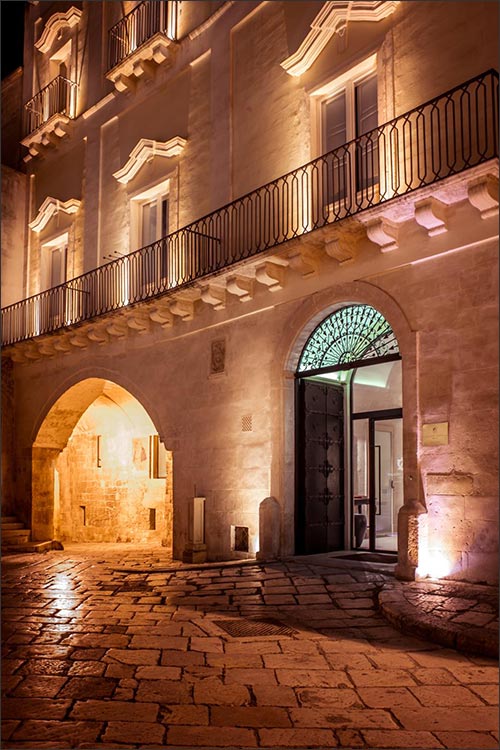 If you are looking for a country setting these stone finely restored farms and mansions could be perfect for a relaxed and traditional Italian wedding.
So called Murgia Park – Matera countryside – is nestled in one of the most spectacular rocky landscapes of Italy. It still represents the ancient bond between man and nature with lush Mediterranean vegetation and rare bird species flying over the sky.
If you are choosing Matera area your wedding menu will be just delicious! Traditional Basilicata cuisine will blend with Puglia cuisine thanks to the position of Matera, just on the border.
Matera is no more than 50 mins drive from International Airport of Bari Palese.
It is located close by Metaponto town on Ionic sea, a wonderful seaside town with ancient greek origins.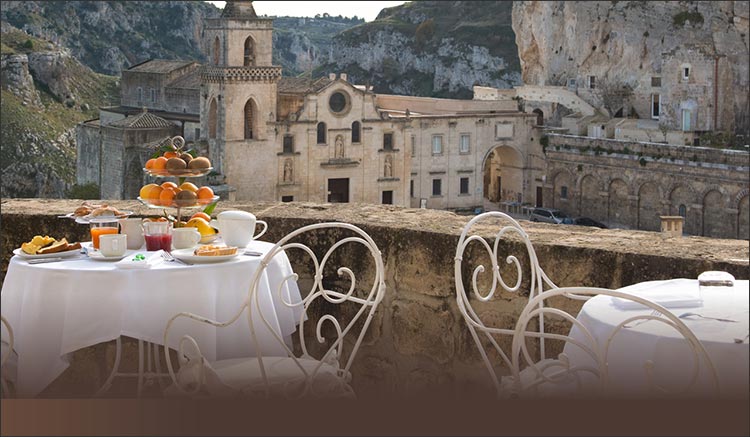 If you are planning to stay in Matera for your wedding and your vacation, there any other tours are available for days before and they after the wedding: bicycle tours among olive groves, horseback riding in Matera countryside, cooking courses to experience Puglia and Basilicata cuisine, photographic workshop to take home a piece of beauty on your pictures, golf tours and much more.
In Matera you will find the perfect setting for your traditional and charming wedding in Italy. You can plan a relaxing event or an elegant one. Whether you chose a backdrop of majestic scenery, a historic farm or a mansion of Sassi your wedding in Matera all be simply unforgettable!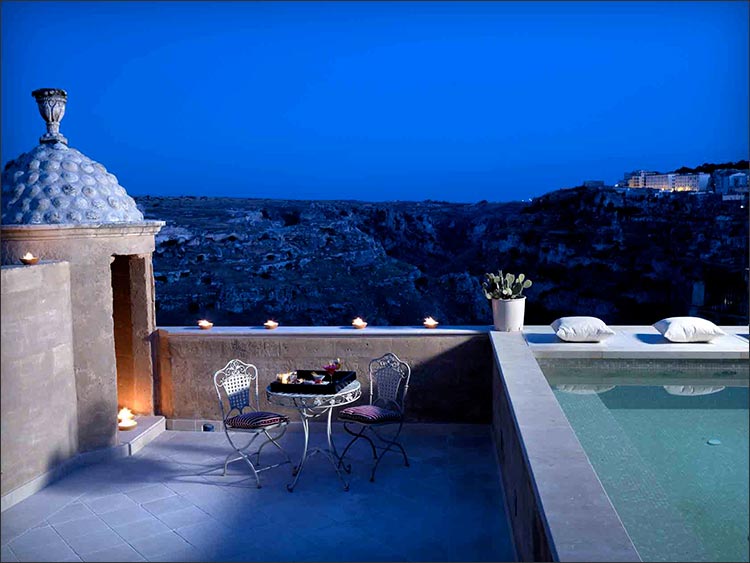 Matera, European Capital of Culture 2019, a mysterious and intriguing town is a corner of the world which you should explore at least once in lifetime!
For further information for your wedding in Matera please contact us or fill the form.